Tattoos stay so long in the skin because the body thinks that it is under attack
It isn't easy to get ink to lodge itself under your skin — and the process that allows it to happen is much more intense than you might think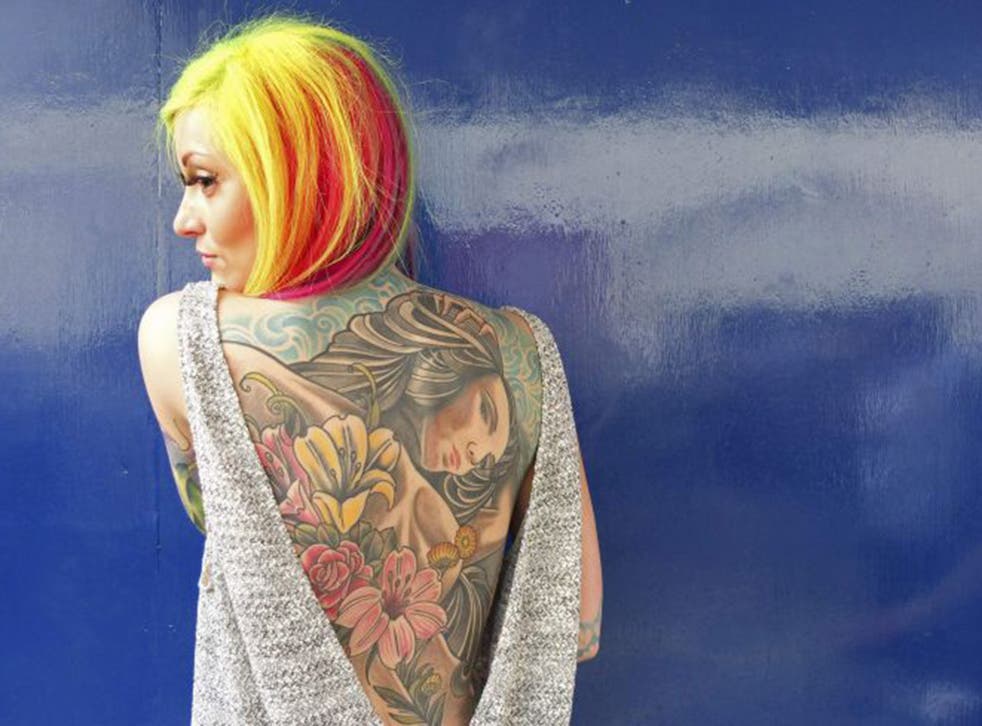 Tattoos last forever because the human body thinks it is under attack when someone draws on it.
The body's complex processes that keep our skin free from infection are the same ones that allow ink to live forever in our skin.
It should very difficult for anything to stay in the skin: humans shed about 40,000 skin cells per hour, or around 1,000,000 per day. Anything drawn onto the skin would gradually flake or get washed off.
But tattoos are done by using guns to punch through the outer layer of skin and into the dermis, which is the deeper layer of skin that doesn't flake off. They do that by pushing small needles over and over, quickly, pushing the ink deep into the fibres and nerves of the dermis.
Questionable tattoos and to who they belong to

Show all 15
Pushing so far into the skin is essentially a wound, and the body reacts as you'd expect it to. The immune system reacts to what it considers to be an attack by sending cells to the wound and start repairing the skin — that process might sound traumatic, but it's actually what allows tattoos to stick around for so long.
The cells, known as macrophages, travel to the site of the wound and start eating up the ink that has been deposited there. Other cells and parts of the skin, such as fibroblasts, suck up the tattoo ink.
But they can't do anything with it, and so stay stuck in that layer, visible through the skin.
Some of the ink will go into the upper layer of the skin, and that will then be shed as normal. That's why the process of getting a tattoo also includes time letting your skin heal, with the body taking two to four weeks to initially heal.
The body also keeps fighting the foreign ink throughout its owners' life. That means that tattoos will gradually fade over time, a process that is also sped up by other things like light from the sun.
But the body can also be helped out in getting rid of the apparently permanent ink. Tattoos can be destroyed by lasers — that reaches deep into the skin, breaking the bits of ink into smaller particles that can be carried away more easily by those macrophages.
Join our new commenting forum
Join thought-provoking conversations, follow other Independent readers and see their replies