The end of polio by 2018 – unless the funding dries up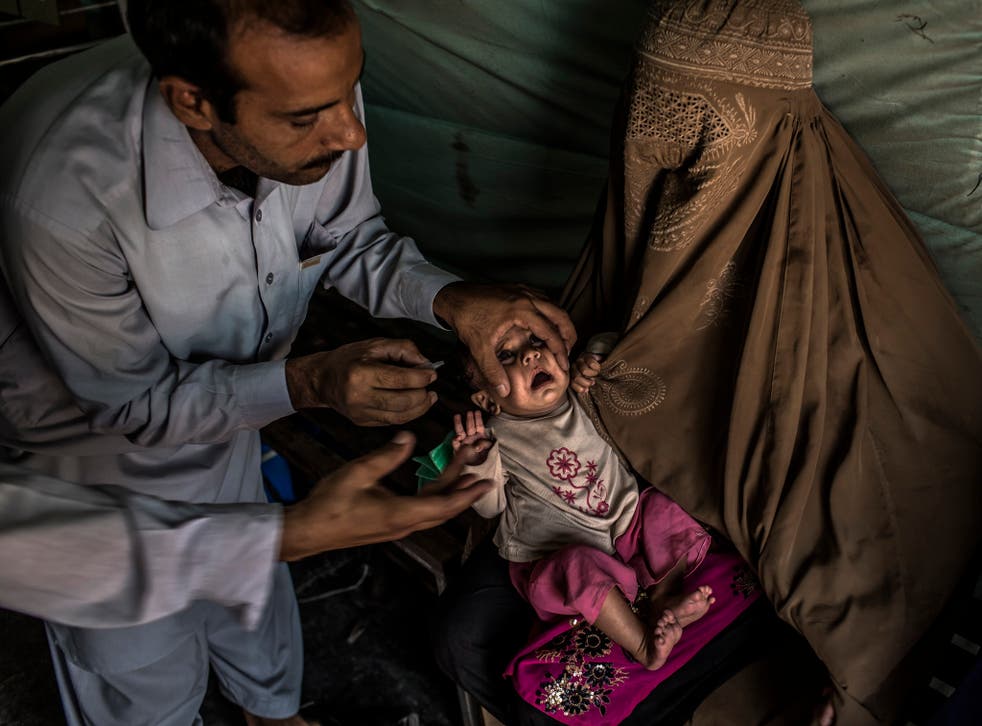 More than 400 eminent scientists from 80 countries around the world have announced their backing for an ambitious global plan to eradicate polio, a disease that once paralysed and killed millions.
Despite security threats and doubts about funding, scientists say the aim of ending polio so that "no child will ever again be crippled by this disease" is achievable.
Launching the Scientific Declaration on Polio Eradication, they called on governments, international organisations and philanthropic individuals to fund the $5.5bn (£3.5bn) cost of eliminating the few remaining cases of polio and end transmission of the disease by 2014, so that the world may be declared polio-free in 2018.
The goal is remarkably close. After a quarter century of eradication efforts the number of cases has fallen more than 99 per cent – from 350,000 in 1988 to 223 in 2012. So far this year – up to 9 April – there have been 18 cases.
There are just three countries remaining where the disease is still endemic – Afghanistan, Pakistan and Nigeria – compared with 125 in 1988.
But there remain huge barriers. The global eradication effort has already missed four deadlines for elimination of the disease – often because funds fell short and polio resurged.
At a briefing in London, experts said 90 per cent of the funding for the first year of the programme was already in place, but a further $2bn was required in later years.
"We need to get the money upfront so that the programme can run unhampered," said Jay Wenger, director at the Gates Foundation.
In the mid-2000s, an outbreak of polio in Nigeria spread across West Africa, re-infecting countries that had previously eliminated the disease. "That cost half a billion dollars to put right," Dr Wenger said.
The other major threat to the success of the programme is security: 23 clinic workers were shot dead in Pakistan and Nigeria between December and January by terrorists who believed the vaccination programme was part of an American plot. David Heymann, chair of Public Health England, said: "Eliminating the last 1 per cent of cases is an immense challenge. But by working together we can make history."
Join our new commenting forum
Join thought-provoking conversations, follow other Independent readers and see their replies