The top 10 science questions most parents don't know the answer to
Two thirds of parents are often embarrassed about their lack of knowledge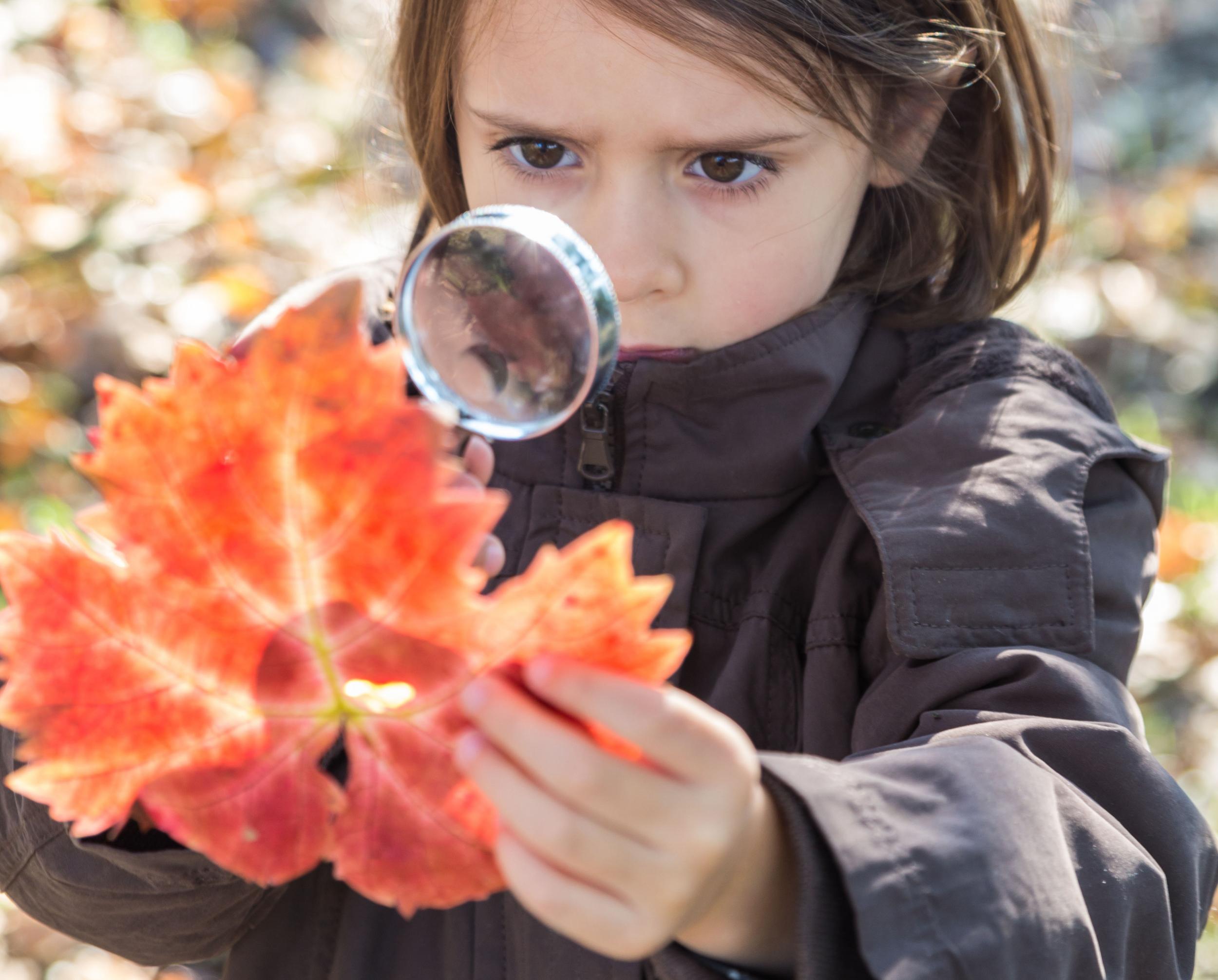 A total of 83 per cent of British parents cannot answer some of their children's most basic science questions, according to a new survey.
The research, commissioned by the Institution of Engineering and Technology (IET) to mark the start of Engineers Week, found the majority of mothers and fathers in the UK were unable to answer many of their offspring's enquiries about science, technology, engineering or maths (STEM).
According to the survey of 1,002 parents of children aged four to 12, two thirds of parents are often embarrassed about their lack of knowledge and even resort to telling their children white lies.
A total of 61 per cent said they had a real fear of their children asking difficult questions and actively tried to avoid answering them.
A further 59 per cent admitted their child often knew more than they did about technical subjects like engineering and technology.
Naomi Climer, IET President, said: "We commissioned this research to celebrate Tomorrow's Engineers Week. The findings have given us some interesting insight into how poorly equipped UK parents are when it comes to tackling their child's often tricky questions relating to STEM subjects.
"That's why we're holding our very first #AskTheEngineers live Twitter Q&A with Mumsnet, giving parents the answers they need – and, at the same time, helping them to inspire and nurture their child's interest in STEM subjects."
The initiative is part of a wider scheme called Engineer a Better World which is designed to get more young people, particularly girls, interested in engineering as a career option.
Some of the most common asked questions by children, according to the Institution of Engineering and Technology:
1. What is photosynthesis?
2. How can the universe be infinite?
3. Why is the sun so big and do humans live there?
4. Why does the sun shine?
5. How did the stars get there?
6. Why doesn't the moon fall down?
7. Why is the sky blue?
8. Who invented computers?
9. Is a brick wall a man-made substance?
10. How many different types of dinosaur are there?
Join our commenting forum
Join thought-provoking conversations, follow other Independent readers and see their replies