The Independent's journalism is supported by our readers. When you purchase through links on our site, we may earn commission.
The truth about revenge sex: What research tells us about going on the rebound
Popular belief that people who are 'dumped' by their partners are more likely to have sex motivated by revenge is in part true, says study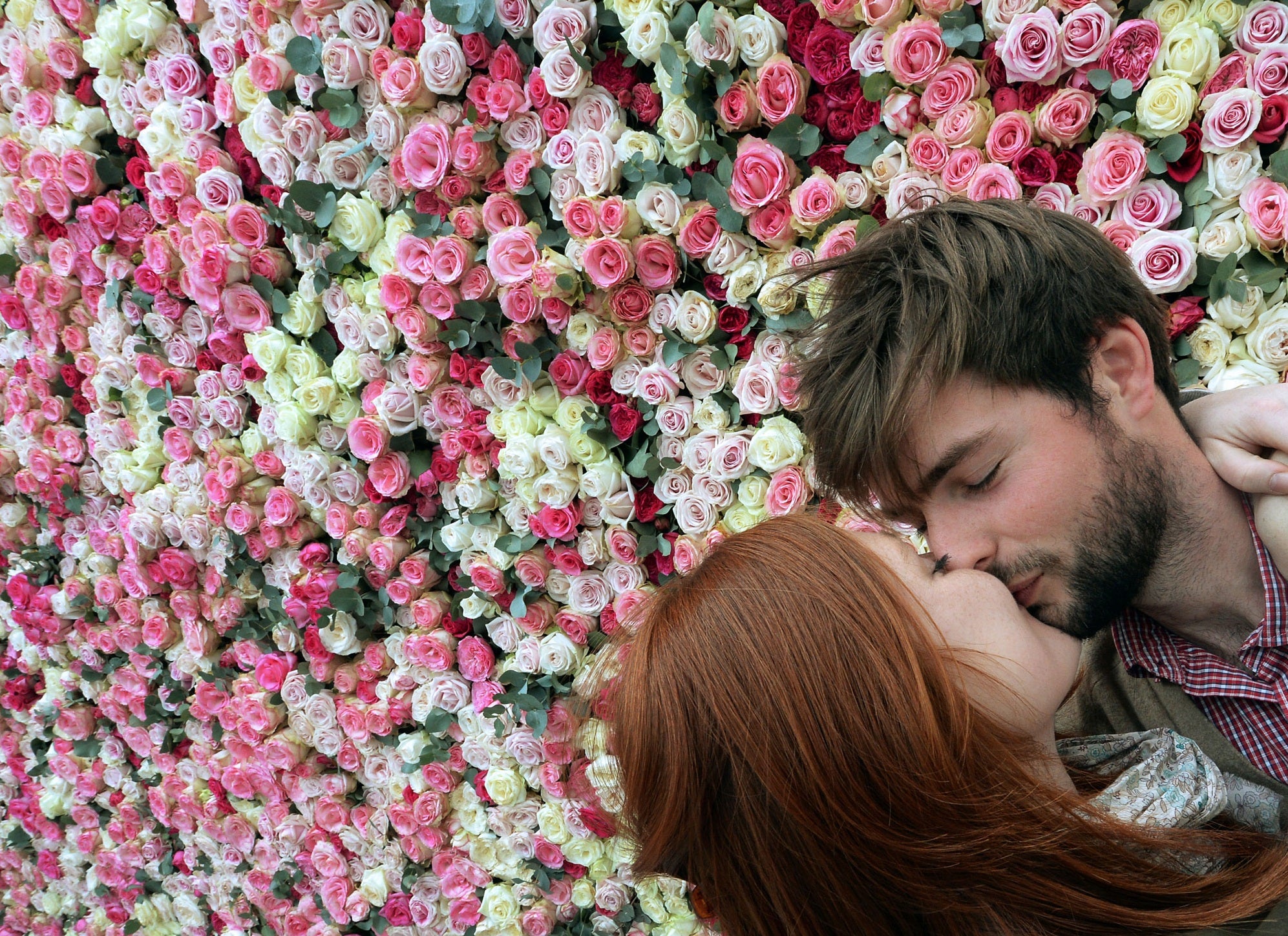 The popular belief that people whose partners have broken up with them are more likely to sleep with someone else as a form of "revenge" or "rebound" sex is not unfounded, according to the results of a new study.
A team led by Lynne Cooper and Lindsey Barber at the University of Missouri examined the emotional and sexual responses of 170 undergraduate students who had experienced a break-up within the previous eight months.
Participants kept a weekly diary and completed surveys and interviews over ten to twelve weeks about their emotions, sexual activity and their motivation behind this sexual activity.
Within the first four weeks of the relationship, one third of the students had sex with another partner to 'rebound' from their previous relationship, according to the results of the study.
Thirty-five percent of participants said they had sex to get over their ex-partner, and 25 per cent reported having had sex as a form of revenge. Perhaps unsurprisingly, people who had been 'dumped' were more likely to have 'rebound' or 'revenge' sex than those who left their partners.
The researchers found that true to popular belief, participants who were dumped by their partners felt more distressed and angry and more likely to have sex to cope and to get back at or get over their ex-partner.
"People really do use sex as a way to get over or get back at their ex-partner in the aftermath of a breakup", Ms Cooper told Live Science.
But the tendency to have revenge or rebound sex faded over time, and by five months after a break up, participants were no more likely to use sex as a coping mechanism than people who left with their partner.
The authors also found that individuals who reported having sex to cope with negative feelings or to get over their ex-partner at the beginning of the study were more likely to have sex with a stranger and to continue having sex with new partners over a longer period of time.
The study concluded: "People are more likely to have sex for a variety of maladaptive reasons in the aftermath of a romantic relationship breakup especially if they were "dumped" or were in a highly committed or long-standing relationship.
"These data provide clear support for common rebound lore, suggesting that people do indeed use sex in the aftermath of a breakup to help them cope with their feelings of distress and to get over or get back at their ex-partners."
The study 'Rebound Sex: Sexual Motives and Behaviors Following a Relationship Breakup' is published in the journal Archives of Sexual Behavior.
Join our commenting forum
Join thought-provoking conversations, follow other Independent readers and see their replies