Stereotypically 'male and female brains' aren't real, say scientists
Most people are in the middle of the two groups, having a combination of feminine and masculine characteristics
Emma Henderson
Tuesday 01 December 2015 10:29 Comments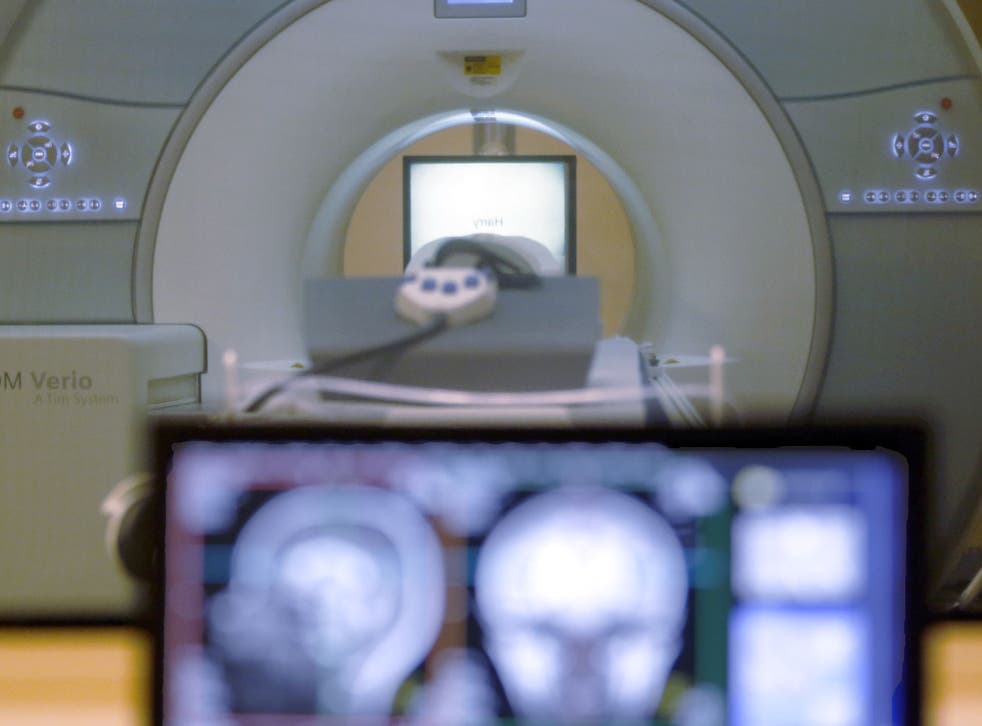 Brains cannot be categorised into female and male, according to the first study to look at sex differences in the whole brain.
Specific parts of the brain do show sex differences, but individual brains rarely have all "male" traits or all "female" traits.
Some characteristics are more common in women, while some are more common in men, and some are common in both men and women, according to the study.
The mix of male and female features in the brain suggests that stereotypical gender assumptions, such as women are better at multi-tasking and men will earn more money, are redundant.
An analysis of over 1,400 MRI scans were used in the study, which looked at anatomy rather than how brains work.
The research, which was published in the Proceedings of the National Academy of Sciences, looked at the brains of 112 men and 169 women aged between 18 and 79, looking at 116 regions.
The researchers focused on brain volume and tissue thickness in different parts of the brain and looked at traits which showed the biggest sex differences.
The results were then divided into "most male", "most female", a third in the middle or a third considered.
The third sex: The truth about gender ambiguity

Show all 8
But only six per cent of the brains scanned consistently ranked as "most male" or "most female".
Researchers consistently failed to find patterns that set men and women apart.
Instead it found that most people are in the middle of the two groups, having a combination of feminine and masculine characteristics in their brains.
Lead researcher, psychobiologist Daphna Joel at Tel Aviv University, says the idea that people have either a female or a male brain is an old one.
She explains that the old theory suggests that once a foetus develops testicles, testosterone masculinities the brain.
"If that were true, there would be two types of brain", she says.
The study found that each brain is a "unique mosaic of features", which do not identify with one particular gender.
"We separate girls and boys, men and women all the time. It's wrong, not just politically, but scientifically – everyone is different.
"This extensive overlap undermines any attempt to distinguish between a "male" and a "female" form for specific brain features," says Professor Joel.
Larry Cahil, a neuroscientist at the University of California, Irvine, who didn't participate in the new study, said he agreed that brains contain varying mires of male and female anatomical traits. But that doesn't rule out differences in how the brains of the two sexes work, he said.
There's "a mountain of evidence providing the important of sex influences at all levels of mammalian brain functions," he said.
The work shows how much sex must matter, "even when we are not clear exactly how," he said.
Register for free to continue reading
Registration is a free and easy way to support our truly independent journalism
By registering, you will also enjoy limited access to Premium articles, exclusive newsletters, commenting, and virtual events with our leading journalists
Already have an account? sign in
Join our new commenting forum
Join thought-provoking conversations, follow other Independent readers and see their replies