Top scientist says FoI laws being used to intimidate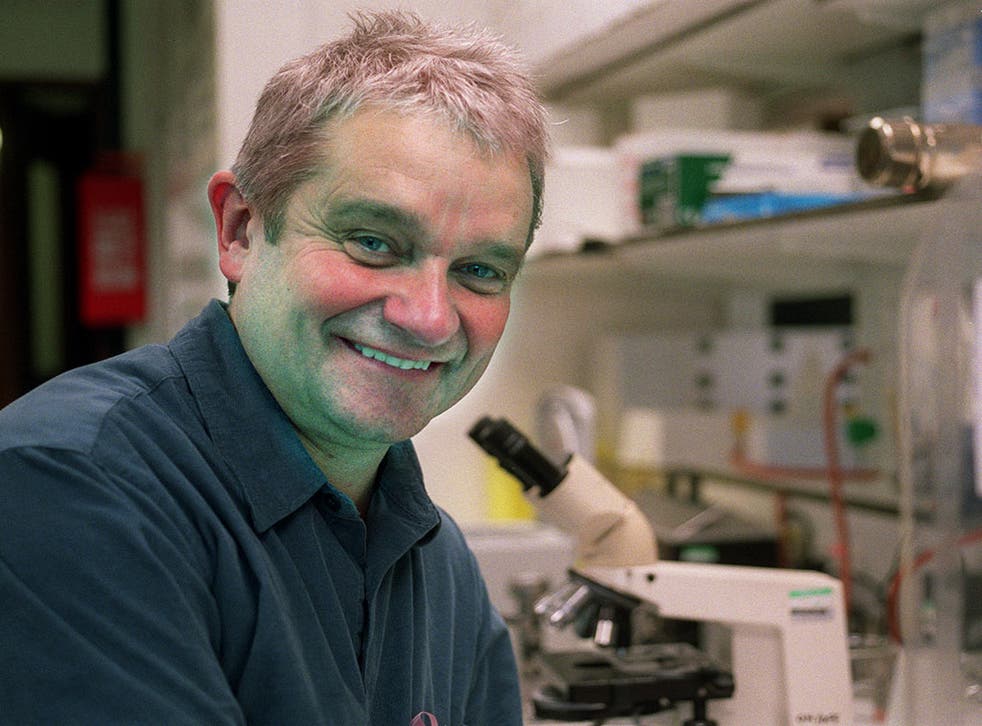 Britain's freedom of information (FOI) laws are being used as an aggressive "tool of intimidation" against university researchers engaged in controversial studies that have political implications, according to Sir Paul Nurse, the President of the Royal Society.
The country's top scientist has told The Independent that he wants to review the way the FOI Act is being used by a well-organised and "zealous" minority to intimidate scientists engaged in contentious research, such as studies into tobacco use and climate change.
Sir Paul said he and many other leading scientists did not anticipate the extent to which raw scientific data and unpublished scientific manuscripts would be subject to FOI requests.
As The Independent revealed in September, Stirling University is currently fighting an FOI request by the tobacco giant Philip Morris International, which wants access to thousands of confidential interviews with British teenagers that Stirling researchers have compiled as part of their investigation into tobacco use among young people.
Sir Paul said this was not an isolated example. Animal rights activists were also using the law to discover information on scientists carrying out studies involving the use of laboratory animals, he said.
"I never anticipated this. I thought FOI was a way of exposing when some politician was being slippery. It never occurred to me that it could be used as a tool for intimidation, which I think it is," he said.
Register for free to continue reading
Registration is a free and easy way to support our truly independent journalism
By registering, you will also enjoy limited access to Premium articles, exclusive newsletters, commenting, and virtual events with our leading journalists
Already have an account? sign in
Register for free to continue reading
Registration is a free and easy way to support our truly independent journalism
By registering, you will also enjoy limited access to Premium articles, exclusive newsletters, commenting, and virtual events with our leading journalists
Already have an account? sign in
Join our new commenting forum
Join thought-provoking conversations, follow other Independent readers and see their replies