United Arab Emirates plans 2021 Mars mission
"Our destiny is, once again, to explore, to create, to build and to civilize."
James Vincent
Thursday 17 July 2014 09:33 Comments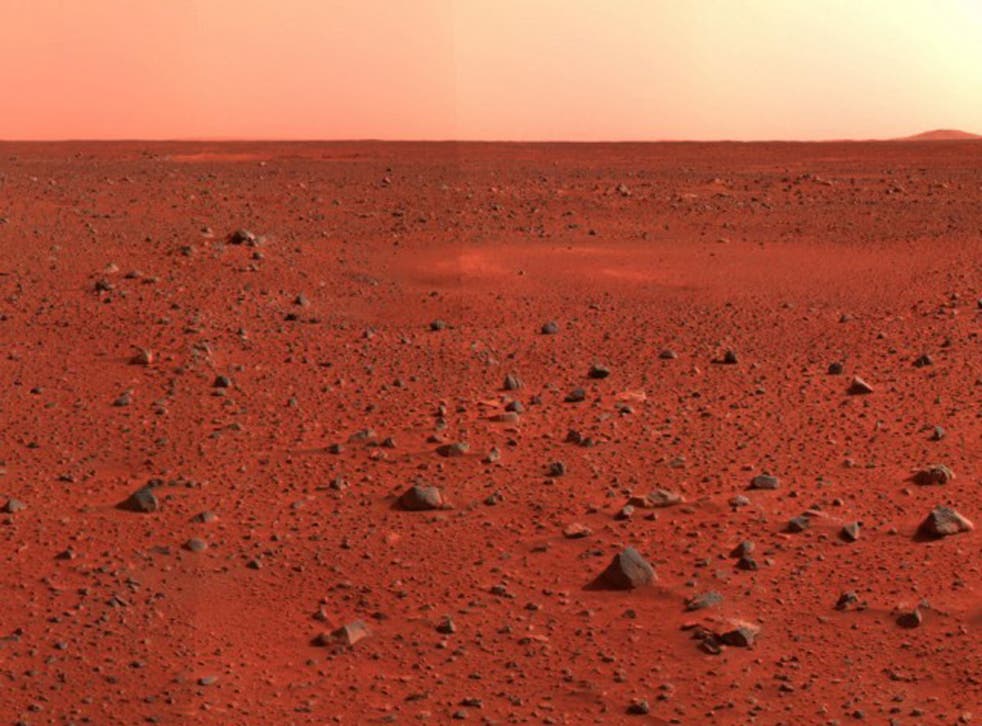 The United Arab Emirates has previously conquered the sky by constructing the world's tallest building and now the oil-rich country has set its sights on the stars, promising to send the first unmanned Arab spaceship to Mars by 2021.
Missions to Mars are notoriously difficult even for veteran space-faring countries like Russia, but te UAE says that it has already invested more than 20 billion dirham (£3.15bn) in space technologies and is confident it can reach the red planet.
The monarch of Dubai - one of the seven emirates which comprise the UAE – has said the mission will prove that the Arab world is still capable of contributing to humanity's scientific progress, despite conflicts in the region.
"Our region is a region of civilization. Our destiny is, once again, to explore, to create, to build and to civilize," said Sheik Mohammed bin Rashid Al Maktoum.
The announcement means that the UAE is now one of nine countries worldwide working on missions to Mars. So far America has been the only country to land a successful, long term mission on the surface of the planet.
So far, the UAE has not outlined any specific scientific goals for its Mars probe or given a budget for the mission. It will join several other Muslim-majority nations in creating a space program, with Iran currently aiming to send an astronaut into space after several successful trips with a monkey.
Register for free to continue reading
Registration is a free and easy way to support our truly independent journalism
By registering, you will also enjoy limited access to Premium articles, exclusive newsletters, commenting, and virtual events with our leading journalists
Already have an account? sign in
Join our new commenting forum
Join thought-provoking conversations, follow other Independent readers and see their replies