Mers vaccine proves to be effective in camels
Dromedary camels are considered to be the primary hosts for the virus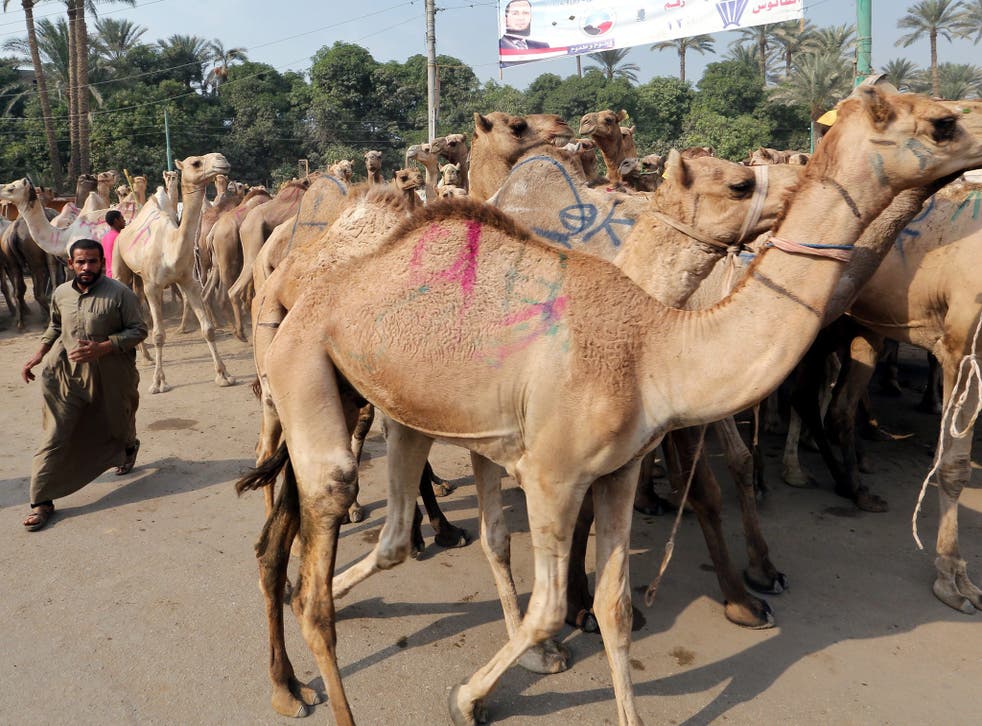 A vaccine that could potentially protect against the virus that causes Middle East respiratory syndrome (Mers) has proven to be effective in camels, according to a report in the journal Science.
The vaccine, which was developed by German scientists, targets the animals who are considered to be the primary host of the virus.
It does not completely stop the camels from becoming infected but does dramatically reduce the amount of the virus found in the animal.
Dromedary camels, which are bred and raised for their milk, meat and racing, are thought to be the initial source of human outbreaks.
Humans catch the disease by coming in contact with infected camels, said the study in the journal Science.
Experts hope the vaccine will stop the virus spreading in camels and in turn protect humans.
The virus can cause respiratory infections and symptoms include a fever, cough and breathing difficulties. It is also known to cause pneumonia and kidney failure.
Science news in pictures

Show all 20
There have been more than 1,600 cases of Mers in 26 countries since the disease emerged in 2012, according to the World Health Organisation.
There are no treatments for Mers and the disease has claimed almost 600 lives so far.
Register for free to continue reading
Registration is a free and easy way to support our truly independent journalism
By registering, you will also enjoy limited access to Premium articles, exclusive newsletters, commenting, and virtual events with our leading journalists
Already have an account? sign in
Register for free to continue reading
Registration is a free and easy way to support our truly independent journalism
By registering, you will also enjoy limited access to Premium articles, exclusive newsletters, commenting, and virtual events with our leading journalists
Already have an account? sign in
Join our new commenting forum
Join thought-provoking conversations, follow other Independent readers and see their replies