'Vampire' treatments that make people look younger and live longer don't actually work, scientists conclude
We might be able to reverse ageing by targeting our own, old blood, however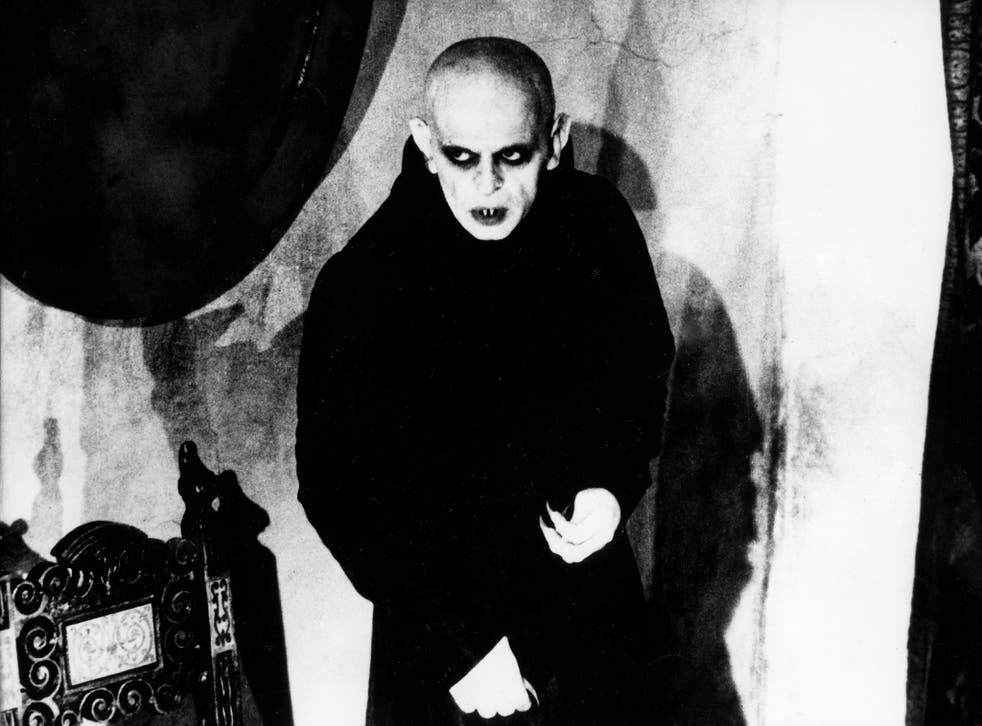 The dream of using "vampire" techniques to look younger and live longer might have delighted goths and the vain alike. But scientists have warned them not to get too excited.
Scientists have said that the treatments, which involve taking young blood and injecting it into older people in an attempt to rejuvenate people's bodies, don't actually work.
But the research has found that old blood does in fact perform an important part of the ageing process and contributes to declining health. That might mean that there are treatments for older blood that helps relieve those effects.
The same team had previously found that giving older mice younger blood seemed also to give them a new lease of life. They published their work in a study in 2005.
Science news in pictures

Show all 20
It quickly led to talk of vampires and hopes that similar techniques could be used to improve the lives of people, too.
But the study wasn't able to control the flow of blood precisely enough to be sure about how the effect was working.
For the new study, precise measurements were made of the way old mice responded to young blood, and vice-versa.
It showed that young blood made little or no difference to indicators of ageing and health in older mice.
In contrast, young mice receiving older blood experienced significant deterioration of their tissues and organs. The rapid changes occurred within 24 hours and affected multiple tissues including muscle, liver and brain.
Lead scientist Dr Irina Conboy, from the University of California at Berkeley, US, said: "Our study suggests that young blood by itself will not work as effective medicine.
"It's more accurate to say that there are inhibitors in old blood that we need to target to reverse ageing."
Mice in the original experiment not only shared blood but also organs, so that older animals benefited from young lungs, immune systems, hearts, livers and kidneys.
The new study, reported in the journal Nature Communications, removed the influence of shared organs.
In a series of trials, blood was exchanged between an old mouse and a young mouse until each animal had half its blood from the other. Various indicators of ageing were then tested including liver growth, scarring and fattiness, brain cell development affecting learning and memory, and muscle strength and repair.
The most telling results came from the brain tests. Older mice showed no improvement in neural regeneration from stem cells after receiving young blood - but young mice given old blood saw a more than two-fold drop in brain cell replacement.
Dr Conboy added: "Under no circumstances did young blood improve brain neurogenesis in our experiments. Old blood appears to have inhibitors of brain cell health and growth, which we need to identify and remove if we want to improve memory."
Additional reporting by Press Association
Join our new commenting forum
Join thought-provoking conversations, follow other Independent readers and see their replies