Vegetarian diets can lead to higher risk of heart disease, finds study
It is 'crucial to take into consideration the quality of foods in a plant-based diet', says doctor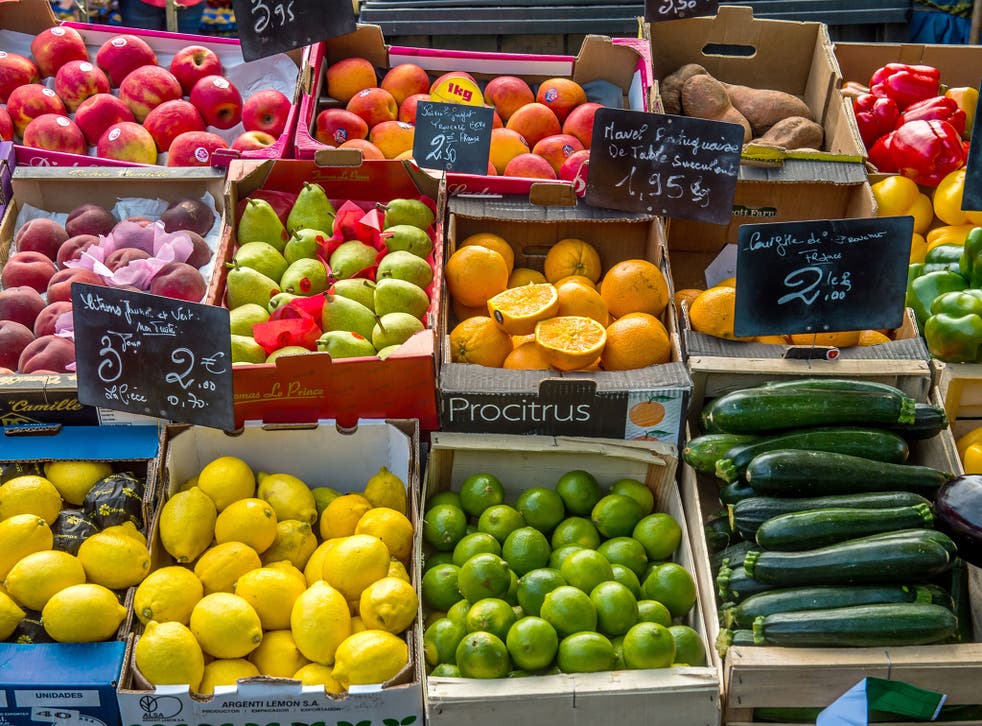 Vegetarian food has been widely proclaimed to be healthier than a traditional 'meat and two veg' diet.
However, cardiologists have warned some vegetarian food can be just as bad for you after a study found eating a lot of sweet food and drink, refined grains and potatoes was linked to a higher risk of heart disease.
Writing in the Journal of the American College of Cardiology, the researchers described how they had looked at information on the diet and health of tens of thousands of medical professionals who took part in regular surveys.
They examined the effects of three different types of 'vegetarian' diets: one which emphasized plants but included some meat, a healthy vegetarian diet consisting of whole grains, fresh fruit and vegetables and an unhealthy version.
Dr Ambika Satija, of the Harvard T H Chan School of Public Health in Boston, said: "When we examined the associations of the three food categories with heart disease risk, we found that healthy plant foods were associated with lower risk, whereas less healthy plant foods and animal foods were associated with higher risk.
"It's apparent that there is a wide variation in the nutritional quality of plant foods, making it crucial to take into consideration the quality of foods in a plant-based diet."
The researchers noted that previous studies about the effect of vegetarian diets on health had tended to treat all plant-based food equally.
In an editorial in the journal, Dr Kim Allan Williams, of the Rush University Medical Centre in Chicago, said the research added to the evidence that plant-based diets with whole grains, unsaturated fats and an abundance of fruits and vegetables "deserve more emphasis in dietary recommendations".
Celebrity vegans and vegetarians

Show all 25
However the researchers said people should perhaps not try to do too much too quickly because of the risk they might find it difficult to maintain.
"Just as physical activity is a continuum, perhaps an emphasis on starting with smaller dietary tweaks rather than major changes would be more encouraging and sustainable," they said.
Register for free to continue reading
Registration is a free and easy way to support our truly independent journalism
By registering, you will also enjoy limited access to Premium articles, exclusive newsletters, commenting, and virtual events with our leading journalists
Already have an account? sign in
Register for free to continue reading
Registration is a free and easy way to support our truly independent journalism
By registering, you will also enjoy limited access to Premium articles, exclusive newsletters, commenting, and virtual events with our leading journalists
Already have an account? sign in
Join our new commenting forum
Join thought-provoking conversations, follow other Independent readers and see their replies