Vitamin D can prevent asthma attacks, study finds
Taking oral vitamin D supplements can reduce the risk of severe asthma attacks by 3 per cent, according to research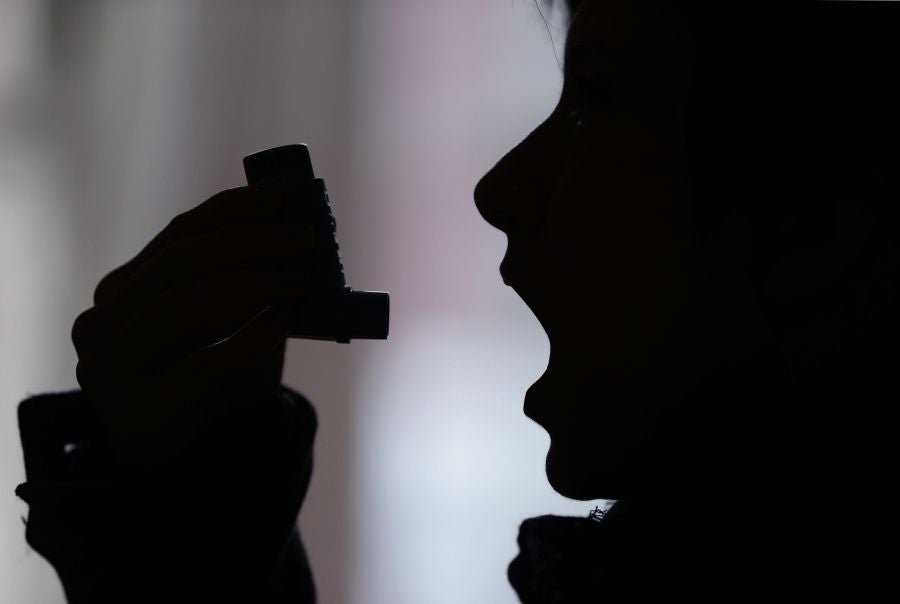 Vitamin supplements can help reduce the risk of severe asthma attacks, new research has found.
Taking oral vitamin D tablets can reduce the likelihood of bouts requiring hospital admission or emergency department attendance from 6 per cent to 3 per cent, analysts at medical research group Cochrane concluded.
They also found vitamin D supplementation reduced the rate of asthma attacks needing treatment with steroid tablets, without causing side effects.
The research was carried out randomised trials on 435 children and 658 adults with mild to moderate asthma.
Its lead author, Professor Adrian Martineau, said: "We found that taking a vitamin D supplement in addition to standard asthma treatment significantly reduced the risk of severe asthma attacks, without causing side effects. This is an exciting result."
Mr Adrian added that there were limits to the study in order to find out whether vitamin D reduce risks of asthma attacks for all asthma sufferers.
He added: "Some caution is warranted. First, the findings relating to severe asthma attacks come from just three trials: most of the patients enrolled in these studies were adults with mild or moderate asthma.
Health news in pictures
Show all 40
"Further vitamin D trials in children and in adults with severe asthma are needed to find out whether these patient groups will also benefit.
"Further analyses to investigate this question are ongoing, and results should be available in the next few months."
The research comes amid growing interest in the potential role of vitamin D in reducing upper respiratory infections that can exacerbate of asthma.
Earlier this year a new treatment for asthma - a pill called Fevipiprant - was introduced as a potential "game-changer" treatment against the condition.
Join our commenting forum
Join thought-provoking conversations, follow other Independent readers and see their replies