Watching lots of TV 'makes you stupid', say researchers Universities of California and San Francisco
The study found people who watch the most TV are twice as likely to have poor mental functioning
Emma Henderson
Thursday 03 December 2015 17:21 Comments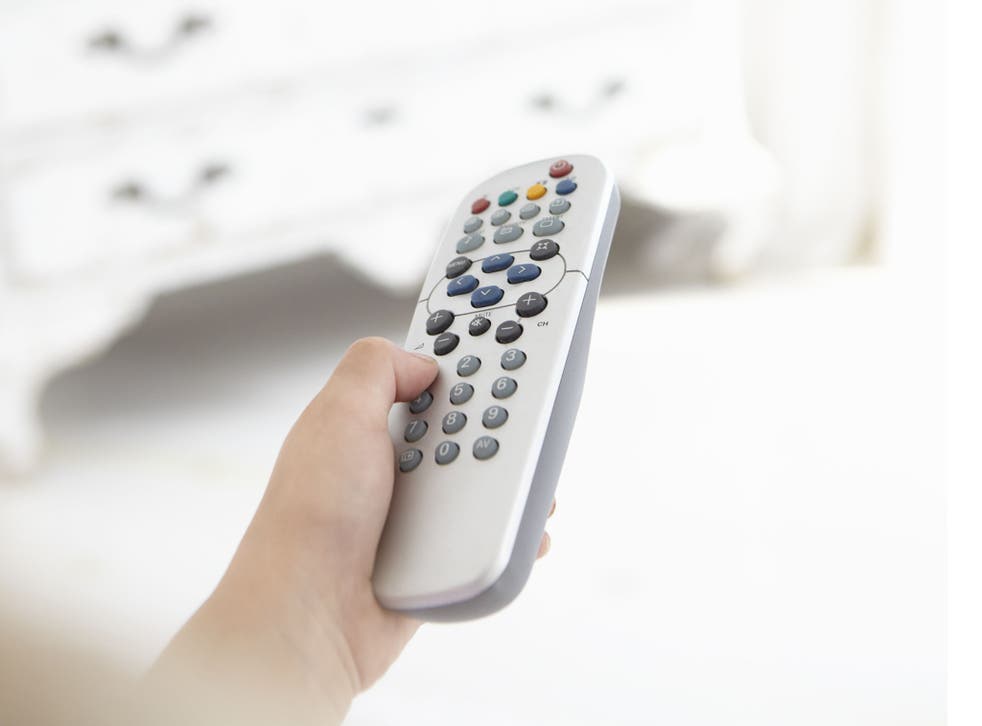 Watching TV for hours impairs your mental ability, according to study.
Researchers from the Universities of California and San Francisco studied the link between watching TV and cognitive functioning.
The results, published in the JAMA Psychaiatry Journal, found the more TV people watched, the worse they performed in a series of intelligence tests.
The study looked at 3,247 adults aged between 18 and 30, with participants categorised by how much TV they watched on average and then tested for their processing speed and verbal functioning.
Overall, the results showed those who watched the most TV were twice as likely to have poor mental functioning.
The strongest female characters in TV and film

Show all 21
High levels of television viewing and low physical activity in early adulthood were associated with worse executive and processing speed in middle age.
It is one of the first studies to demonstrate that watching too much TV encourages cognitive aging, even before middle age.
"We found that low levels of physical activity and high levels of television viewing during young to mid-adulthood were associated with worse cognitive performance in midlife," the report said.
"In particular, these behaviours were associated with slower processing speed and worse executive function but not with verbal memory.
"Participants with the least active patterns of behaviour (i.e, both low physical activity and high television viewing time) were the more likely to have poor cognitive function.
"Individuals with both low physical activity and high sedentary behaviour may represent a critical target group."
Register for free to continue reading
Registration is a free and easy way to support our truly independent journalism
By registering, you will also enjoy limited access to Premium articles, exclusive newsletters, commenting, and virtual events with our leading journalists
Already have an account? sign in
Join our new commenting forum
Join thought-provoking conversations, follow other Independent readers and see their replies