Wave power device could reduce energy bills, scientists say
One device could power 100 homes, scientists say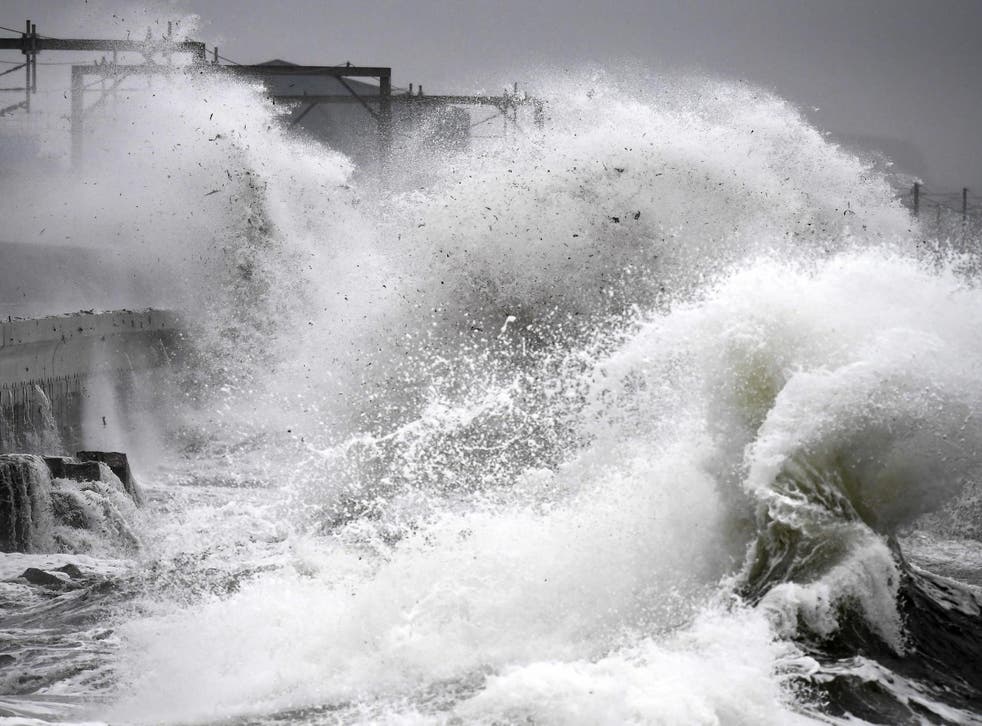 New technology which uses ocean waves to generate electricity could help power thousands of homes and businesses for a reduced cost, scientists have said.
Researchers at the University of Edinburgh have been trialling a device, which has been designed to be incorporated into existing ocean energy systems.
A series of small-scale experiments in a simulator show that a single full-sized device could generate the equivalent of 500 kilowatts of electricity - enough to power 100 homes.
"Wave energy is a potentially valuable resource around Scotland's coastline," said David Ingram, a professor at the University of Edinburgh.
The researchers believe that tidal power could deliver clean and abundant energy in the future, unlike fossil fuels which emit damaging levels of carbon dioxide and wind and solar power, which can be inconsistent.
Energy saving options in pictures

Show all 4
Their device has been named the Dielectric Elastomer Generator (DEG) and was developed using flexible rubber membranes.
When placed in the sea, the DEG fills with water which rises and falls with the waves.
The water inside pushes trapped air above to inflate and deflate a membrane, which generates a voltage.
The team from Edinburgh, which has been working with the Universities of Trento, Bologna and Scuola Superiore Sant'Anna Pisa in Italy on the project, believe the DEG could be widely installed within decades.
Support free-thinking journalism and attend Independent events
They hope that the device could replace conventional wave power designs, which rely on complex systems with expensive moving parts.
"Developing systems that harness this could play a valuable role in producing clean energy for fubture generations," Prof Ingram said.
Join our new commenting forum
Join thought-provoking conversations, follow other Independent readers and see their replies