How well do you know your colours? Take our quiz
Can you tell the difference between Olive Green and Forest Green? 
Mollie Goodfellow
Tuesday 03 November 2015 14:45 Comments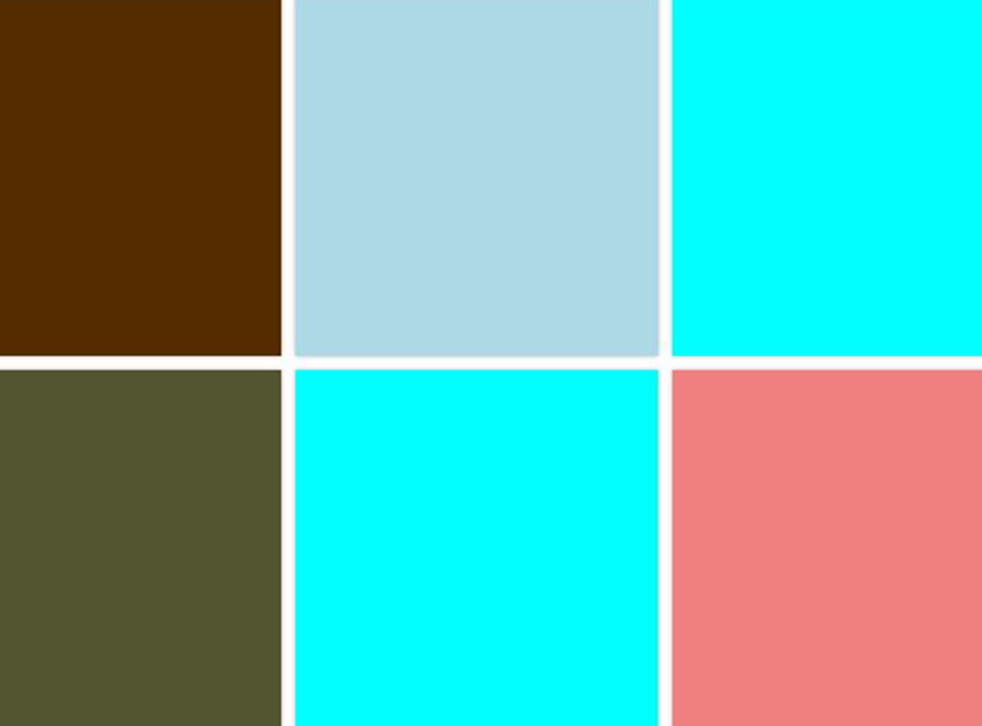 We all see colour differently – as was proved earlier this year when The Dress sent the internet into meltdown as people debated whether it was blue and black or white and gold.
Helen Czerski, a physicist, is so interested by colour that she is presenting a documentary for the BBC named "Colour: The Spectrum of Science", to investigate how and why we all perceive colour differently.
In the series, she will highlight the differences between the colours we do see and those that we can't, such as ultraviolet and infrared colours.
Most of us can tell the difference between shades of greens and blues, but what about the more specific shades? Take our quiz to see if you can differentiate between the 15 different colours below.
How well did you do? Let us know in the comments.
Register for free to continue reading
Registration is a free and easy way to support our truly independent journalism
By registering, you will also enjoy limited access to Premium articles, exclusive newsletters, commenting, and virtual events with our leading journalists
Already have an account? sign in
Join our new commenting forum
Join thought-provoking conversations, follow other Independent readers and see their replies