What believing in God does to your brain
Researchers found humans suppress the analytical areas of their brain in order to believe in god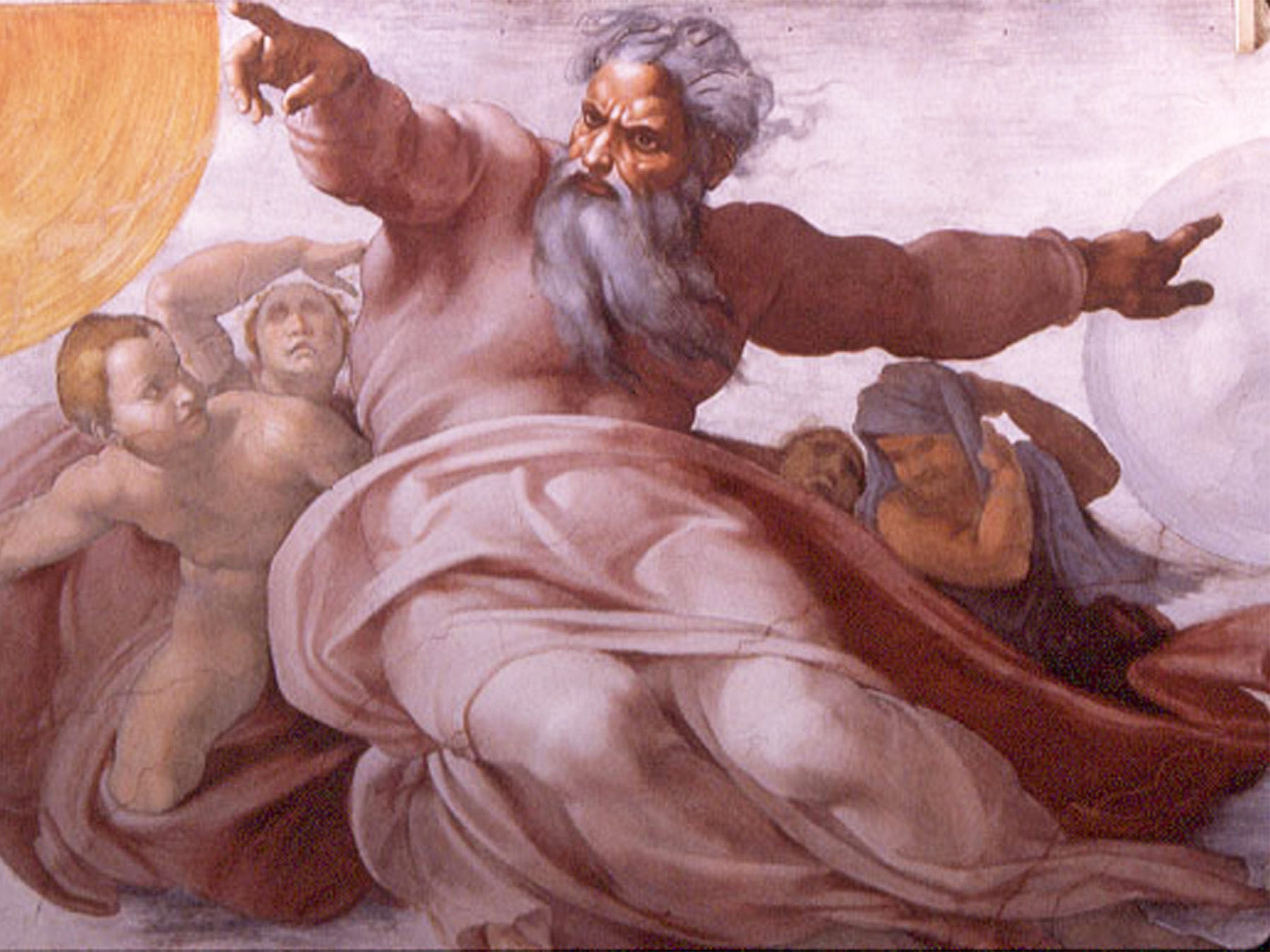 Humans suppress areas of the brain used for analytical thinking and engage the parts responsible for empathy in order to believe in god, research suggests.
They do the opposite when thinking about the physical world, according to the study.
"When there's a question of faith, from the analytic point of view, it may seem absurd," said Professor Tony Jack, who led the research.
"But, from what we understand about the brain, the leap of faith to belief in the supernatural amounts to pushing aside the critical/analytical way of thinking to help us achieve greater social and emotional insight."
In an analysis of eight experiments, published in the journal PLOS ONE, researchers also found people with faith were more empathetic than those without.
The researchers examined the relationship between the belief in god and measures of analytic thinking and moral concern in eight experiments, each using between 159 and 527 adult participants.
Although both spiritual belief and empathic concern were positively associated with frequency of prayer or meditation, neither were predicted by social contact - such as church dinners - associated with religious affilation.
What marriage would be like if we followed the bible
In earlier research, Professor Jack's Brain, Mind & Consciousness laboratory used an fMRI machine to show the brain has an analytical network of neurons that enables humans think critically and a social network to empathise.
"Because of the tension between networks, pushing aside a naturalistic world view enables you to delve deeper into the social/emotional side," Professor Jack explained. "And that may be the key to why beliefs in the supernatural exist throughout the history of cultures. It appeals to an essentially nonmaterial way of understanding the world and our place in it."
World's most popular religions
Show all 7
The researchers said the human brain explores the world using both networks. When presented with a physics problem or ethical dilemma, a healthy brain activates the appropriate network while suppressing the other.
Such suppression may lead to the conflict between science and religion, the researchers added.
"Because the networks suppress each other, they may create two extremes," said Richard Boyatzis, professor of organisational behavior at Case Western Reserve University.
"Recognising that this is how the brain operates, maybe we can create more reason and balance in the national conversations involving science and religion."
Join our commenting forum
Join thought-provoking conversations, follow other Independent readers and see their replies