Why your dog tilts its head to the side when you talk to it
If you thought dogs were already too cute, they're about to get a whole lot cuter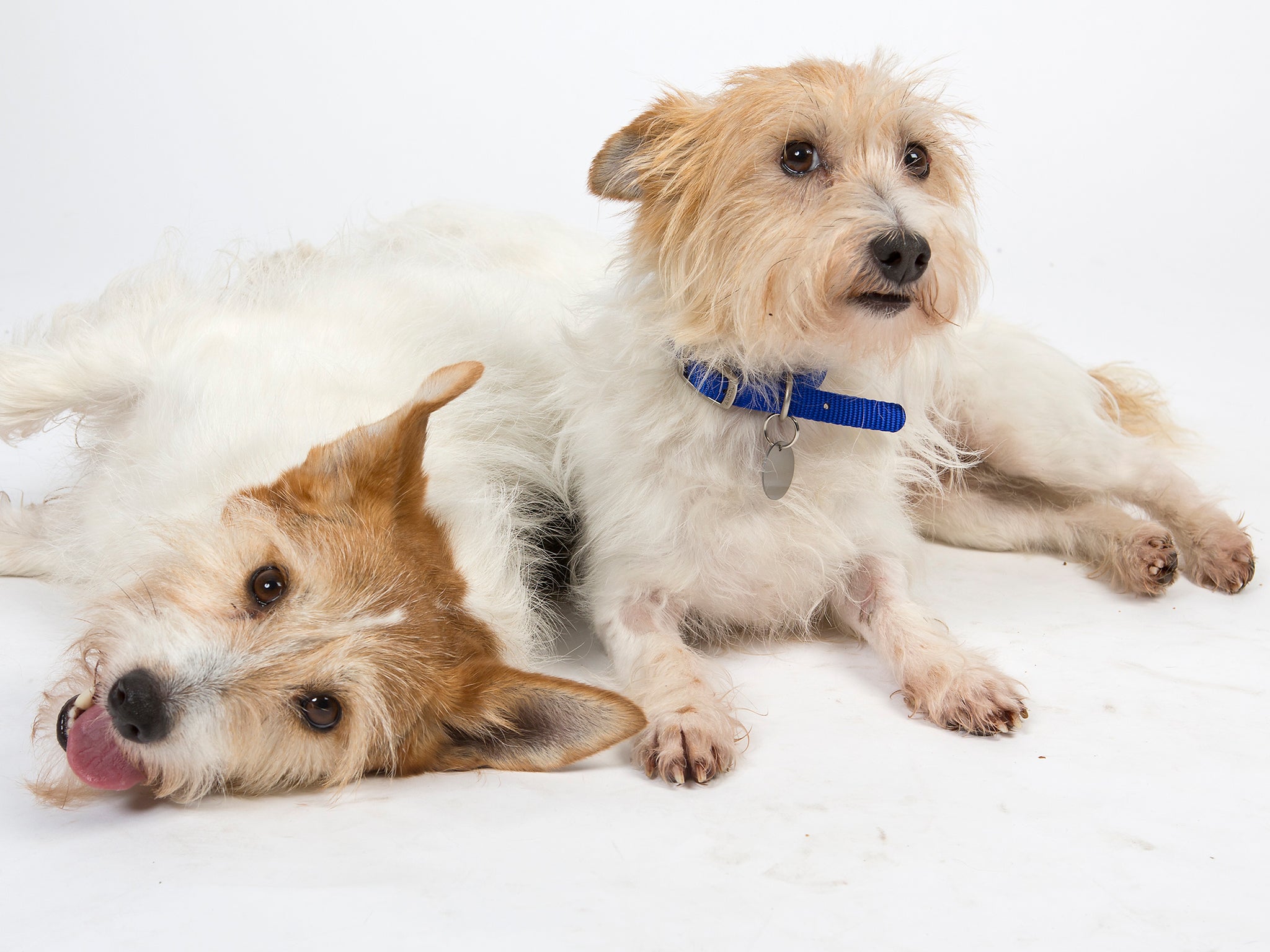 Dogs tilt their heads to the side in an attempt to judge our expressions and moods and respond accordingly.
In a study published in the journal Current Biology, researchers have said the familiar head-tilt relates to a dog's ability to empathise.
And ones that tilt their heads to the side more often are thought to be particularly empathetic.
Other experts believe that dogs that are more socially apprehensive are less likely to tilt their heads when spoken to.
Canine crusaders: Meet the dog-handlers dedicated to saving the best of British breeds
Show all 7
Other reasons for the head-tilt include locating sound.
Although dogs are able to hear sounds at a much higher pitch than humans, they struggle to detect the source of the sound. So by tilting the position of the head and ears, it helps them gain sensory information on where the sound is coming from.
By adjusting their outer ears, dogs are also better able to hear the tone of your voice, and then react to it.
Join our commenting forum
Join thought-provoking conversations, follow other Independent readers and see their replies