Winter Solstice 2014: What is it – and why are mornings still getting darker?
Here's everything you need to know about the shortest day of the year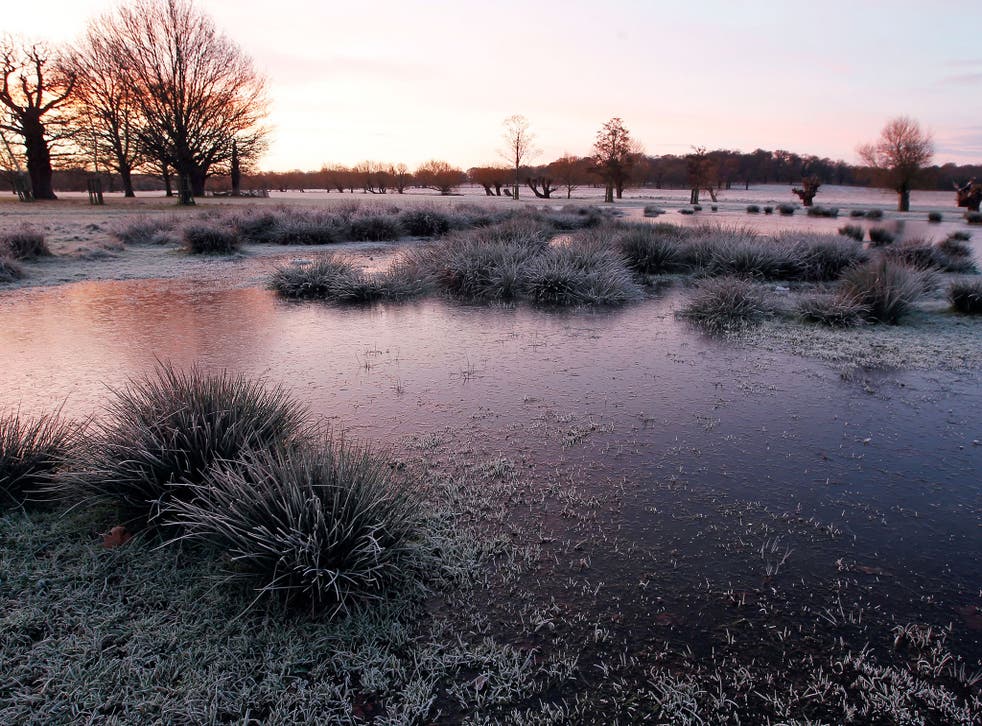 What is it?
The Winter Solstice is the shortest day of the year. It occurs when the sun's daily maximum height in the sky is at its lowest, and the North Pole is tilted furthest away from the sun. This results in the least number of daylight hours and the longest night of the year.
The Solstice is celebrated by druids and pagans as the 're-birth' of the sun for the New Year. In the UK, thousands gather each year to mark the occasion at Stonehenge in Somerset.
Stunning images of winter in UK

Show all 12
When is it?
The Winter Solstice occurs in December in the Northern Hemisphere, and in June in the Southern Hemisphere.
The date itself is not fixed: the phenomenon doesn't always occur on 21 December in the Northern Hemisphere. Sometimes it arrives in the early hours of 22 December, which will happen next year. The hour also fluctuates: last year's Solstice arrived at 17:11, whereas next year's is predicted to be at 04:38.
Why will mornings still get darker after the Solstice?
A solar day is rarely 24 hours exactly. The sun therefore lags behind the clock for part of the year, and speeds ahead of it for another.
The length of a solar day varies because the axis of the Earth's rotation is tilted - 23.5 degrees from vertical - and because its speed fluctuates as it orbits the sun, accelerating when it is closer to the star's gravitational pull and decelerating when further away.
It takes a while for the clock and the solar days to align: evenings draw in towards their earliest sunset a couple of weeks before the shortest day, and mornings continue to get darker until a couple of weeks after.
Join our new commenting forum
Join thought-provoking conversations, follow other Independent readers and see their replies