Sexy adverts turn women off, research shows
Felicity Morse
Thursday 05 December 2013 14:03 Comments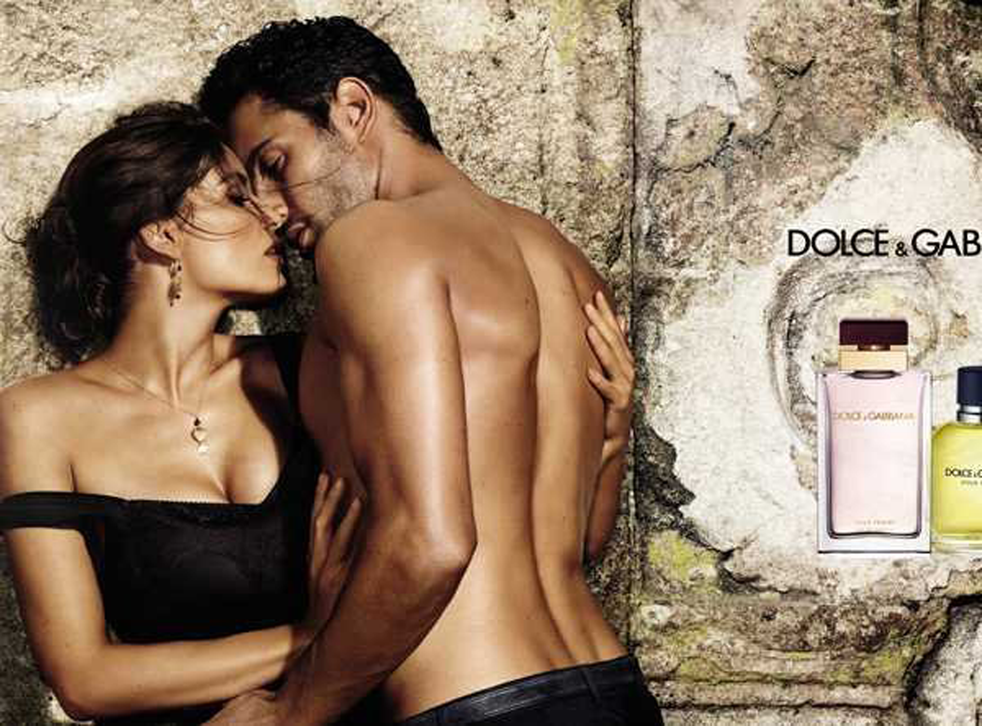 It may be time to review the adage 'sex sells', not only because this tired old maxim caps creativity but because it simply doesn't work.
New research has show that using sexually explicit imagery in magazine and TV ads puts women off buying products, unless it is a superior and expensive item.
The findings, published in Psychological Science, a journal of the Association for Psychological Science, suggest this disparity is down to the fact that women have evolved to see sex as a special and prized act. If the price is hiked to suggest exclusivity, women's instinctively unfavourable reaction toward sexual imagery softens.
"Women generally show spontaneous negative attitudes toward sexual images," writes psychological scientist Kathleen Vohs, a researcher at the Carlson School of Management at the University of Minnesota, and colleagues. "Sexual economics theory offers a reason why: The use of sexual imagery is inimical to women's vested interest in sex being portrayed as infrequent, special, and rare."
To test their theory, Vohs and colleagues Jaideep Sengupta and Darren Dahl made men and women watch adverts for women's watches. The watch was either associated with a sexually explicit image or a majestic mountain range, a more neutral seen. Some ads priced the watch at $10 and others at $1,250.
The participants were made to memorize a 10 digit code before watching the advert to prevent them over-analysing their reaction.
Vohs writes: "As predicted, women found sexual imagery distasteful when it was used to promote a cheap product, but this reaction to sexual imagery was mitigated if the product promoted was expensive. This pattern was not observed among men.
"Furthermore, we predicted and found that sexual ads promoting cheap products heightened feelings of being upset and angry among women. These findings suggest that women's reactions to sexual images can reveal deep-seated preferences about how sex should be used and understood."
This isn't the first study to show women dislike over-sexualised adverts. Despite ongoing research in this area, the percentage of adverts using sex to sell products rose from 15 percent to 27 percent from 1983 to 2003.
According to a study in 2012, by Tom Reichert, a professor of advertising and public relations at the University of Georgia, 22 percent of ads included sexualised women while only 6 percent featured men in a prone position.
Yet research presented at the Association for Education in Journalism and Mass Communication convention in 2006,showed that the more seductive the model in an advert , the more it left the women bored and uninterested.
Register for free to continue reading
Registration is a free and easy way to support our truly independent journalism
By registering, you will also enjoy limited access to Premium articles, exclusive newsletters, commenting, and virtual events with our leading journalists
Already have an account? sign in
Join our new commenting forum
Join thought-provoking conversations, follow other Independent readers and see their replies