Simon Cowell is going to die at the age of 95, according to Simon Cowell
The music mogul had a DNA test which claims to predict the year you will die
Olivia Blair
Saturday 26 September 2015 13:24 Comments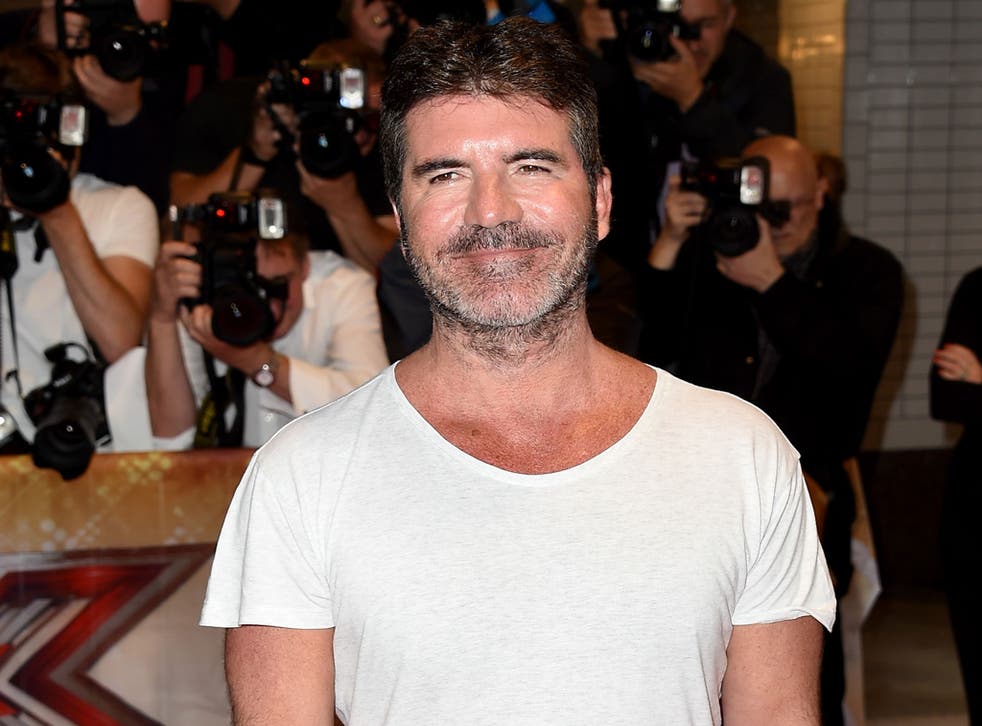 Simon Cowell says he knows when he is going to die: in 2055, at the respectable age of 95.
The music mogul had an advanced DNA test in Los Angeles which predicts the age people will die, according to the Daily Mirror.
Cowell, 55, said: "Obviously it doesn't take account of the fact you might get hit by a bus tomorrow, but I got told I'd die aged 95, which is about as good as you can expect."
Describing the testing process, he said: "They take your blood and DNA, then give you back a sheet of paper which says: 'We think you're going to be alive until xxxx."
Cowell credits having another 40 years of his life left to having a family, which he says has helped him learn "to deal with stress so much better now, things don't bother me in the way that they once used to."
The X Factor judge and producer is a father to one-year-old Eric, with partner Lauren Silverman.
Cowell said he has regular check-ups, and despite his smoking habit is relatively healthy.
"I get everything checked out twice a year and so far, considering everything I've done, I've been lucky and had no scares."
"I remember one of the doctors almost being disappointed when he showed me the results because he couldn't wait to tell me what smoking was doing to me. But there was nothing there," he said.
In 2013, the average life expectancy of someone in the UK was 81-years-old, according to the World Bank.
Register for free to continue reading
Registration is a free and easy way to support our truly independent journalism
By registering, you will also enjoy limited access to Premium articles, exclusive newsletters, commenting, and virtual events with our leading journalists
Already have an account? sign in
Join our new commenting forum
Join thought-provoking conversations, follow other Independent readers and see their replies