Surrogate mother loses battle to keep baby from gay couple
'This case demonstrates the risks involved when parties reach agreement to conceive a child which, if it goes wrong, can cause huge distress to all concerned'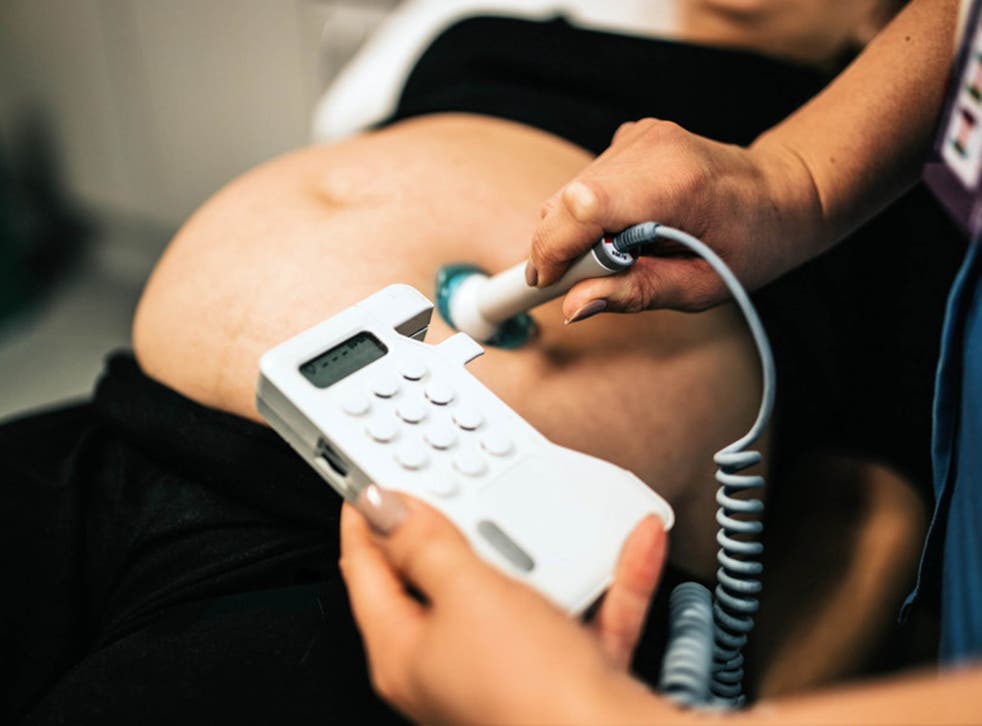 A surrogate mother who changed her mind has been ordered to give the baby to the gay couple she agreed to carry it for.
Criticising the lack of regulation and agreed norms around surrogacy, Lord Justice McFarlane said the emphasis should always be on what's best for the child, as the ruling was delivered at the Court of Appeal.
"Indeed, the more unusual the facts, the greater the need to keep the child at the heart of the decision," he added.
The male couple met the woman online in April 2015 and agreed to use her as a surrogate. She had done so for other people on two occassions.
She travelled to Cyprus later that year to transfer the embryo - conceived with sperm from one of the men and an egg from a Spanish donor.
In the months that followed, the couple fell out with the woman and her husband, who already had five other children. They cannot be named for legal reasons.
One day before the baby was born in April 2016, she sent the couple a letter, through her lawyers, saying she would be keeping the baby.
She did not tell them that the child had been born.
World news in pictures

Show all 50
The judges agreed that the heterosexual couple, who remain the child's legal parents, had repeatedly undermined the same-sex couple in a manner that would make a future relationship difficult were the child to stay with them.
But yhey ruled that the surrogate and her husband will be allowed have contact with the child just six times a year.
In closing, the judgement repeated a judge's words from an earlier hearing
"This case is another example of the complex consequences that can arise from entering into this type of arrangement," it read. "Even though (the woman) was an experienced surrogate, this case demonstrates the risks involved when parties reach agreement to conceive a child which, if it goes wrong, can cause huge distress to all concerned.
"For all the adults involved, who all clearly love H, the one thing I know they will agree is that their dispute and this contested litigation has been a harrowing experience for them all. This case is another example of the consequences of not having a properly supported and regulated framework to underpin arrangements of this kind."
Register for free to continue reading
Registration is a free and easy way to support our truly independent journalism
By registering, you will also enjoy limited access to Premium articles, exclusive newsletters, commenting, and virtual events with our leading journalists
Already have an account? sign in
Register for free to continue reading
Registration is a free and easy way to support our truly independent journalism
By registering, you will also enjoy limited access to Premium articles, exclusive newsletters, commenting, and virtual events with our leading journalists
Already have an account? sign in
Join our new commenting forum
Join thought-provoking conversations, follow other Independent readers and see their replies