Tanzania bans lubricant in bid to 'curb homosexuality'
Men who have sex with men can be sentenced to life imprisonment in the east African country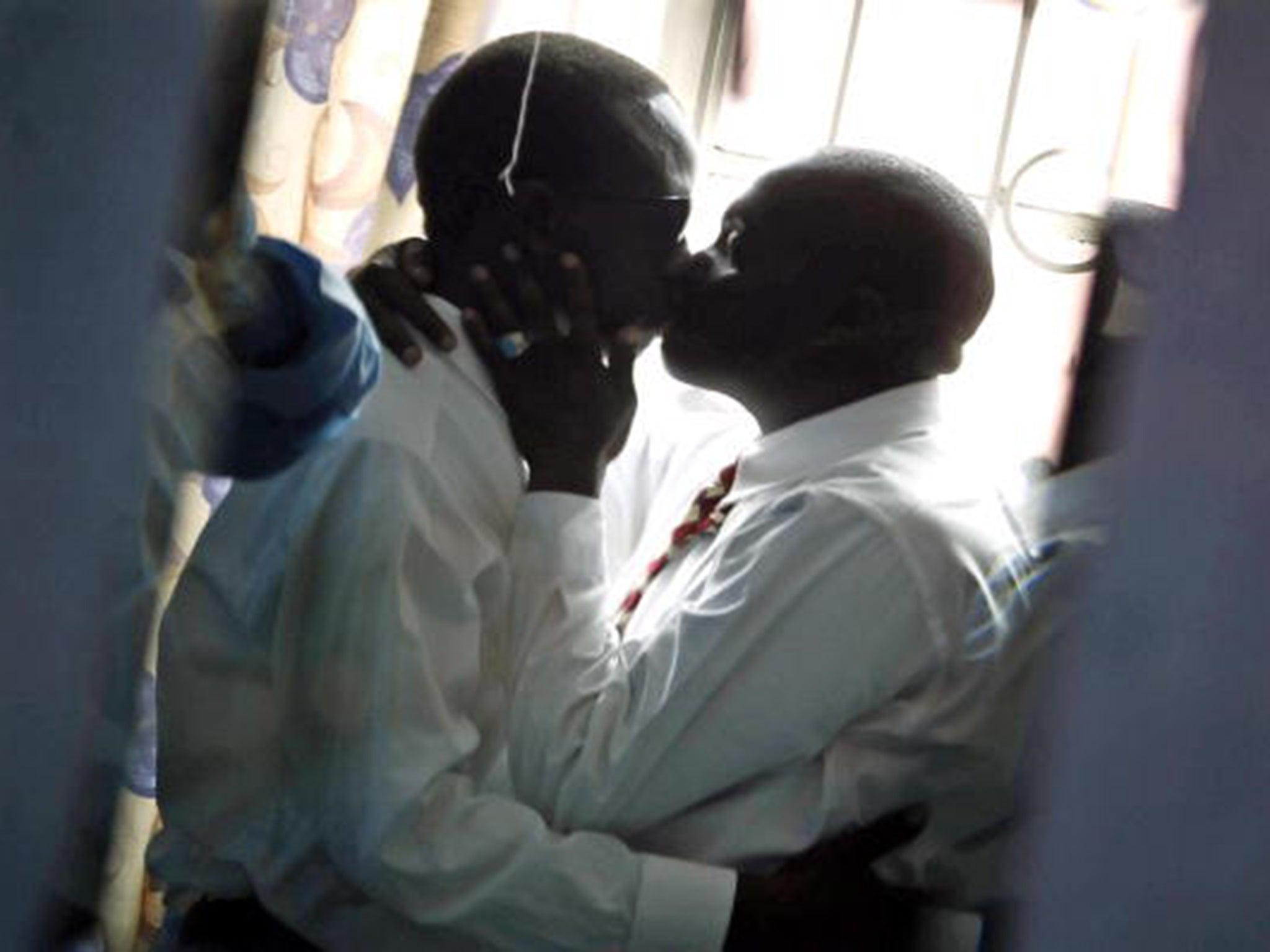 The Tanzanian government has banned the import and sale of sexual lubricants as part of a sustained crackdown on the country's LGBT+ community.
"It is true that the government has banned the importation and use of the jelly to curb the spread of HIV," Health Minister Ummy Mwalimu told local media. She said that lubricant encourages homosexuality, which is against the law in the east African country and can be punished by life imprisonment.
Tanzania is one of several commonwealth countries which criminalise gay sex. Although the law isn't enforced as strictly as in some other parts of east Africa, activists fear the situation is getting worse.
According to AFP, the newly appointed regional commissioner for the port city of Dar es Salaam, Paul Makonda, announced a major crackdown against gay people in July, followed by arrests of suspected gay men in clubs.
Some LGBT+ people who had been open about their sexuality on the internet stopped posting after Mr Makonda threatened that police would arrest those who follow them on social media.
23 per cent of men who have sex with men in Tanzania have HIV, according to Ms Mwalimu, who cited this as another reason for the ban on lubricant. She did not address the fact that the ban directly contradicts UNAIDS recommendation that water-based lubricant is distributed with condoms to prevent the spread of HIV in high prevalence areas.
Human Rights Watch have previously accused the police of human rights violations against LGBT+ citizens in Tanzania, and of sexually assaulting people.
In 2013, researchers found that sex workers, sexual minorities and drug users were often arrested and detained for days on end, beaten and raped by the police. Officers had gang raped children as young as 12.
In pictures: Pride in London 2016
Show all 10
They said efforts to reduce HIV infection rates in the African country were being impeded by state abuse of sexual minorities.
"The government's HIV policy can't succeed if police are driving away the very people the public health programmes most need to reach," said Neela Ghoshal, a HRW researcher.
HRW also identified dozens of cases in which health workers turned away sex workers, lesbian, gay, bisexual, transgender and intersex (LGBTI) people and drug users without offering services or they publicly humiliated them.
Join our commenting forum
Join thought-provoking conversations, follow other Independent readers and see their replies