Romanian teenager dies attempting to take 'ultimate selfie'
Girl was with a friend when tragic accident occurred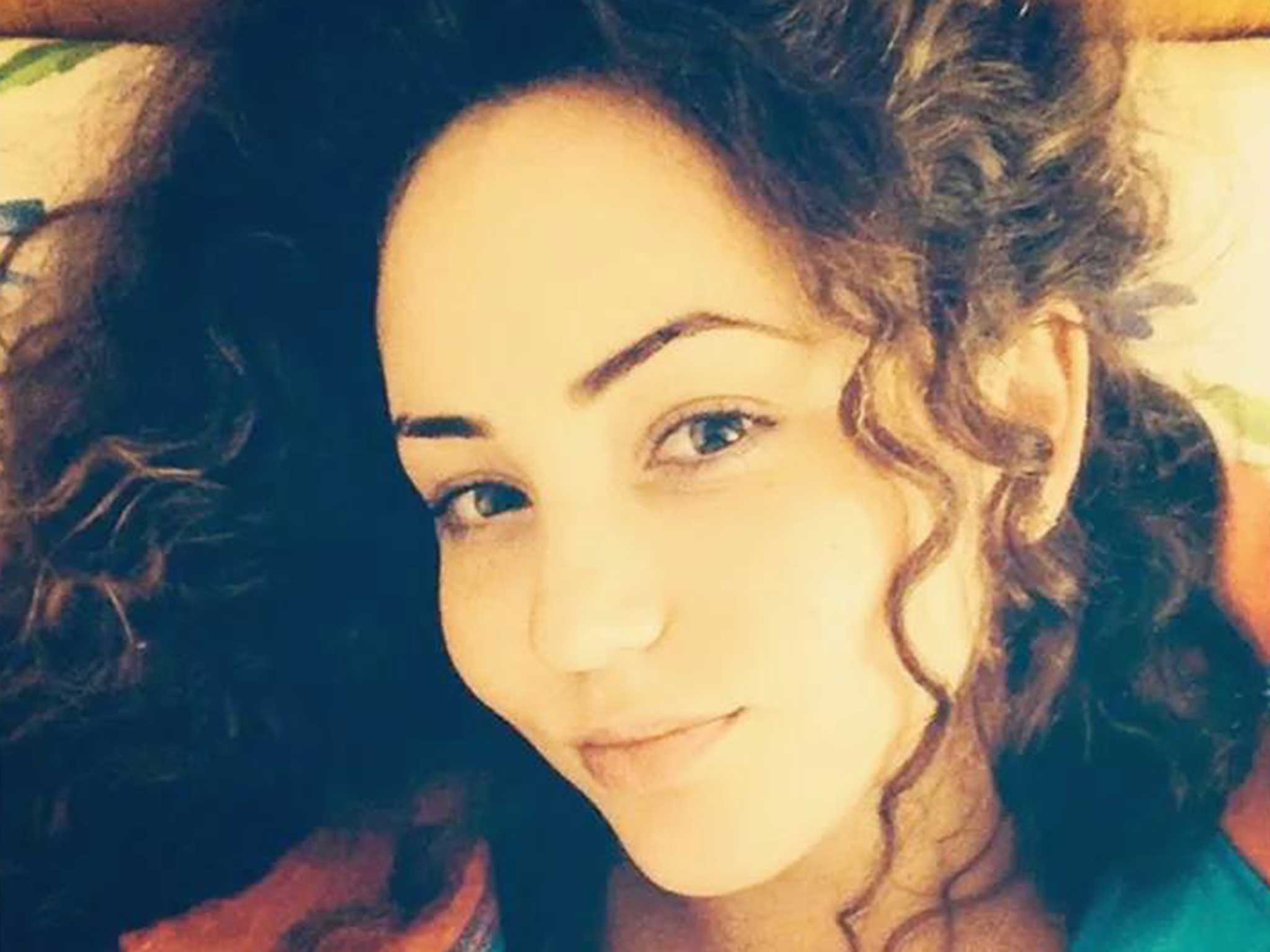 A Romanian teenager died when she attempted to take the "ultimate selfie".
Anna Ursu, 18, posed with a friend on top of a train in the north-eastern Romanian city of Iasi when her leg touched a live wire above, sending an electrical surge of up to 27,000 volts through her body.
Ms Ursu's 17-year-old friend was reportedly blown off the train by the force of the current.
A passer-by, who had earlier warned both girls to keep their heads down and avoid the electric cables overhead, heard the loud bang as Ms Ursu ignited.
He attempted unsuccessfully to put out the flames devouring the teenager before ringing emergency services but doctors were unable to save Ms Urusu, who suffered 50 per cent burns to her body.
Anisia Iliescu, a spokesperson for Bucharest Burns Hospital where the teenager was later transferred, told reporters: "Her whole body was burned".
Her friend, who is reportedly recovering in St Maria hospital, told investigators that the pair had been attempting to take the "ultimate selfie" and hadn't realised the dangers.
A hospital spokesperson told the Mail Online that the younger teen had not touched the live wire, merely coming into contact with the electrical field.
Additional reporting by Associated Press
Join our commenting forum
Join thought-provoking conversations, follow other Independent readers and see their replies