Telling boys they are 'crying like a girl' could cause mental health problems in later life, says expert
There are "serious negative consequences" of telling boys not to express their emotions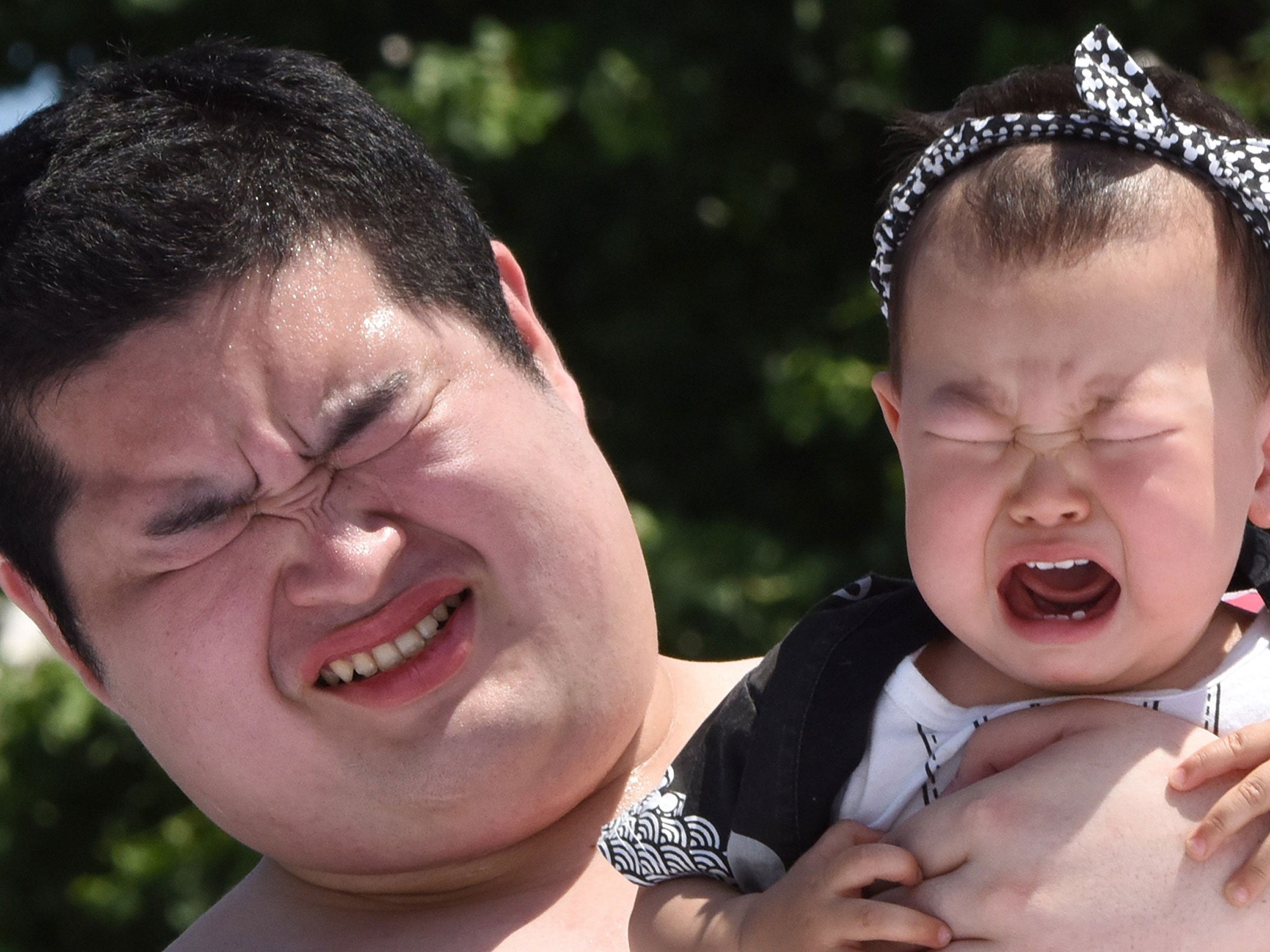 Telling boys that they "cry like a girl" can be harmful to their mental health in later life because it means they lose touch with their feelings, according to a top psychotherapist.
Lena Aburdene Derhally, who specialises in treating anxiety and relationship troubles, was prompted to speak out after witnessing a father using the phrase to berate his young son, who was having a tantrum while visiting a zoo.
Ms Derhally wrote in an article in the Washington Post that this essentially amounted to the father exposing his boy "to the message that boys should not cry and furthermore, they should not act like girls, as if girls are the only ones allowed to show emotion".
The "serious negative consequences" of publicly shaming the toddler for doing something perfectly normal – expressing emotion – are often stored up and come out in later life, Ms Derhally wrote.
Her male patients often suffered from anxiety, depression and relationship trouble stemming from "the inability to understand and process their feelings", she added.
She said: "Issues of rage, anxiety, depression and unhealthy coping mechanisms like heavy drinking often manifest when men don't understand their feelings or don't give themselves permission to have them."
The author encourages readers to take certain steps to help their sons to deal with their emotions, and to "cultivate a place where emotions are heard and validated at home".

They include being careful about messages sent to boys. Parents should not only avoid telling boys not to cry, but also "validating" their feelings when they are expressed by the child.
Ms Derhally also suggests parents draw up "feelings charts" for children to refer to when they are feeling happy, sad, angry and scared; creating an atmosphere where the expression of emotions is "normalised"; and reading books, especially those that deal with emotions.
Join our commenting forum
Join thought-provoking conversations, follow other Independent readers and see their replies