'The Fox' goes viral again, this time as a Christmas light show
Jay Perkins's festive rendition of the YouTube hit has attracted over 250,000 views in just two days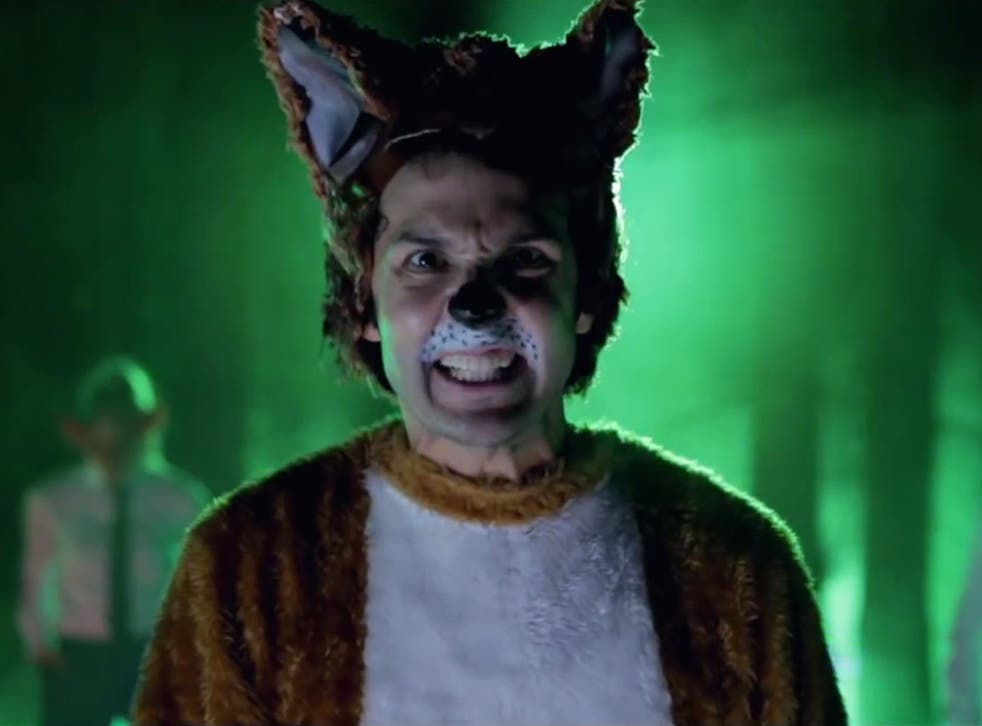 Despite 2013 being the year of the snake in the Chinese calendar, you could say it belonged to the fox.
With over 287 million views on YouTube, the Norweigan band Yvlis have topped the site's most viewed videos with 'The Fox (What Does The Fox Say)' – a bizarre spoof combining Gangnam Style moves, an infectious club beat, and the furry, orange woodland animal.
If that wasn't enough, another video featuring the song has now gone viral. On Saturday night, Tulsa resident Jay Perkins choreographed "The Fox" with a dazzling array of 25,000 Christmas lights. Having been uploaded to YouTube, the video of the performance has now received over a quarter of a million views in just two days.
Mr Perkins started work on the show in August, and set up the first lights at the beginning of November. To choreograph each song, he breaks it down into its phonetics, before converting it into a light pattern through a software program he invented.
Just one minute of music takes six hours of work, Mr Perkins said.
Register for free to continue reading
Registration is a free and easy way to support our truly independent journalism
By registering, you will also enjoy limited access to Premium articles, exclusive newsletters, commenting, and virtual events with our leading journalists
Already have an account? sign in
Register for free to continue reading
Registration is a free and easy way to support our truly independent journalism
By registering, you will also enjoy limited access to Premium articles, exclusive newsletters, commenting, and virtual events with our leading journalists
Already have an account? sign in
Join our new commenting forum
Join thought-provoking conversations, follow other Independent readers and see their replies