The world this week: A volcanic disaster and the recovery of Charlie Chaplin
Millie Bull trawls the archives for the key events and notable deaths from this week in history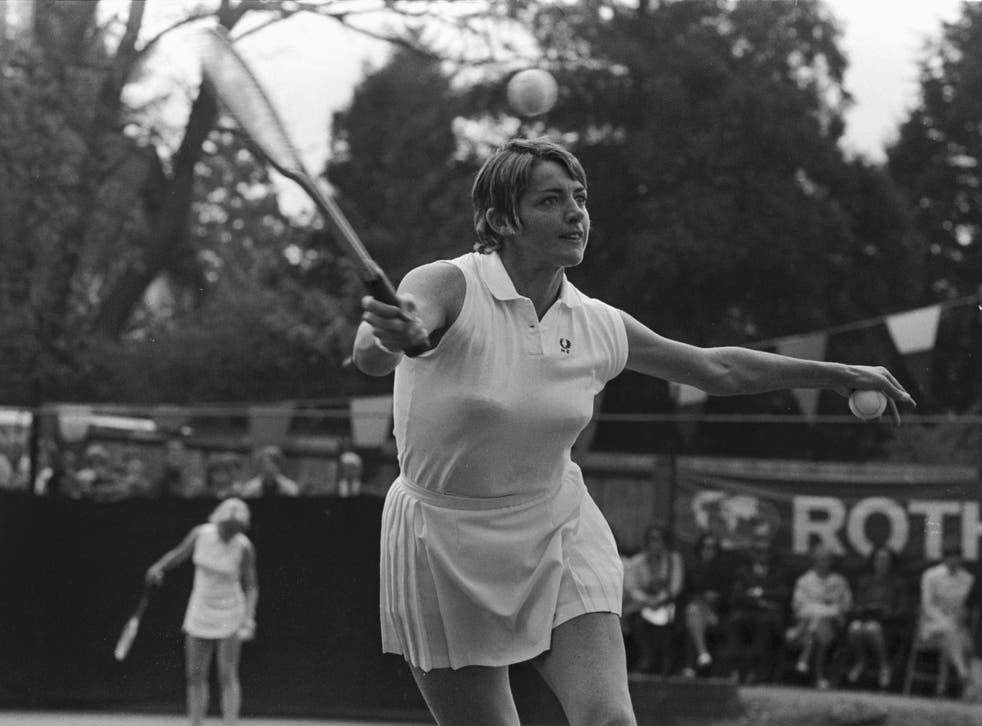 13 May
Mary Queen of Scots was defeated by Scottish Protestants in 1568. The battle was fought in the south of Glasgow.
In 1846, US president James K Polk declared war on Mexico in a dispute over Texas. After nearly two years of fighting, peace was eventually established by the Treaty of Guadalupe Hidalgo.
Tennis's first "battle of the sexes" took place in 1973 between Bobby Riggs and Margaret Court. The match was held on Riggs' home turf in Ramona, California.
Pope John Paul II was shot and injured in 1981, while passing through Rome's St Peter's Square in an open car.
The first British woman conquered Everest in 1995. Alison Hargreaves did not use oxygen and was not accompanied by sherpas.
Deaths: Georges Cuvier, 1832, French naturalist and zoologist; Fridtjof Nansen, 1930, Arctic explorer and diplomat; Gary Cooper, 1961, actor; RK Narayan, 2001, Indian novelist.
14 May
The US and the UK planned Operation Pointblank in 1943. The joint bombing offensive was mounted from British air bases to dislocate the German military.
The Soviet Union and its eastern bloc allies signed a defence pact in Warsaw in 1955. The aim was to unify the forces of the USSR, Poland, East Germany, Czechoslovakia, Hungary, Romania, Bulgaria and Albania under one command.
The world today, according to the Soviet Union in 1960

Show all 5
Former US president Bill Clinton apologised to Chinese president Jiang Zemin in 1999. Nato bombed the Chinese embassy in Belgrade, Yugoslavia, six days earlier.
Nelson Mandela's wife was jailed for kidnap in 1991. Winnie Mandela was given a six-month jail term for her part in kidnapping four youths.
Deaths: Henry IV, 1610, first Bourbon king of Navarra and France; Louis XIII, 1643, king of France; Henry John Heinz, 1919, entrepreneur who founded HJ Heinz; Frank Sinatra, 1998, American singer.
15 May
A tornado decimated a town in Texas, killing 73 people in 1896. The tornado was labelled a rare F5 in which winds can exceed 260 mph.
The royal family returned from a six-month tour of the Commonwealth in 1954. They received a huge welcome in London.
As the arms race began to escalate, the UK tested its first hydrogen bomb over Christmas Island in 1957.
French police rescued child hostages at a nursery school in Paris when commandos stormed the school in 1993. The children's teacher was hailed a hero.
Deaths: Emily Dickinson, 1886, US poet; Robert Menzies, 1978, Australian prime minister; June Carter Cash, 2003; American singer; Ian Brady, 2017, British serial killer.
16 May
The first Academy Awards were held in 1929. The only female winner was 22-year-old Janet Gaynor for her roles in three films.
In Poland, an uprising at a ghetto in Warsaw came to an end after Nazi soldiers gained control in 1943. The Nazis blew up the last synagogue and began deporting the ghetto's residents to the Treblinka extermination camp.
In 1968, two women and a man died after an entire corner of a new block of flats in east London collapsed. Ronan Point in Newham fell at dawn, leaving 11 other people injured.
Labour deputy prime minister John Prescott punched a man who threw an egg at him in 2001. The scuffle began when Prescott stepped off his campaign bus in north Wales.
Deaths: Charles Perrault, 1703, French author and fairytale writer; Django Reinhardt, 1953, Romani-French jazz composer; HB Reese, 1956, inventor of candy brand Reese's; Margaret Hamilton, 1985, American actor; Paul Shane, 2013, English comedian and actor.
17 May
A RAF raid smashed into German dams in 1943. The revolutionary bombs managed to flood the Ruhr valley in Germany.
Charlie Chaplin's stolen coffin containing his body was found two months after it was taken in 1978.
Four car bombs exploded in the Irish capital, devastating the Dublin and Monaghan in 1974. At least 23 were found dead and more than 100 were found injured.
A fire engulfed an overcrowded prison in Honduras in 1994. An overheated fridge sparked the blaze which then raced through the jail.
Deaths: Johann Michael Bach, 1694, German composer; John Deere, 1886, American blacksmith and manufacturer; Donna Summer, 2012, American singer.
18 May
Mount St Helens in Washington erupted in 1980, killing 57 people. The devastation impacted more than 210 square miles of wilderness in the surrounding area.
Ian Curtis, singer and lyricist of Joy Division, took his own life in 1980. The 23-year-old hung himself in his kitchen in Manchester.
Helen Sharman became the first Briton to visit space in 1991. The 27-year-old from Sheffield returned a week later.
In 2001, Dreamworks SKG released children's movie Shrek. The film is based on William Steig's 1990 children's book of the same name.
Deaths: John I, 526, pope; Jeannette Rankin, 1973, American politician; Elizabeth Montgomery, 1995, American actor.
19 May
Anne Boleyn was executed in 1536. The infamous second wife of King Henry VIII was killed over charges of adultery, incest and conspiracy against the king.
In 1588, the Spanish armada set sail from Lisbon on a mission to gain control of the English Channel. The fleet did not reach the south coast of England for two months, by which time the British were ready.
Oscar Wilde was released from Reading Gaol in 1897. He would live another three years.
Former British prime minister Tony Blair was hit with condoms full of purple flour in the House of Commons in 2004. The incident prompted an urgent review of security.
Deaths: Anne Boleyn, 1536, Queen of England; Nathaniel Hawthorne, 1864, author of The Scarlet Letter; William Gladstone, 1898, British prime minister; Lawrence of Arabia, 1935, British author, soldier and diplomat; Jacqueline Kennedy Onassis, 1994, American first lady.
Support free-thinking journalism and attend Independent events
Join our new commenting forum
Join thought-provoking conversations, follow other Independent readers and see their replies