Twitter warns 1.4 million users they interacted with accounts linked to Russian 'troll farm'
Same Kremlin-linked organisation put content before 126 million Facebook users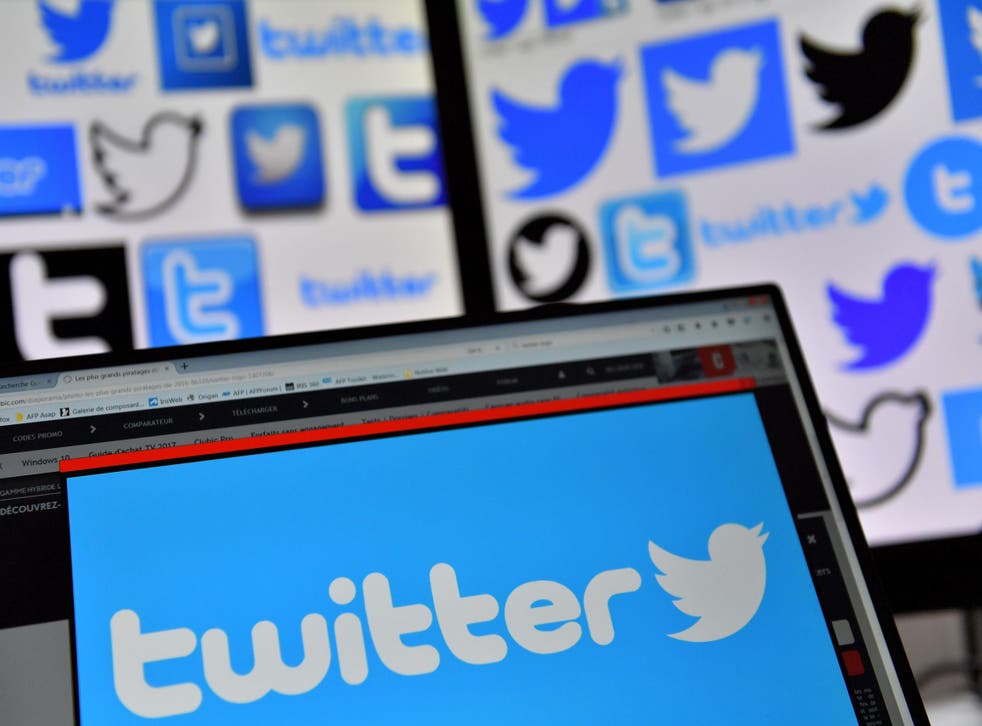 More than a million Twitter users have been told that they interacted with accounts linked to a Russian propaganda campaign, the site said.
American intelligence officials have concluded that a sweeping Russian effort to influence the 2016 US election exploited platforms like Facebook, Twitter and Google, compelling those companies to illuminate the extent of the meddling.
"We have been cooperating with congressional investigations into Russian interference in the 2016 US presidential election," Twitter said in a statement. "We have committed to be as transparent as possible about sharing what we have learned through our retroactive investigation into activity related to the election".
In its most recent update, Twitter said it had sent emails to the roughly 1.4 million people who had followed Russian-linked accounts or retweeted, liked or shared their content.
More than 3,800 accounts were likely linked to the Internet Research Agency (IRA), Twitter said, a Kremlin-linked outfit that intelligence officials believe to have been part of Russia's effort to spread distorted or inflammatory information.
Examples of IRA-generated tweets identified by Twitter encourage users to support the resignation of former FBI Director James Comey, whom Donald Trump fired; revel in Mr Trump's victory; and spotlight police brutality.
The biggest names involved in the Trump-Russia investigation

Show all 17
Facebook has said posts associated with the IRA appeared before some 126 million Americans in the run-up to the election.
The site recently unveiled a tool allowing users to see if they had interacted with one of the IRA's accounts.
A wider analysis found more than 50,000 automated "Russian-linked" accounts that disseminated political content during the election cycle, Twitter said.
Join our new commenting forum
Join thought-provoking conversations, follow other Independent readers and see their replies