Head of Uber's online food-delivery service quits to join venture capital firm
Jambu Palaniappan is the latest Uber executive to leave the troubled company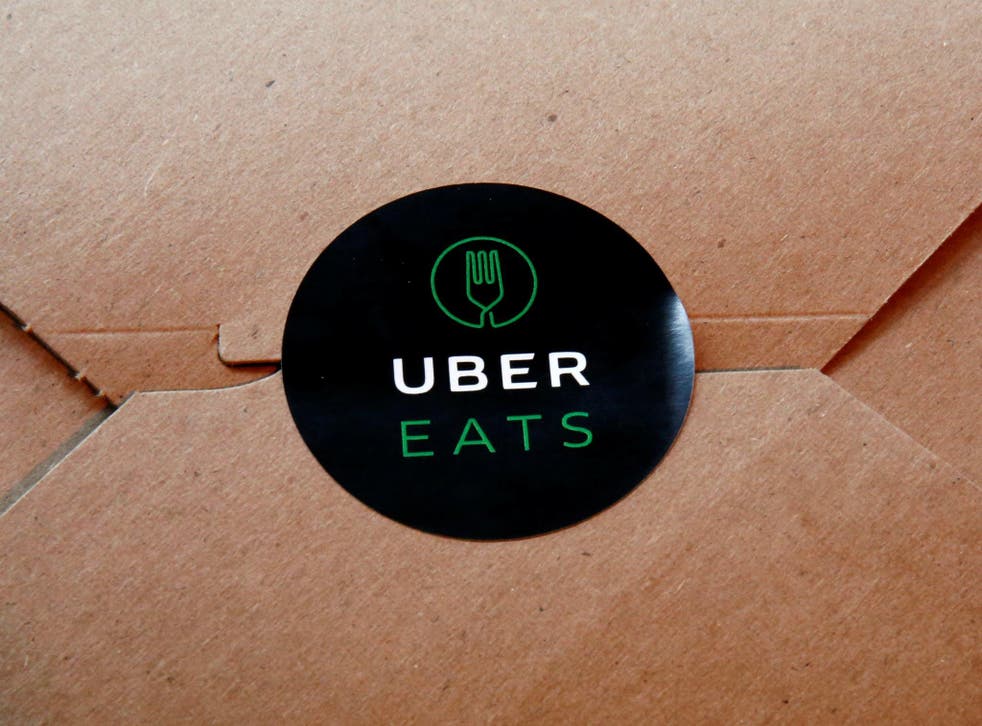 Jambu Palaniappan, the regional general manager for UberEATS for Europe, the Middle East and Africa, is leaving the company to join a venture capital firm.
His departure from Uber follows that of head of policy Christopher Burghardt and Europe managing director Jo Bertram earlier this year.
Mr Palaniappan joined Uber in 2012 and after helping build its ride service in more than 60 counties he went on to lead the expansion of the company's food delivery business.
He confirmed his departure in a memo circulated to staff on Thursday morning and said he was joining an unnamed venture capital firm in London.
Mr Palaniappan said: "When I joined this company in 2012, Uber was just a small startup with 75 employees focused primarily on the US.
"While I learned so much about how dynamic and unique cities and countries around the world are, I also learned that technology can be a powerful equaliser, bringing mobility opportunities and economic empowerment from Johannesburg to Cairo to Lahore, and magical food delivery experiences from London to Warsaw and beyond.
"Over the last few months, I've had an opportunity to think about my interests and where I'd like to focus in the future. I like building new businesses and companies, and have been offered an opportunity to do more of that. Leaving Uber was an extremely difficult decision, but I'm excited about the prospect of pursuing my passions of supporting early stage businesses working with a venture capital firm in London."
Business news: In pictures

Show all 13
On Wednesday, Uber revealed that 2.7m UK users of its ride-sharing app were affected by a mass data breach in 2016, which the company disclosed last week.
Uber is currently appealing a decision by Transport for London to scrap its licence to operate in London over issues concerning public safety and security.
Register for free to continue reading
Registration is a free and easy way to support our truly independent journalism
By registering, you will also enjoy limited access to Premium articles, exclusive newsletters, commenting, and virtual events with our leading journalists
Already have an account? sign in
Register for free to continue reading
Registration is a free and easy way to support our truly independent journalism
By registering, you will also enjoy limited access to Premium articles, exclusive newsletters, commenting, and virtual events with our leading journalists
Already have an account? sign in
Join our new commenting forum
Join thought-provoking conversations, follow other Independent readers and see their replies