A National Express driver who crashed into a police car had 10 previous driving convictions
The 38-year-old driver from Bournemouth has previously been convicted of using a mobile phone while driving.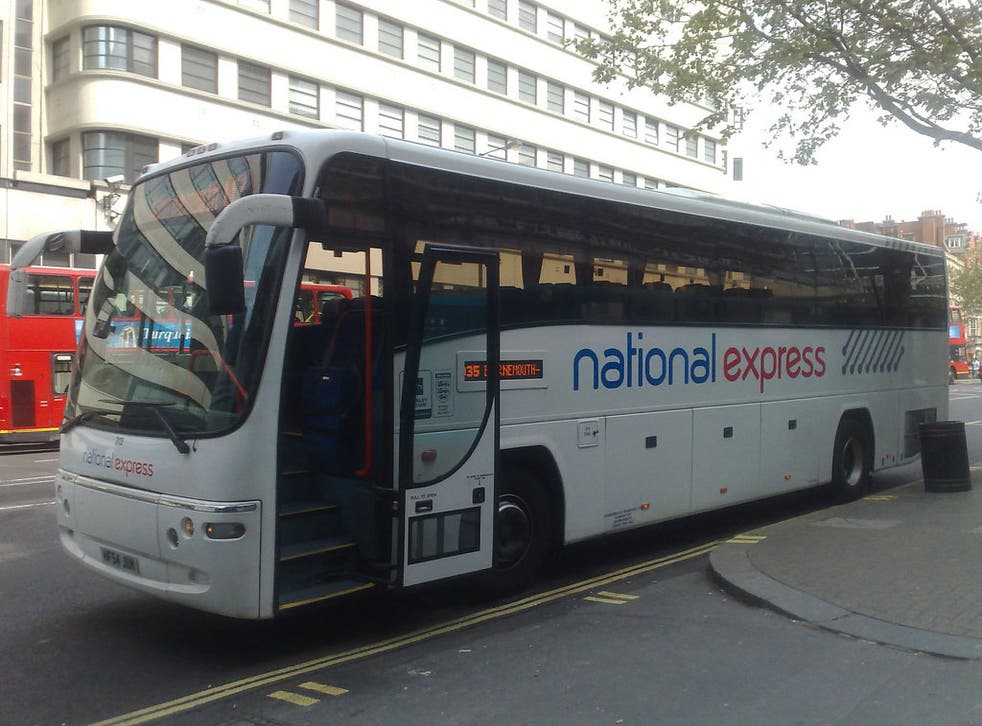 A National Express driver who ploughed into a police car containing a dog has 10 previous driving offences.
David Read crashed his National Express vehicle into a stationary police car on a dual carriageway in Bournemouth earlier this year.
A court heard today that 38-year-old Read already has 10 previous driving offences including driving without due care and attention, driving while using a mobile phone and eight offences of failing to comply with a tachograph.
No one was injured in the crash but today Read was held responsible for causing "significant damage" to both his vehicle and the stationary police car.
The Bournemouth Echo reports that Read was sentenced to a 12-month conditional discharge including 250 hours of community service and a 12-month driving ban.
A police dog, Acer, was inside the car when the crash happened but made a full recovery and was back to work within a week, according to the Echo.
This is not the first crash involving a National Express coach this year. In August 10 people were injured when a National Express crashed into a ditch after coming off the M3 in Hampshire.
In response to the latest incident a National Express spokesperson said: "The safety of our customers and other road users is always our number one priority and the driver involved in this highly unusual and regrettable incident was immediately suspended and no longer drives for National Express."
Register for free to continue reading
Registration is a free and easy way to support our truly independent journalism
By registering, you will also enjoy limited access to Premium articles, exclusive newsletters, commenting, and virtual events with our leading journalists
Already have an account? sign in