ALS ice bucket challenge demand 'leaves island without water'
Reports claim water was shut off five times over the weekend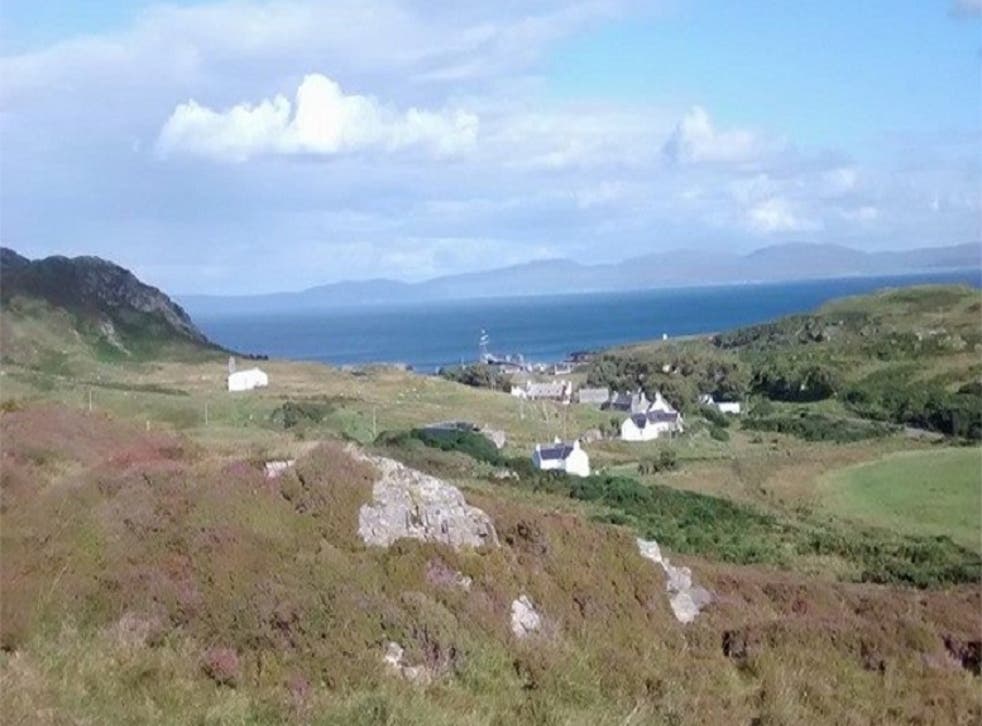 The ALS ice bucket challenge has exhausted not only your patience with your Facebook friends but reportedly all the drinking water on the Isle of Colonsay, with Scottish Water being forced to shut off its supply over the weekend as residents rushed to fill their pails.
The viral campaign has spread all around the world the past week and apparently even as far as the Inner Hebridean island, with its domino effect nominations covering its population of 135 in no time.
The island's water system shuts off automatically at peak usage in a bid to cut wastage on the eight mile-long island and must be switched back on manually, with an engineer having to be called out five times over the weekend.
"The challenge spread round the island like wildfire. It hit a peak on Sunday evening," resident David Johnston told The Sun. "The water system must have thought there was a burst main."
A spokesperson for Scottish Water confirmed that the water supply had been shut off, though residents could still make use of stored supplies.
The trend of dumping ice water over your head in name of shameless self-promotion showing off your bikini body motor neurone disease shows no sign of slowing down.
For instance, here's a foul-mouthed two-year-old taking part:
Having apparently made its way through every inhabitant of Earth, the challenge has now reached fictional characters, with Homer Simpson taking part this morning.
The campaign is estimated to have raised over $80 million (£48 million) so far.
Register for free to continue reading
Registration is a free and easy way to support our truly independent journalism
By registering, you will also enjoy limited access to Premium articles, exclusive newsletters, commenting, and virtual events with our leading journalists
Already have an account? sign in
Register for free to continue reading
Registration is a free and easy way to support our truly independent journalism
By registering, you will also enjoy limited access to Premium articles, exclusive newsletters, commenting, and virtual events with our leading journalists
Already have an account? sign in
Join our new commenting forum
Join thought-provoking conversations, follow other Independent readers and see their replies