Alton Towers crash: Rollercoster crash victim Vicky Balch has leg amputated
Vicky Balch, 20 from Leyland, Lancashire was one of five people seriously injured when the Smiler ride collided with an empty carriage
Alexandra Sims
Saturday 27 June 2015 11:46 Comments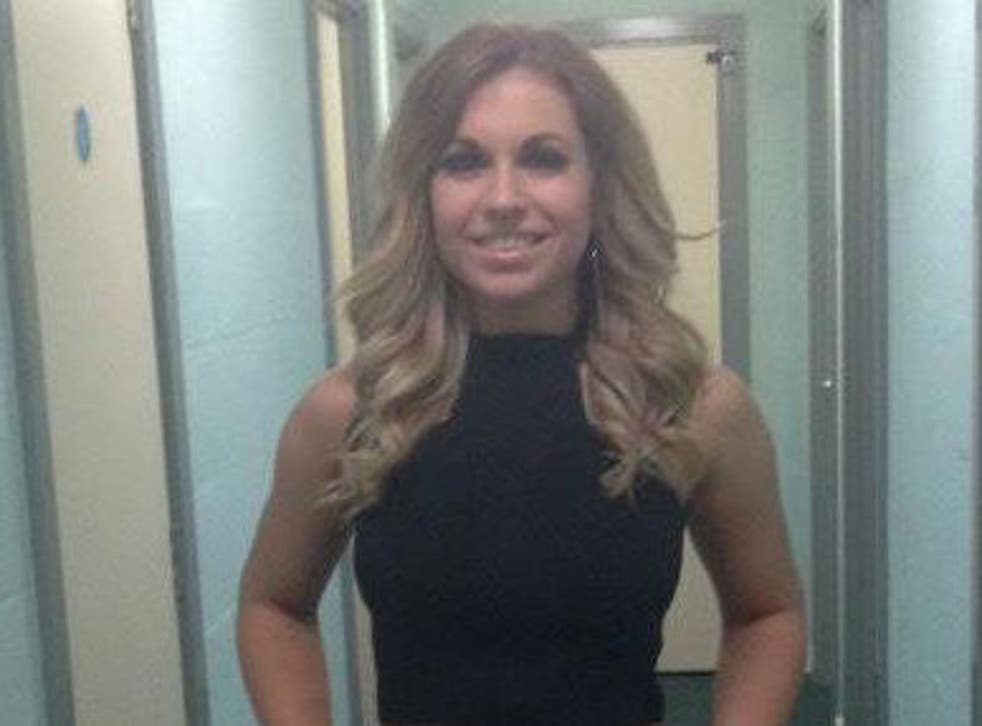 A twenty year old woman has had her leg amputated after suffering serious injuries after a rollercoaster crash at Alton Towers.
Vicky Balch, a student from Leyland, Lancashire, underwent seven rounds of surgery to retain her leg but had to have her right leg amputated below the knee yesterday. Her lawyer, Paul Paxton, head of personal injury at Stewarts Law, said Balch's bravery "has not been rewarded".
In a statement issued at the request of the family Paxton, said: "Vicky has had a long and incredibly painful fight to retain her leg. Regrettably her bravery has not been rewarded. The step was taken to remove the leg following seven bouts of surgery. Further surgery will be required in the immediate future, which may involve a more acute amputation."
"The family continue to be grateful for all well-wishers, though they do seek privacy during this difficult period of rehabilitation."
Balch has previously said that she "just wanted to die" as she waited four and a half hours to be rescued from the ride. She told the BBC: "It felt like slow motion. We banged into the car in front. I felt the bars go into my knees; we moved backwards and the car went into us again."
"Everyone was screaming and I was in excruciating pain. I looked down and I could see blood all over. The bars were in my right knee."
"The only thought that was going through my mind for the hours and hours that we were stuck was that we were going to die. If I was going to survive I would never walk again, that was certain."
Balch was one of five people seriously injured after the Smiler ride collided into an empty carriage on June 2, leaving over a dozen people trapped 7.6m above ground.
Fellow victim Leah Washington, 17, also had to have her leg amputated, above the knee. Balch was sitting in the front seats alongside Washington, Washington's boyfriend Joe Pugh, 18, who shattered his knee, and Daniel Thorpe, 27, a hotel assistant-manager from Buxton Derbyshire who was treated for a collapsed lung.
Merlin Entertainments, the Staffordshire theme park's corporate owner, has accepted full responsibility for the crash and said it would provide compensation to all 16 people who were injured.
The Smiler ride, which cost £18m, has been closed twice before due to technical issues and "unforeseen teething problems".
Register for free to continue reading
Registration is a free and easy way to support our truly independent journalism
By registering, you will also enjoy limited access to Premium articles, exclusive newsletters, commenting, and virtual events with our leading journalists
Already have an account? sign in
Join our new commenting forum
Join thought-provoking conversations, follow other Independent readers and see their replies