Alton Towers crash victim Leah Washington shares inspirational photo of herself surrounded by family and friends following leg amputation
Leah shared the image of her linking arms and standing with friends on Facebook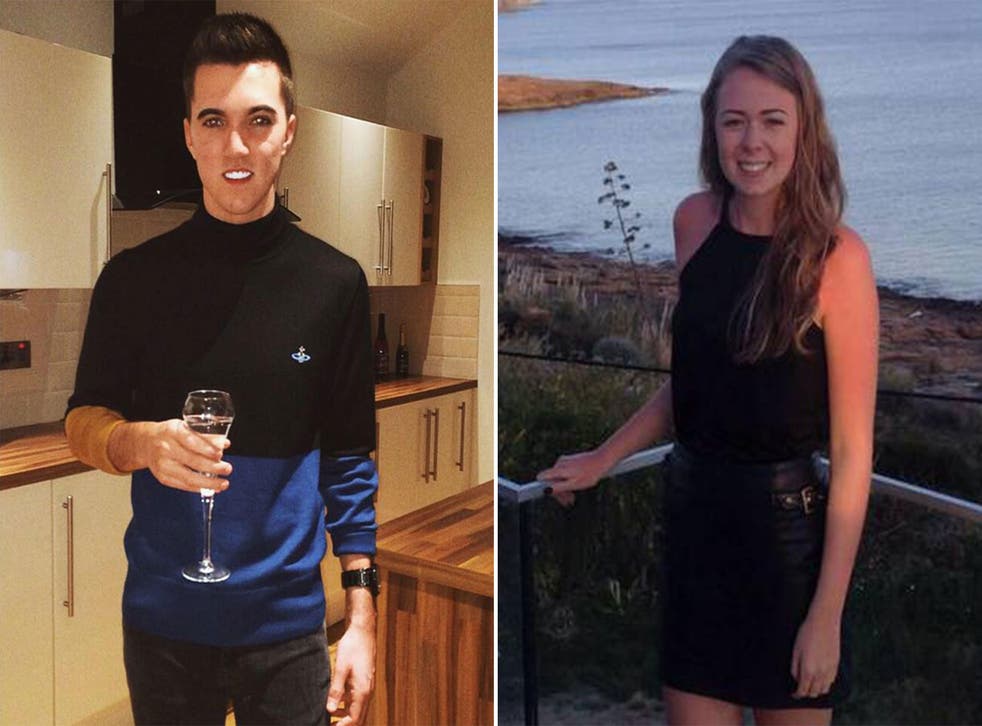 A teenager who lost her leg as a result of the Alton Towers crash has shared the first picture of herself since her operation.
Leah Washington, from Barnsley, South Yorkshire, shared the inspirational picture on Facebook, showing herself surrounded by friends and family.
Leah was forced to have her left leg amputated above the knee due to the injuries she suffered when The Smiler rollercoaster ride crashed at Alton Towers in June. She also suffered a fractured left hand.
The teenager had been admitted to Stoke University Hospital in a "serious but stable" condition when the crash first happened, and was one of four people seriously injured.
Joe Pugh, 18, who had been on a date with Leah, suffered two broken knees and hand injuries.
Another victim of the crash, Vicky Balch, last week shared her own inspirational image as she recovers from one of her legs which was amputated below the knee.
Balch, who spent her 20th birthday in hospital, posted a picture of herself with Major Kate Philip, who had lost her leg below the knee during a tour of Afghanistan.
Major Philip was the only woman to take part in a charitable trek alongside fellow veterans and Prince Harry to the South Pole.
"Today I was inspired by a very amazing woman Major Kate Philp and I hope one day I can do the same for somebody else," Balch wrote on Twitter.
Join our new commenting forum
Join thought-provoking conversations, follow other Independent readers and see their replies