TikTok prankster Mizzy: Tate brothers will help me to not 'look like a villain'
The teenager appeared in court earlier this month accused of entering a family's home and posting footage without their consent.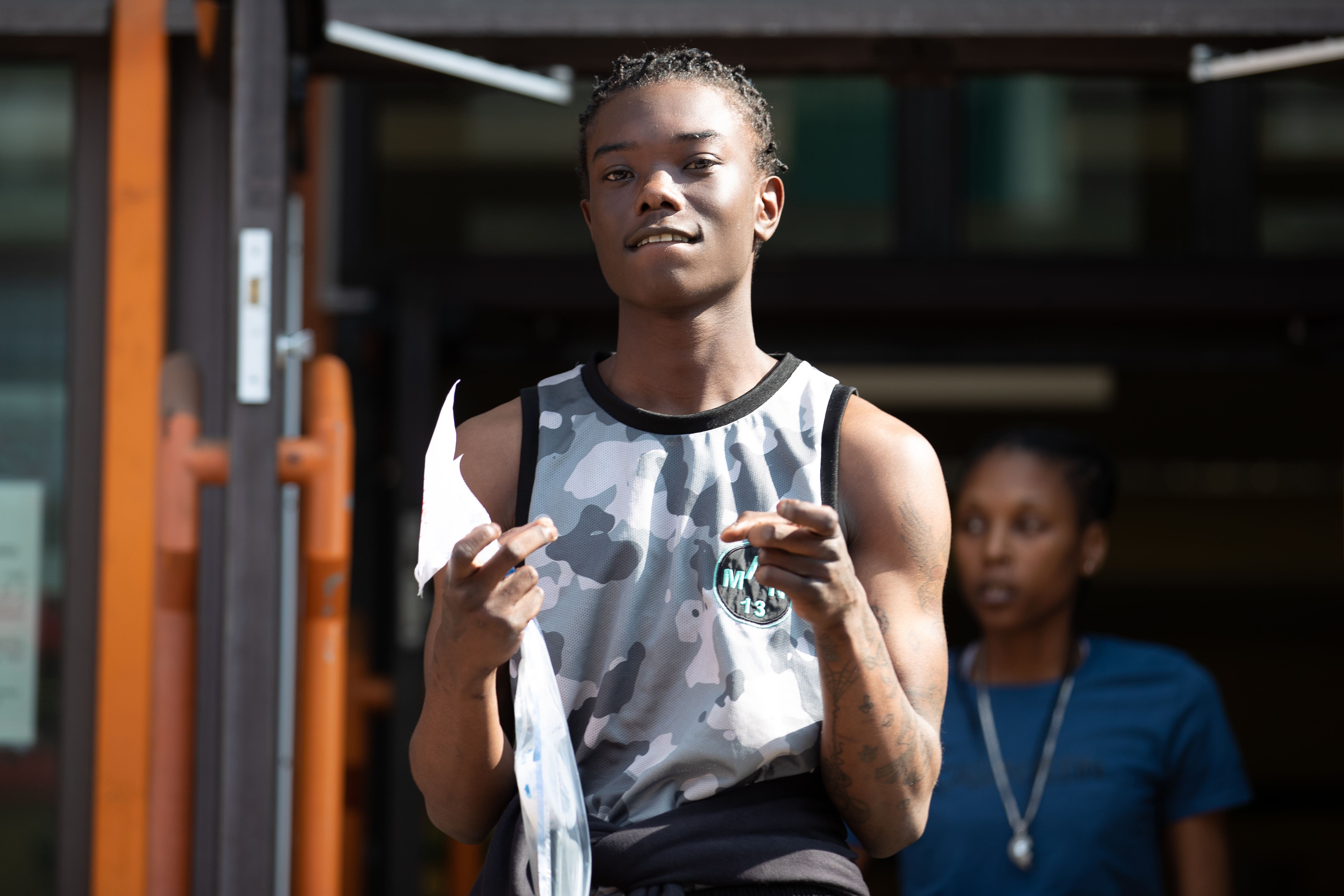 The online prankster known as Mizzy has credited Andrew and Tristan Tate with helping him to understand other people's feelings in a lengthy statement posted online.
The teenager, whose real name is Bacari-Bronze O'Garro, appeared in court earlier this month accused of entering a family's home as part of a prank and posting the footage on TikTok without their consent.
O'Garro, 18, from Hackney, east London, was placed under a criminal behaviour order and fined over the video, but was back in court within days accused of breaching the order.
He is facing a magistrates' court trial in July over accusations that he posted two further videos online without the consent of those featured and visited Westfield shopping centre in Stratford in breach of the order.
On Wednesday, O'Garro said on Twitter that he had apologised to the family and admitted he had "made a very dumb stupid mistake" by entering their home.
He said his online persona Mizzy was a social media character he created, and ended up getting out of hand.
"I decided to go all out beast mode on this Mizzy Character and up the ante on the pranks until I eventually got sucked so into this Mizzy character and I basically forgot who Bacari was," he said.
The teenager went on to credit Tristan Tate, brother of Andrew Tate, for contacting him amid the controversy.
"The Tate Brothers have been helping me immensely, teaching me to actually take people's feelings in and hold more accountability for my actions as I develop into a man.
"They are also showing me that I can accomplish what I want in ways that won't make me look like a villain and in the process also help others."
The Tate brothers are under house arrest in Romania on suspicion of organised crime and human trafficking.
Former kickboxer Andrew Tate, who has lived in Romania since 2017, was previously banned from various social media platforms for expressing misogynistic views and hate speech.