Archbishop of Canterbury admits doubts about existence of God
When asked if he ever doubts God's existence, Archbishop Justin Welby replied "Yes. I do"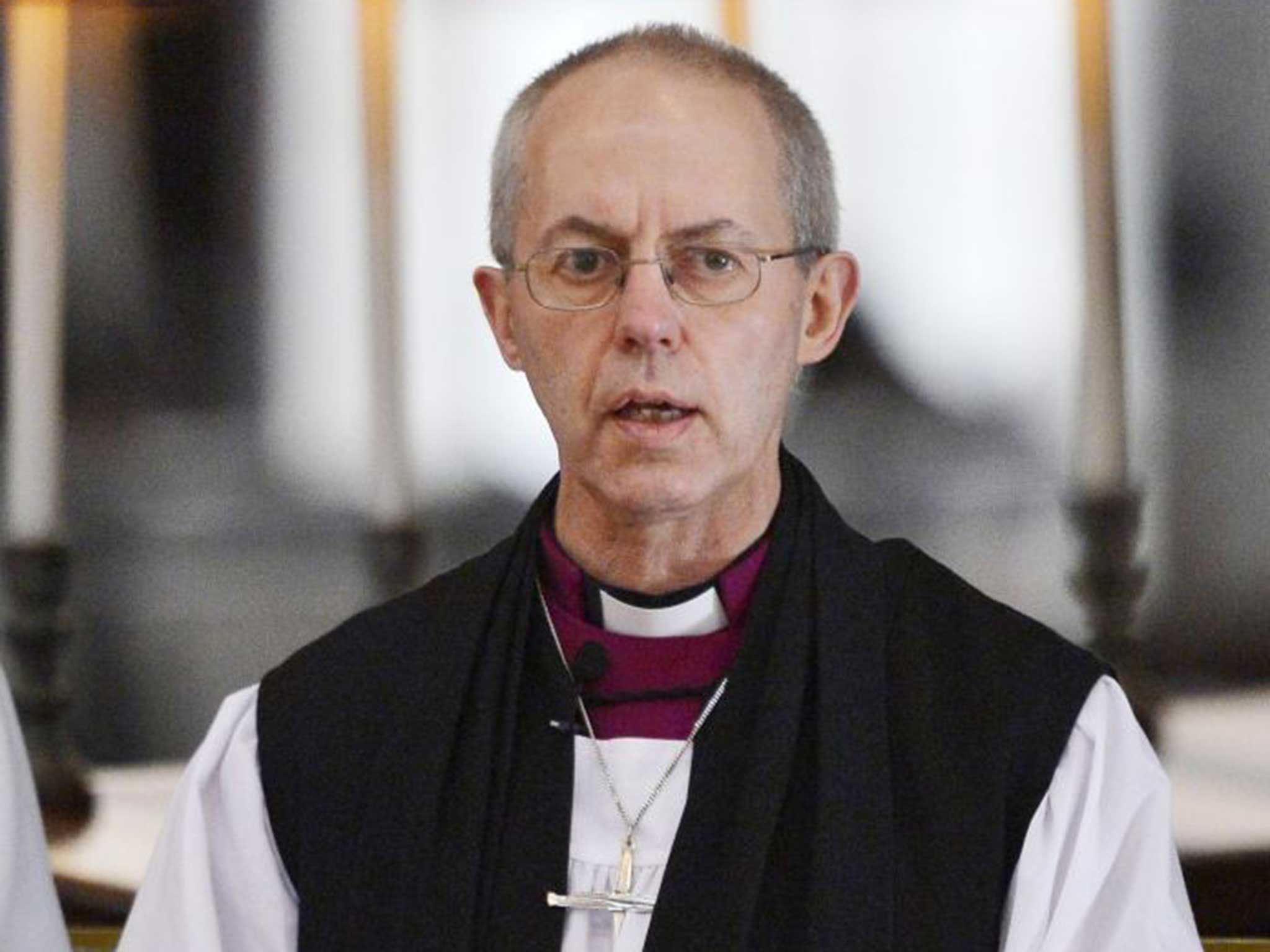 The Archbishop of Canterbury has admitted to feeling doubts over the existence of God.
In a recent interview at Bristol Cathedral, Archbishop Justin Welby said on a recent morning run with his dog he had questioned why God had failed to intervene to prevent injustice.
"The other day I was praying over something as I was running and I ended up saying to God 'Look this is all very well but isn't it about time you did something – if you're there.'"
Earlier in the interview, when asked if he had moments of doubt, Archbishop Welby replied: "Yes. I do, in lots of different ways."
"There are moments, sure, when you think is there a God, where is God?"
In the mostly light-hearted interview, the Archbishop later conceded later his views as the leader of the Church of England are "probably not what the Archbishop of Canterbury should say."
Citing his love for the Psalms, especially Psalm 88, which is "full of doubt" Archbishop Welby defended his comments about faith, saying: "It is not about feelings, it is about the fact that God is faithful and the extraordinary thing about being a Christian is that God is faithful when we are not."
One in four people in Britain regards themselves as belonging to the Church of England. 1.7 million people take part in a church service every month, according to statistics from the Church of England.
Join our commenting forum
Join thought-provoking conversations, follow other Independent readers and see their replies