Fears over Russia using chemical weapons if Ukraine counter-offensive succeeds
Defence Secretary Ben Wallace said the UK is 'very much on our guard about what happens next'.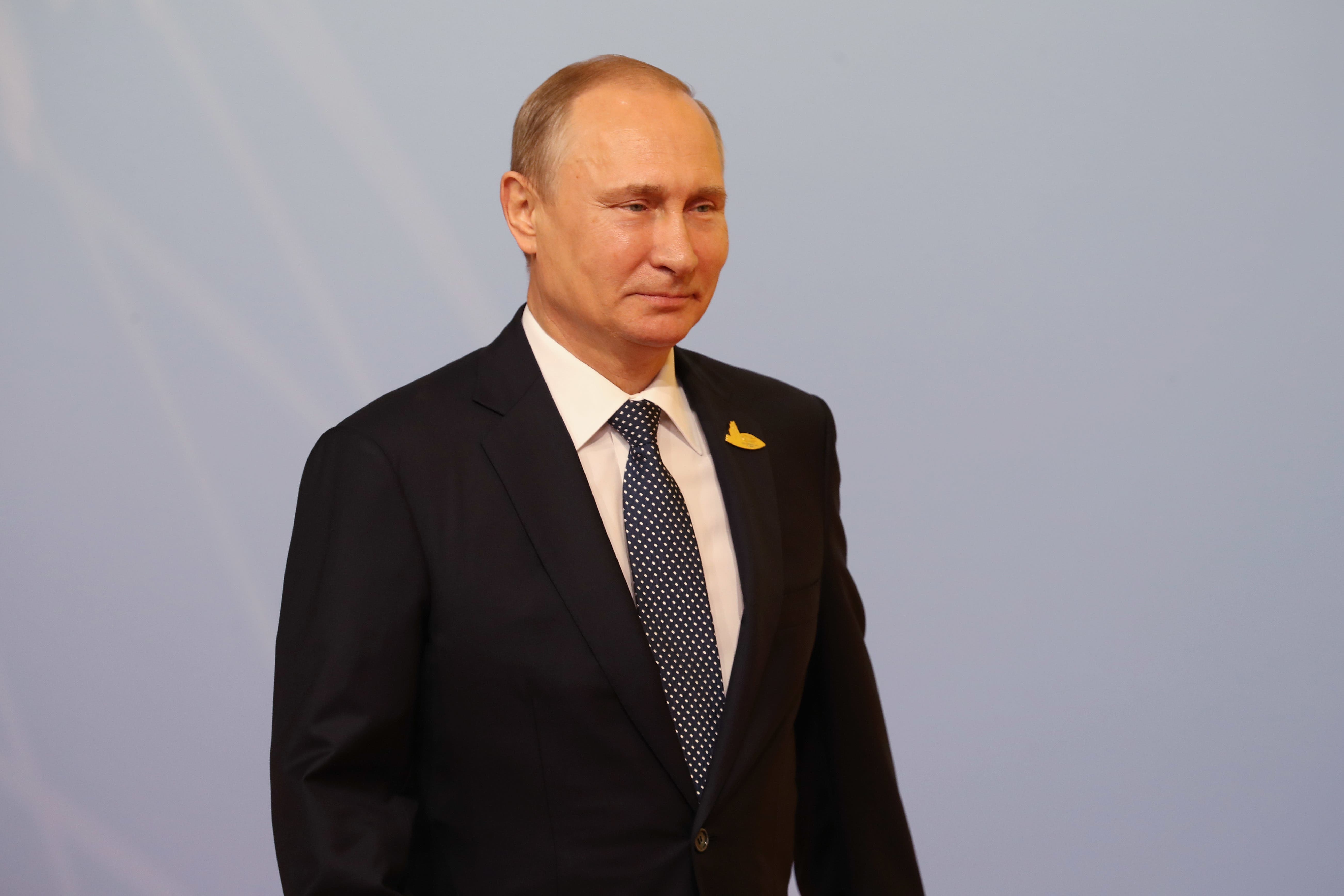 Russia could use chemical weapons if Ukraine's counter-offensive is successful in regaining territory, MPs have heard.
Defence Secretary Ben Wallace said the UK is "very much on our guard about what happens next" after concerns were raised that Russian President Vladimir Putin may "turn ugly" and resort to using non-conventional weapons systems in Ukraine.
Mr Wallace pointed to the use of chemical weapons by Russia in Syria and the Russian-state Salisbury poisonings in 2018.
Conservative MP Tobias Ellwood, who chairs the Commons Defence Committee, welcomed the visit of Volodymyr Zelensky to the UK on Monday and noted there is a "warm relationship" developing between the Ukrainian president and Prime Minister Rishi Sunak.
Mr Ellwood asked if "fast jets" would be the next military equipment given to Ukraine, adding in the Commons: "There's much talk of a counter-offensive.
"But could I ask the Secretary of State about the comments of Yevgeny Prigozhin, the leader of the Wagner Group, now openly criticising President Putin for an absence of ammunition, tactics on the battlefield as well.
"Is he concerned that if this counter-offensive is successful, that terrain is gained, that Russia, Putin will turn ugly and resort to non-conventional weapons systems, such as chemical weapons and biological (weapons), as he did in Syria?"
Mr Wallace replied: "We always have to be on our guard about the behaviours of the Russian military and indeed President Putin.
"As he rightly comments, the use of chemical weapons in Syria was another turning point, the use of chemical weapons here on the streets of the United Kingdom in the Skripals' poisoning in Salisbury.
"We are on our guard, the international community regularly communicate, we stand ready with Nato, we increase our readiness as we do, and we have started to increase the investment in our capabilities, all important, but he is right we have to be very much on our guard about what happens next."
Dawn Sturgess, 44, died after being exposed to the nerve agent Novichok left in a discarded perfume bottle in Amesbury, Wiltshire, in July 2018.
It followed the attempted murder of former Russian spy Sergei Skripal, his daughter Yulia and ex-police officer Nick Bailey, who were poisoned in nearby Salisbury in March that year.
All three survived, as did Ms Sturgess's boyfriend Charlie Rowley.