Government introduces changes to controversial legacy Bill
The move comes ahead of the proposed legislation being considered at the committee stage.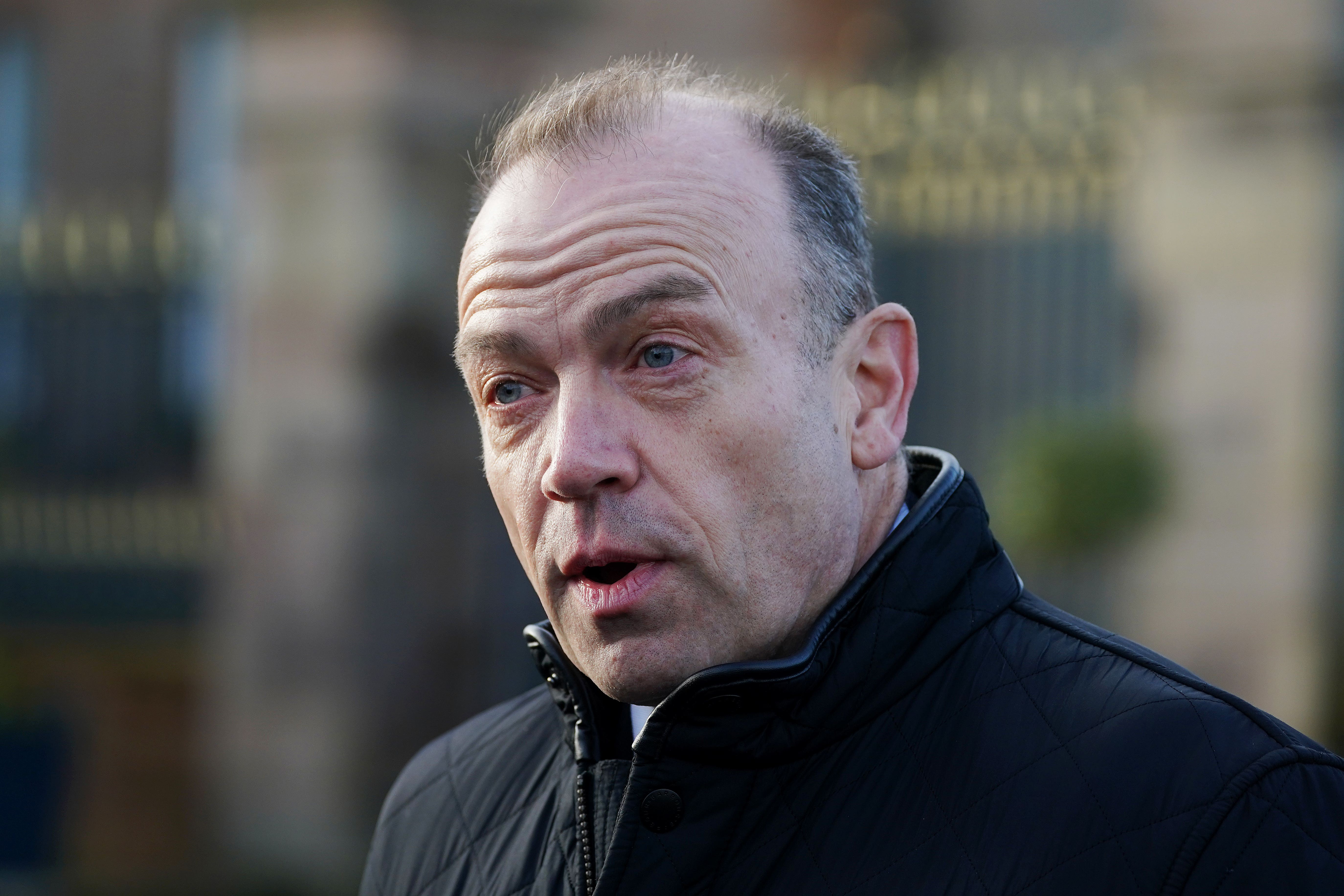 The Government has tabled amendments to controversial legislation to deal with the legacy of the Northern Ireland Troubles in an attempt to address concerns raised by victims.
One of the changes proposed by the Government would see a proposed new truth recovery body able to conduct criminal investigations "where it judges that to be appropriate".
The move comes ahead of the committee stage of the Northern Ireland Troubles (Legacy and Reconciliation) Bill, scheduled to proceed in the House of Lords next week.
The Government has said the legislation aims to deliver better outcomes for those most impacted by the Troubles, including victims, survivors and veterans.
But the proposed legislation has proven to be deeply unpopular since it was first unveiled, drawing opposition from all of the major political parties in Northern Ireland, the Irish government and victims' groups.
The draft legislation had proposed a new approach to dealing with the legacy of the conflict in the region, with more focus on truth recovery rather than criminal justice outcomes.
The most controversial aspects of the legislation were the promise of immunity from prosecution for perpetrators who agreed to provide information to a new truth body, the Independent Commission for Reconciliation and Information Recovery (ICRIR), and a move to end conflict-related civil cases and inquests.
The Government said its amendments would seek to address some of the principal concerns raised since the Bill's introduction.
The amendments include:
– Confirmation that the ICRIR established by the legislation will be able to conduct criminal investigations where it judges that to be appropriate;
– Ensuring that individuals who knowingly or recklessly provide false information to the ICRIR can be prosecuted and have their immunity revoked;
– Disapplying the Northern Ireland (Sentences) Act 1998 for individuals who choose not to tell the commission what they know and are then convicted of an offence so that they face a full, rather than reduced, sentence.
– Increasing the fine for non-compliance with the commission.
– Strengthening the commission's independence by making clear that the Secretary of State Chris Heaton-Harris should consult individuals before appointing the chief commissioner.
Mr Heaton-Harris said: "These amendments reflect the extensive engagement that has taken place, and demonstrates the Government's commitment to working with all interested parties regarding their concerns, and how these might be addressed.
"The Government remains absolutely committed to delivering better outcomes for those most impacted by the Troubles."