Consumers facing delivery fees of up to £300 since Brexit, says Which?
Consumer champion warns confusion is resulting in people being scammed
Clea Skopeliti
Saturday 10 April 2021 01:29 Comments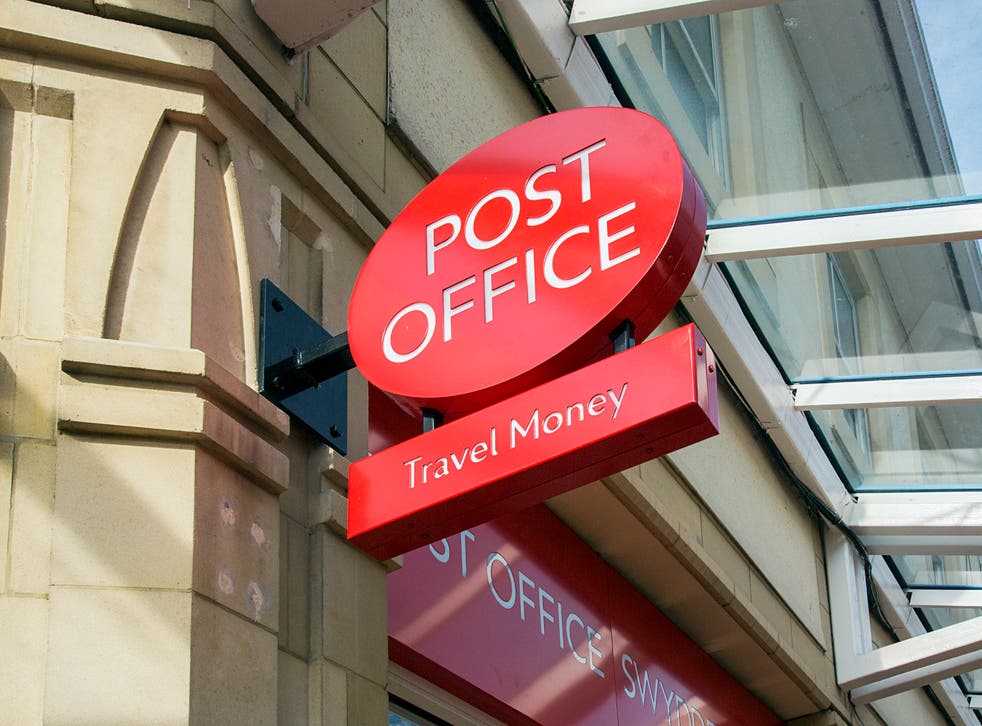 Customers buying products from retailers based in the European Union are being hit with unexpected delivery fees of up to £300, consumer champion Which? has said.
Import charges have been introduced since the UK left the bloc at the end of the transition period in the New Year.
A survey conducted by Which? found that more than two in five people (42 per cent)  who ordered products online in the first six weeks of the year experienced issues with their purchases. The consumer group polled 2,000 people.
Delays were the most common problem (24 per cent) but 11 per cent said they were asked to pay additional fees, which the average charge coming to £41.
However, some were asked to pay up to hundreds of pounds in charges.
One customer, Simon Potthast, told the organisation how he had ordered a software and hardware package from a music production company, without realising his order was being shipped from Germany.
When the package, which cost £603, arrived in the UK he received a message saying he needed to pay an import fee coming to £112.55. Although the company's website warns that there may be a paperwork fee for UK customers, he said he had not realised where the item was coming from.
Mr Potthast said he would not have paid for the package if he had known he would be charged additional fees. 
"I'll be more careful now. If I'd known about the charges I would have found a UK distributor for the items so all the charges would have been included when I paid," the musician and producer said.
Many shoppers have also been experiencing difficulties in returning unwanted items to EU retailers, with Which?'s poll finding almost nine in ten (87 per cent) experienced delays, unexpected paperwork or extra charges.
Since the transition period ended, consumers have had to complete a customs declaration form and list the item's description, weight and value, but not all retailers have made the process clear, Which? said.
The consumer champion is calling for the government and businesses to make the new costs of buying products from abroad clearer, warning that a lack of awareness is opening the public up to fraud as well as unexpected costs.
It comes amid a recent wave of scam texts in which fraudsters claim to be from the Royal Mail and ask consumers to pay an "unpaid shipping fee" in order for their parcel to be dispatched. 
Which? advised people not to enter any personal details and contact the delivery firm directly to confirm whether the message is genuine. 
Suspicious texts or emails can be reported to the courier and the National Cyber Security Centre (NCSC).
Adam French, Which? consumer rights expert, said: "After Brexit, many [UK consumers] were caught off-guard by the new delivery charges and returns policies for parcels from the EU – and left footing unexpected bills.
"Which? is calling on the government to make these charges clear for consumers so they are not surprised by the costs or, more concerningly, misled or scammed into paying extra charges. Businesses must also be up front about any extra charges so consumers can continue to shop across the border without any unnecessary complications."
Register for free to continue reading
Registration is a free and easy way to support our truly independent journalism
By registering, you will also enjoy limited access to Premium articles, exclusive newsletters, commenting, and virtual events with our leading journalists
Already have an account? sign in
Join our new commenting forum
Join thought-provoking conversations, follow other Independent readers and see their replies