Labour pledges to introduce annual school safeguarding review as part of reforms
The party would consult on a 'report card' to replace the four headline grades that Ofsted awards to schools, Bridget Phillipson will say.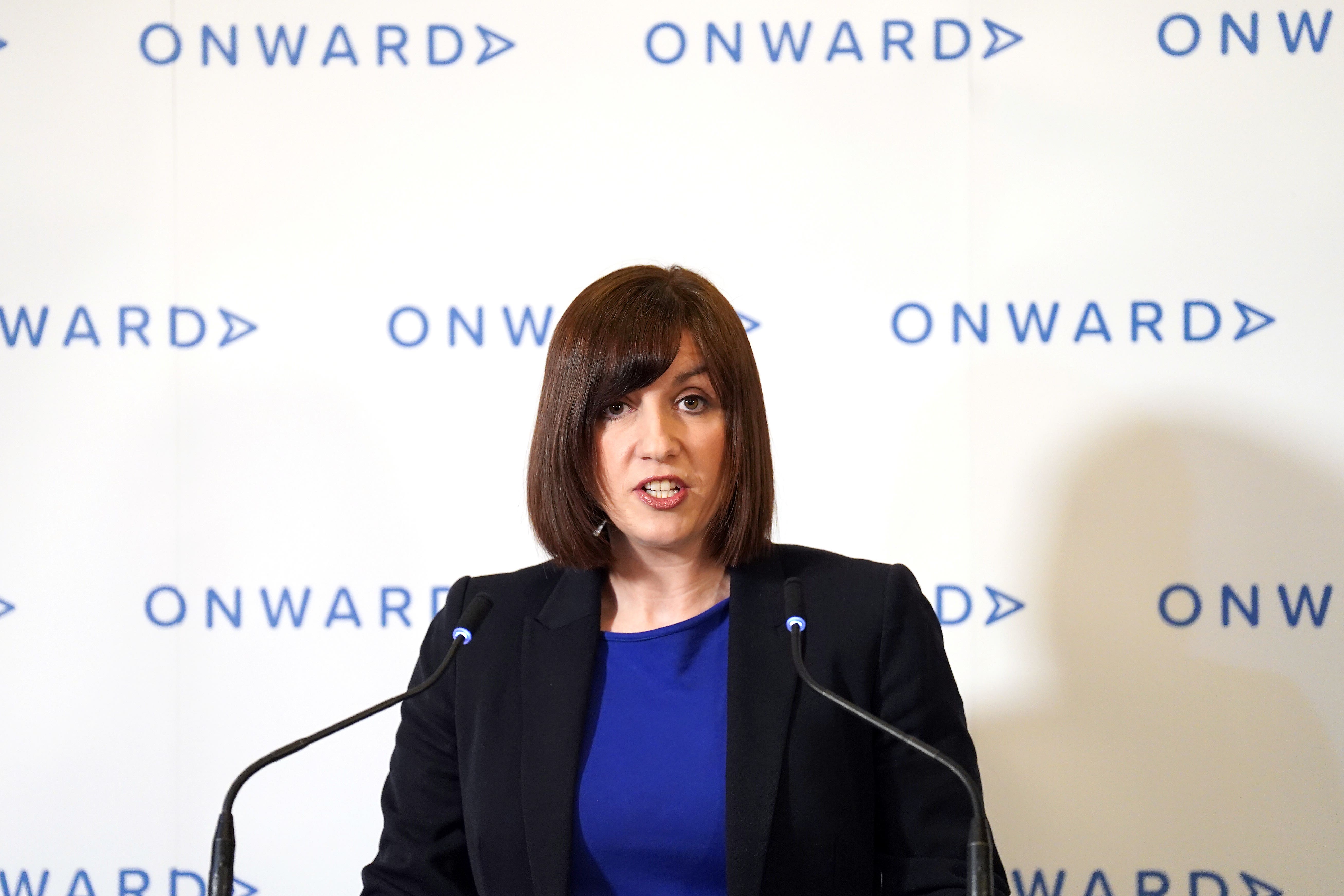 A Labour government would introduce an annual review of safeguarding in schools as part of plans to overhaul Ofsted, the shadow education secretary will say.
Bridget Phillipson will say parents "deserve better" than the current accountability system as she sets out plans to consult on a "report card" to replace the four headline grades that Ofsted awards to schools.
In a speech to the Association of School and College Leaders (ASCL) annual conference, Ms Phillipson will announce proposals to bring in an annual review of safeguarding following concerns about sexual harassment in schools.
It comes after thousands of testimonials were posted on the Everyone's Invited website in 2021, with some pupils accusing their schools of not tackling a "rape culture".
A review by Ofsted into safeguarding in schools, published in June 2021, found that sexual harassment had become "normalised" for schoolchildren, and inspectors were told that boys were sharing "nudes" among themselves like a "collection game" on WhatsApp and Snapchat.
Safeguarding concerns are currently covered in Ofsted inspections, but a school can go a number of years before they are inspected again.
Addressing school and college leaders in Birmingham on Saturday, Ms Phillipson is expected to say that parents and schools "deserve better than a system that is high stakes for staff, but low information for parents".
She is due to say that giving parents simple information in the form of a report card will help them understand where a school is performing well and where it can do better.
Ofsted currently uses a four-point grading scale: outstanding, good, requires improvement and inadequate.
In her speech to school and college leaders, Ms Phillipson is expected to say: "The next Labour government will bring a wind of change to our education system… and drive forward reform of education and of childcare as part of our mission to break down barriers to opportunity.
"Because I am determined that under Labour the focus will again return to how we deliver a better future for every child, through high and rising standards in every school.
"I will make no apology for being demanding for our children, and I want parents to be part of that wind of change through our classrooms: partners in the push for better."
Geoff Barton, general secretary of the ASCL, said: "An annual review of safeguarding is also an idea that we welcome.
"This is such a vital area that it makes sense to detach it from the normal cycle of educational inspections, and give schools, colleges and families an annual assurance that the correct processes and systems are in place over the welfare of pupils.
"Safeguarding is the number one priority of everyone in education and this proposed approach reflects that."
On plans to reform Ofsted, he added: "The current system of Ofsted-graded judgments of schools and colleges is too blunt and reductive.
"There is so much more to a school or college than a single descriptor, and when that judgment is negative it is actually stigmatising and makes it more difficult to secure improvement. That is totally counterproductive and the system must change.
"A report card has the potential to provide a much fuller and fairer picture of schools and colleges while also being more informative for parents and carers."