A third of Britons believe they have an idea which could 'make them millions', survey suggests
'Don't conform – and don't let anyone try to force you. Entrepreneurs and leaders all have a special chip in their brains that makes them what they are'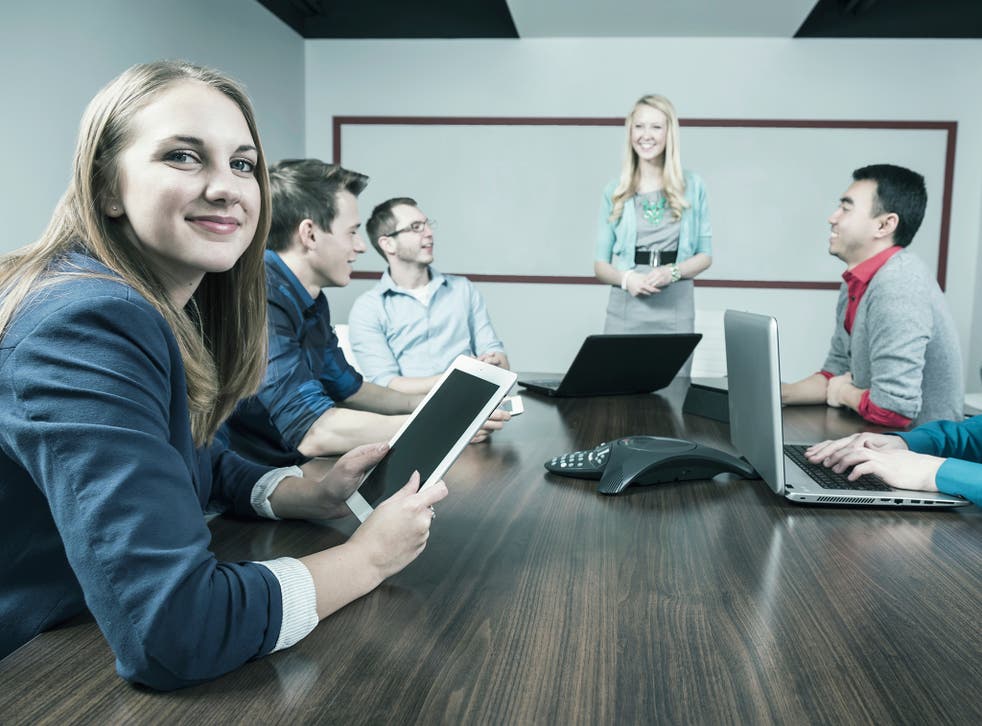 A third of Britons believe they are sitting on an idea which could "make them millions", according to a new poll.
Most of those surveyed believed the expense of modern living, a lack of time and busy family schedules are the main barriers to them bringing their idea to life.
The poll of 2,000 adults found more than one in 10 even admitted to once having an idea which they did not act upon – only to see someone else get their first.
One quarter blamed a lack of time, with half putting it down to not having the money to bring the innovation to life.
More than a fifth have not launched their idea because they do not think they're motivated enough and one quarter confessed they were not brave enough to "take the plunge".
"One category of people that I really admire are mavericks – because they are different," said Denis O'Brien, Chairman of Digicel Group which supports the Professional Academy, a provider of training in management, leadership, sales and marketing. "They look at things with different eyes, see solutions no one else can and extraordinary opportunities in what others see as ordinary. If you are one of those people – stay that way.
"Don't conform – and don't let anyone try to force you. Entrepreneurs and leaders all have a special chip in their brains that makes them what they are."
The survey also found ambitious respondents were currently striving to launch a car which travels on water and producing "comfortable" women's high heeled shoes.
Government's scheme reveals ambassadors to inspire young entrepreneurs

Show all 12
Others admitted they once had an idea to open a coffee shop or Bed and Breakfast, and although not revolutionary more than a fifth regretted not pursuing their idea.
One idea which emerged from the poll was to launch an app to locate the nearest public toilet, while another wanted to create a collapsible potty for parents on the go.
Forty-three per cent would like to start their own business; with nearly two thirds in agreement that being your own boss would be the best thing about kick-starting their own venture.
One third said being an entrepreneur would help them achieve a good work-life balance, with one quarter excited to build their own company ethos.
Nearly three quarters thought an entrepreneur should be determined, and seven in 10 said being motivated is a key skill for anyone looking to pioneer their business plan.
Organisation, creativity and trust were also among the qualities an entrepreneur should possess, ahead of being a good leader and listener.
SWNS
Register for free to continue reading
Registration is a free and easy way to support our truly independent journalism
By registering, you will also enjoy limited access to Premium articles, exclusive newsletters, commenting, and virtual events with our leading journalists
Already have an account? sign in
Register for free to continue reading
Registration is a free and easy way to support our truly independent journalism
By registering, you will also enjoy limited access to Premium articles, exclusive newsletters, commenting, and virtual events with our leading journalists
Already have an account? sign in
Join our new commenting forum
Join thought-provoking conversations, follow other Independent readers and see their replies