Britain's best days are officially behind us
When were Britain's glory days?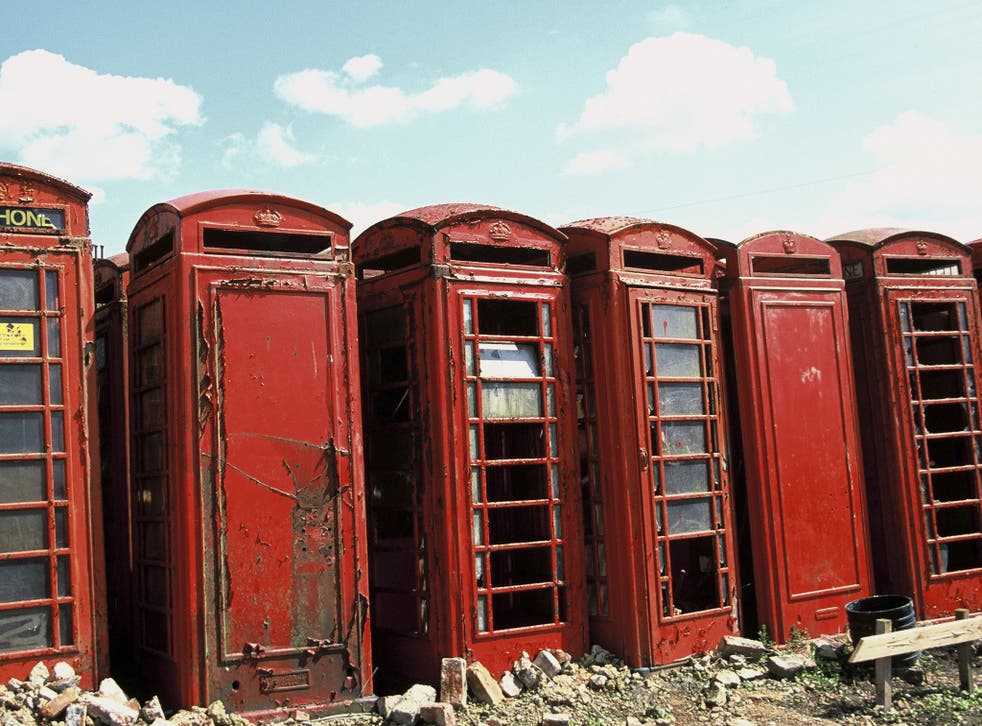 As British politicians invoke Winston Churchill in support of Brexit and Donald Trump exhorts his supporters to "make America great again", it seems rose-tinted spectacles in politics are never far from reach.
Our obsession with past glories means that the present can never be a golden age. Now, research has revealed the decade when Britons think the UK was at its best.
The two standout glory years people chose were 1945, the end of the Second World War, and 1966, the year England won the World Cup, according to YouGov..
The 1960s emerged as the decade which people tended to say Britain was at its greatest, with twice as many (13%) selecting the decade as any other.
The second most popular decade was the 1980s, with 6%, followed by the 1940s and the 1990s, which each polled 5%.
Portraits of a decade: A new book of historic illustrations offers decorators authentic Sixties inspiration

Show all 10
The only generation of respondents which did not give the 1960s the highest share as Britain's greatest decade, were the 18-24s, of which 7% chose the 2000s and 6% chose the 1990s.
According to YouGov, similar research in the US revealed that the most popular year was 2000 – the year immediately before the 9/11 attacks. Other standout years included 1955, 1960, 1970 and 1985. Among Trump supporters there was no strong consensus of when America was at its greatest, however 2015 saw a small spike in popularity – perhaps due to it being the year Trump's campaign kicked off.
Register for free to continue reading
Registration is a free and easy way to support our truly independent journalism
By registering, you will also enjoy limited access to Premium articles, exclusive newsletters, commenting, and virtual events with our leading journalists
Already have an account? sign in
Register for free to continue reading
Registration is a free and easy way to support our truly independent journalism
By registering, you will also enjoy limited access to Premium articles, exclusive newsletters, commenting, and virtual events with our leading journalists
Already have an account? sign in
Join our new commenting forum
Join thought-provoking conversations, follow other Independent readers and see their replies