Britain's most tattooed man refused passport renewal
But the decision was made on the grounds of his unusual name rather than his inkings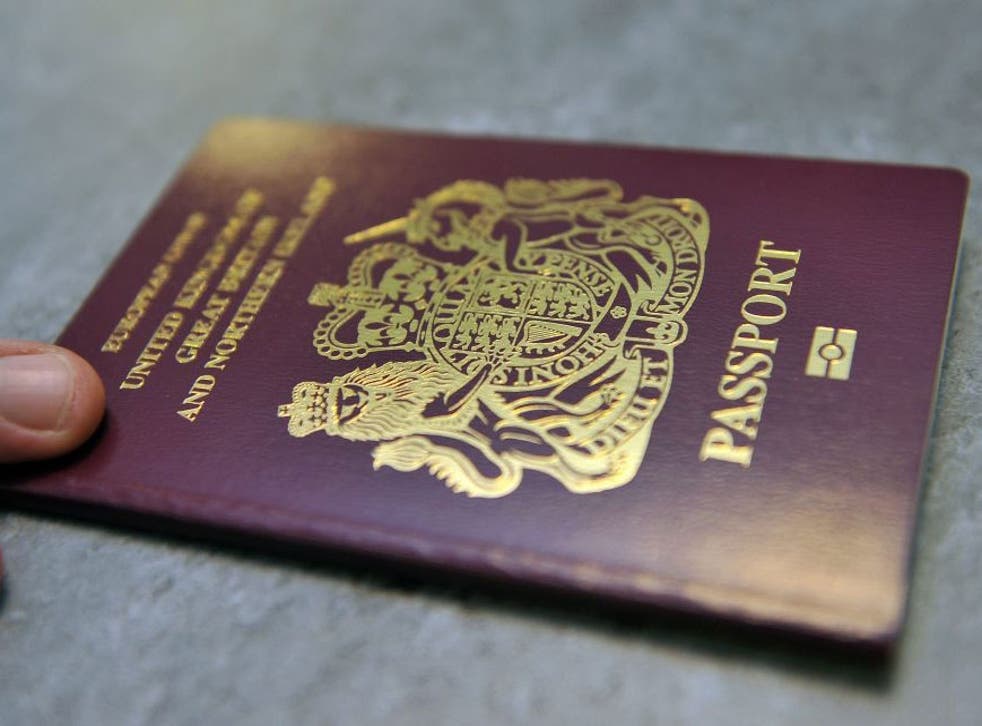 Britain's most heavily tattooed man has been denied a passport – but the decision has nothing to do with his extreme body art.
King of Ink Land King Body Art The Extreme Ink-Ite has instead been refused the ID renewal on the grounds that his name is not appropriate.
The 34-year-old, previously known as Mathew Whelan, adopted the moniker by deed poll four years ago.
"This is a breach of my human rights," said the Lib Demo activist from Birmingham. "They want to put my birth name on my passport. But that is not my name any more."
The Passport Office refused to issue the document for Body Art, as he is known for short – despite the fact that his new name already appears on his driving licence.
Body Art has spent more than £25,000 covering his skin in tattoos, including the whites of his eyeballs.
He was planning to travel overseas, where he had been offered work doing body modification.
But despite filling out the relevant forms and sending the £72.50 fee, Body Art received a letter from the Passport Office on 15 January, which said that they were sticking to policy and were refusing to issue a passport because of his unusual name.
The government agency told the Birmingham Mail that a policy section regarding "strings of words or phrases" meant his name was not admissible.
The section reads: "Where an applicant changes his or her name to a string of words or phrases that would not normally be recognised as a name, this should not be entered on to the personal details page of the passport."
Body Art has now sent an official letter of complaint to the Passport Office and is awaiting a reply.
Local MP John Hemming has also voiced his support and has written asking for clarification.
"Obviously there do need to be limits on what names are acceptable for public documents but these limits should be consistent and the policy as to what is acceptable should be clear," he said.
"I have written to the passport agency to see why they take a different view to the DVLA."
---
Watch the King of Ink Land King Body Art The Extreme Ink-Ite get yet another tattoo in 2011

Join our new commenting forum
Join thought-provoking conversations, follow other Independent readers and see their replies