Britain's spy agency GCHQ worked to expose Harry Potter and the Half-Blood Prince leaks
'We don't comment on our defence against the dark arts'
Ashley Cowburn
Sunday 10 April 2016 14:48 Comments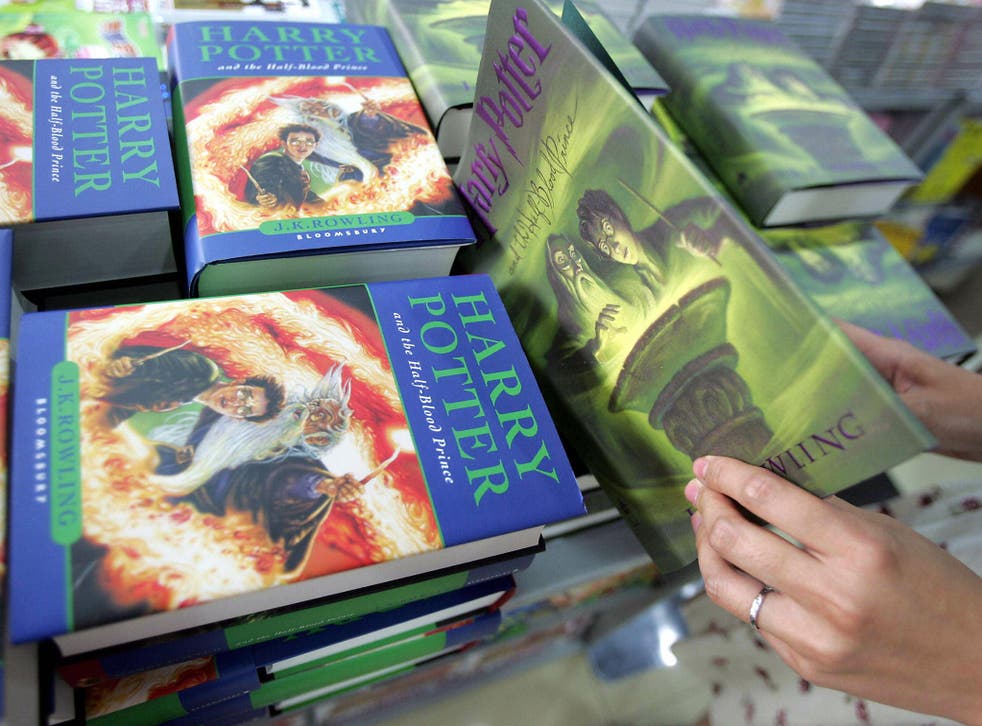 Britain's spy agency GCHQ intervened to prevent the sixth instalment of the Harry Potter book series being leaked on the internet, it has emerged.
Nigel Newton, the founder of Bloomsbury Publishing, was contacted by GCHQ – better known for locating terrorists – a decade ago to relay fears that Harry Potter and the Half-Blood Prince may have been leaked on the internet before its official publication date.
In an Australian radio interview last week, Mr Newton said: "We fortunately had many allies… GCHQ rang me up and said, 'We've detected an early copy of this book on the internet.' I got them to read a page to our editor and she said, 'No, that's a fake'."
A source at GCHQ told the Sunday Times: "We don't comment on our defence against the dark arts."
Excitement over the book's publication over a decade ago led to heightened security at the publishing site that included guard dogs and security personnel.
A report in The Independent, from 2005, detailed how two men were charged with firearms offences and handling stolen material after a dramatic operation to recover stolen copies of the Half-Blood Prince. Two copies of the book - one of the most eagerly anticipated publications at the time - were offered to tabloid newspapers at pre-arranged meeting in Northamptonshire.
However, both copies of the book were recovered and the incident promoted author JK Rowling to obtain an injunction, forbidding the men from leaking any details for the novel
Register for free to continue reading
Registration is a free and easy way to support our truly independent journalism
By registering, you will also enjoy limited access to Premium articles, exclusive newsletters, commenting, and virtual events with our leading journalists
Already have an account? sign in
Join our new commenting forum
Join thought-provoking conversations, follow other Independent readers and see their replies