Mohammed Emwazi apologists must take some of the blame for turning 'Jihadi John' into a terrorist
Philip Hammond also warned Russia under Vladimir Putin represents 'single greatest threat' to UK security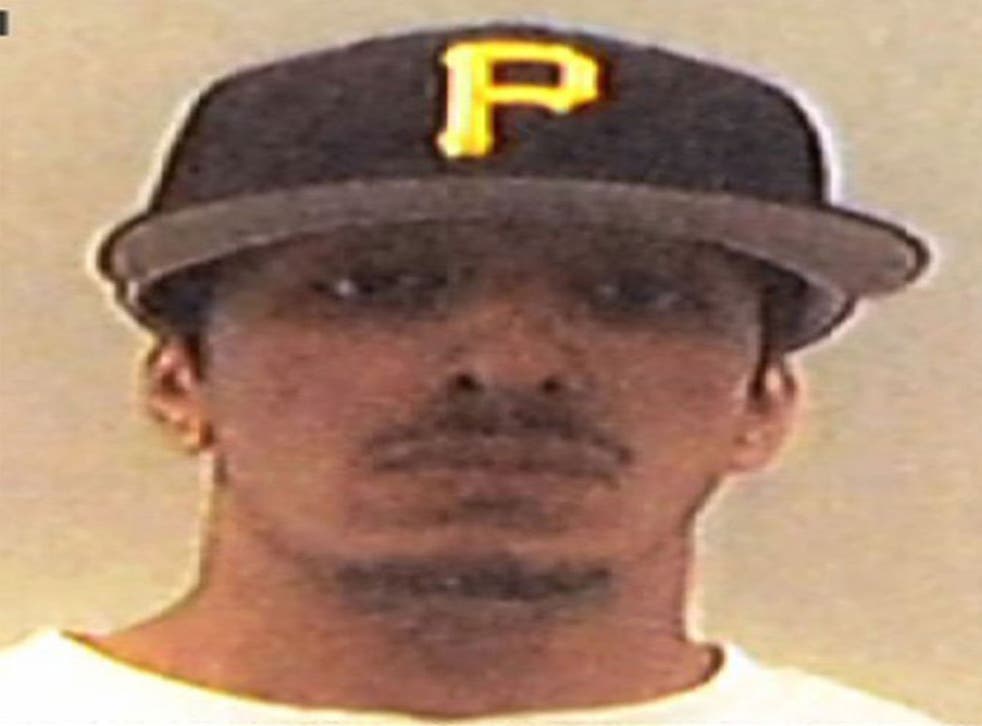 The British Foreign Secretary has hit out at "apologists" for terrorism, claiming they are partly responsible for the destruction caused.
In a speech delivered earlier today Philip Hammond praised the efforts of the UK's secret service, defending the "brilliance" of their work in the face of "unprecedented" threats.
The Foreign Secretary – who is responsible for MI6 and GCHQ – said the "alleged" exposure of the identity of the man known as 'Jihadi John', widely named as Mohammad Emwazi, had seen criticism levelled at the secret service agencies.
It is widely thought Mr Hammond was referring to the remarks of Asim Qureshi, research director of advocacy group Cage, who told the BBC that the "harassment" suffered by Emwazi contributed to his isolation from British society and radicalisation.
In pictures: The rise of Isis

Show all 74
"We are absolutely clear: the responsibility for acts of terror rests with those who commit them. But a huge burden of responsibility also lies with those who act as apologists for them," Mr Hammond said.
In a rare speech on the secret services, the government minster also claimed that Russian under President Vladimir Putin represented the "single greatest threat" to Britain's security.
"The rapid pace with which Russia is seeking to modernise her military forces and weapons combined with the increasingly aggressive stance of the Russian military including Russian aircraft around the sovereign airspace of Nato states are all significant causes of concern," he said.
"We are in familiar territory for anyone over the age of about 50, with Russia's behaviour a stark reminder that it has the potential to pose the single greatest threat to our security," he claimed, adding that it was "no coincidence" agencies were gathering Russian speakers "once again".
Additional reporting by Press Association
Join our new commenting forum
Join thought-provoking conversations, follow other Independent readers and see their replies