British jihadists jailed for 12 years for travelling to Syria to fight with extremists
Mohammed Nahin Ahmed and Yusuf Zubair Sarwar admitted spending eight months with an al-Qaeda-linked group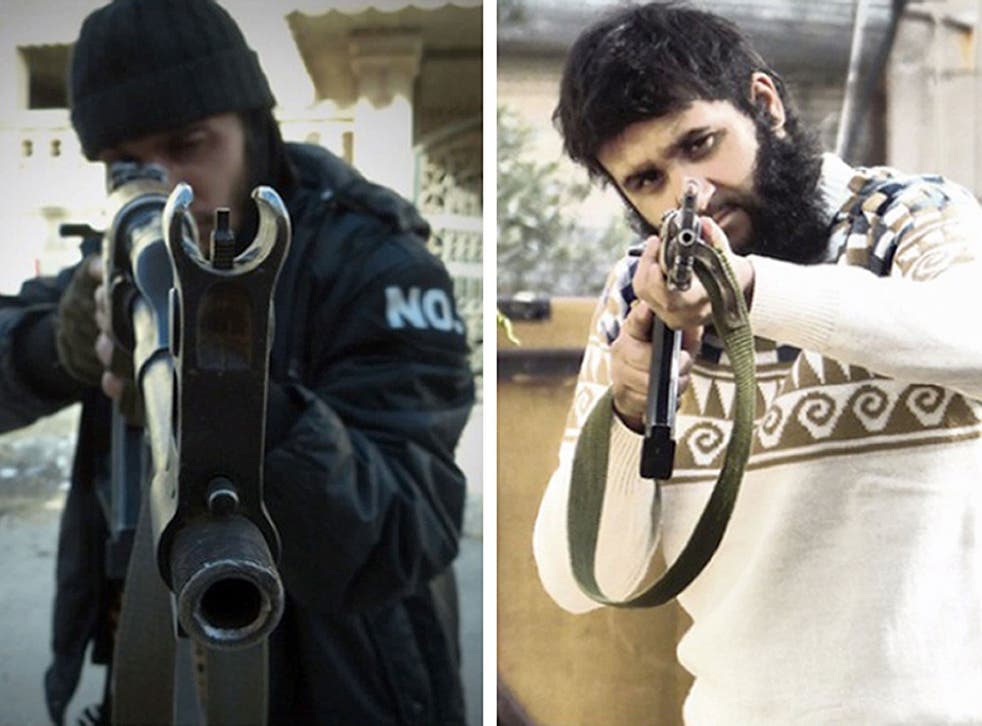 Childhood friends Mohammed Ahmed and Yusuf Sarwar have been sentenced to 12 years in prison for travelling to Syria to fight alongside Islamic extremists.
The British men, who are both 22 and from Birmingham, were given extended sentences of 17 years and eight months at Woolwich Crown Court.
They will spend 12 years and eight months in jail and a further five years on licence.
Ahmed and Sarwar fled to the war-torn country in May last year after contacting Islamic extremists.
They were arrested on their return to the UK in January after their parents called the police and then put pressure on them to come home.
Sarwar, who was a part-time student, left a note for his family, telling them he had not gone on holiday to Turkey but had in fact travelled to Syria to "do jihad" and "die as a martyr", the trial heard.
It contained money to pay off his debts and instructions to end his mobile phone contract.
The letter added: "Make sure you do not get any authorities involved. It is a kufaar (unbelievers) government."
His family reported him missing in May, and West Midlands counter-terrorism officers, who searched their homes, were waiting for the pair when they returned to the UK in January.
Sarwar and Ahmed - who had told his family he was going on holiday with Sarwar - told officers they had travelled to the war-ravaged country for 'humanitarian reasons'.
But when they were stopped at Heathrow Airport, they were found to have traces of military grade explosives on their clothing and "thousands" of photos of Syria - including images of themselves aiming automatic weapons.
Timeline: The emergence of Isis

Show all 40
Both men pleaded guilty to one count of engaging in conduct in preparation of terrorism acts contrary to Section 5 of the Terrorism Act.
Prosecutor Brian Altman QC told the court: "Without the mother's actions, the police would not have been in a position to be waiting for the men on their return."
Judge Michael Topolski QC said: "They willingly, enthusiastically and with a great deal of purpose, persistence and determination embarked on a course intended to commit acts of terrorism.
"The consequences for them are dramatic and distressing for the families concerned."
He added: "It's with no enthusiasm the court sentences young men to significant terms of imprisonment.
"A grave crime has been committed."
Additional reporting by PA
Join our new commenting forum
Join thought-provoking conversations, follow other Independent readers and see their replies