British pensioners rushing to settle in EU countries ahead of Brexit
Brits determined to carry on retiring abroad as firms report surge in numbers seeking advice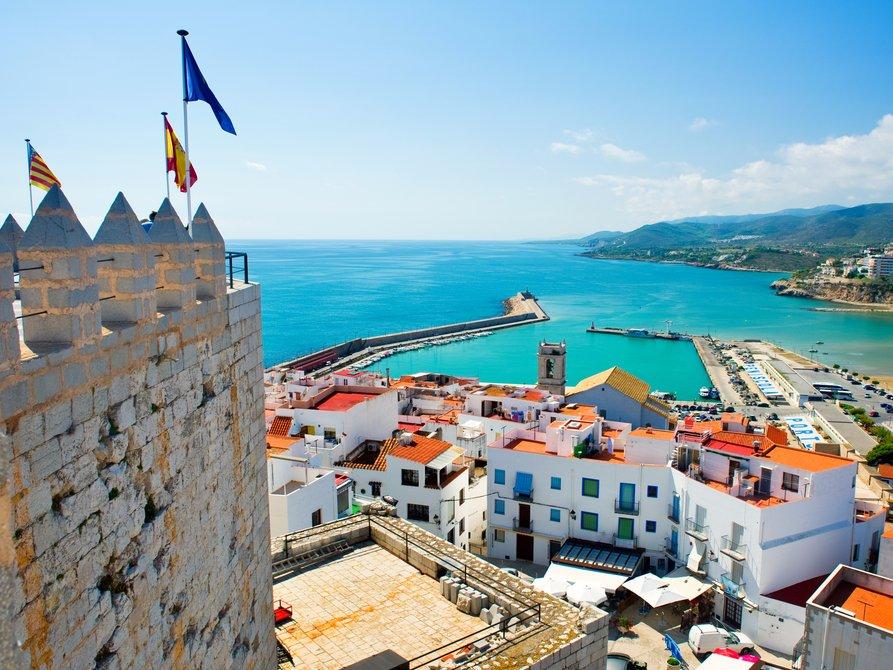 British pensioners and people taking early retirement are flocking to settle in European countries ahead of Brexit, amid fears this will become more difficult once freedom of movement ends.
With the clock ticking on the UK's departure from the European Union, a company that helps those making the move to the continent said the number of enquiries it was handling each month about relocating to Spain, France and Portugal had doubled.
Blevins Franks, which offers financial advice for those moving to Europe, said it had seen overall business surge by 20 to 25 per cent following the referendum result last year.
Other companies reported similar surges from those determined to find their place in the sun before March 2019, when the UK is due to leave the 28-nation block.
Director of business development at Belvin Franks, Jason Porter, told the Guardian he was hopeful a deal will be struck that will allow Brits to carry on retiring abroad, regardless of Brexit.
Brexit Concerns
Show all 26
"The feeling we are getting from our clients is that it is better to be in the country before Brexit than looking to do this after," he said.
But John Springfield, a migration expert and director of research at the Centre for European Reform, sounded a note of warning: "The golden age of British retirees heading to the costas is probably over.
"The thing about retirees is they are expensive. There is no way Spain would allow lots of Brits to retire there and use their health system unless young Spanish people could come and work in the UK.
"If we don't have free movement, it is very unlikely we would have retirement rights."
Some financial advisers have cautioned that anyone wanting to retire to Europe should wait until the Brexit negotiations have concluded to see what the rules will be governing the transfer of pensions abroad and healthcare arrangements.
Currently British people visiting Spain receive free access to GPs and hospitals paid for by the NHS – but the Spanish government picks up the tab once people become permanent residents.
People of retirement age are a net drain on the economy because they pay less taxes and because of the high likelihood they will need health and social care, although in their case the majority of healthcare costs are currently reimbursed to the Spanish government by the UK.
The UK could strike a bilateral agreement with individual EU countries to allow mutually reciprocal relationships – something campaign groups such as Bremain in Spain hope to see for the benefit of all British and EU citizens currently living in uncertainty.
The organisation's chair Sue Wilson said: "On an anecdotal basis people are coming out – people who have had a dream for many years to retire to Spain are keen to do so while they still can."
There are an estimated 300,000 UK citizens currently living in Spain, with 40 per cent of them (around 121,000) aged over 65. In France, there are around 148,000 British citizens, of which about 20 per cent are pensioners.
Update. An earlier version of this article suggested that British expats in Spain have healthcare costs paid for by the Spanish government once they become permanent residents. In fact, most healthcare costs for British expats over retirement age in Spain are reimbursed by the UK. 25/8/17
Join our commenting forum
Join thought-provoking conversations, follow other Independent readers and see their replies