British snowboarder killed in 'Death Valley' Swiss Alps avalanche
More than 100 skiers, snowboarders and walkers have died in the Alps this winter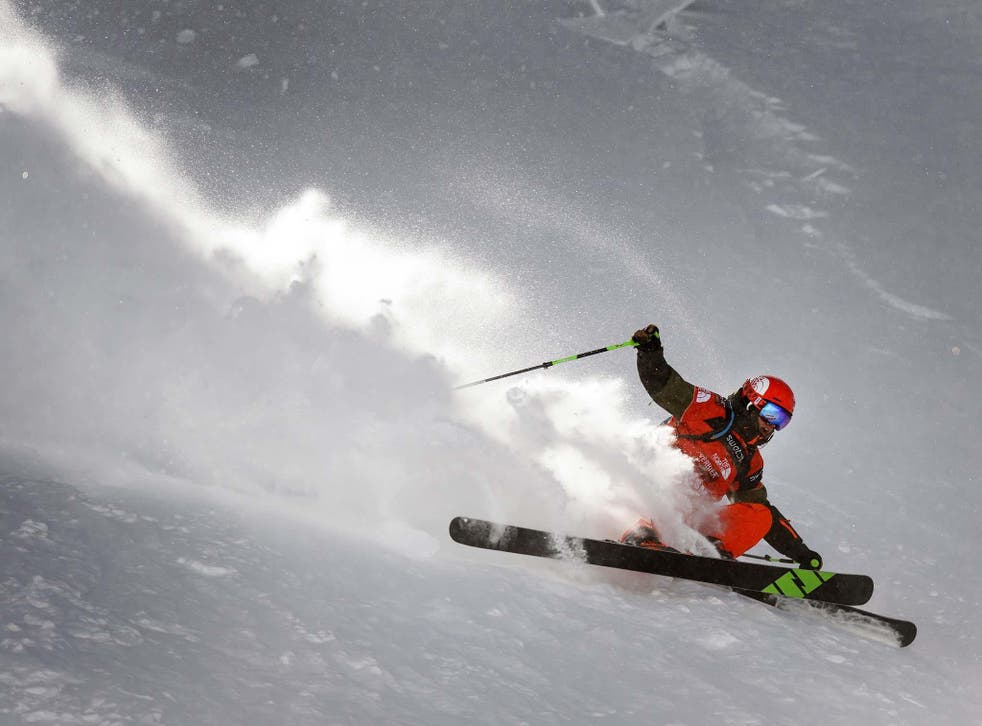 A British snowboarder caught in an avalanche has died during one of the most deadly ski seasons in Switzerland.
The 30-year-old man is understood to have been killed while snowboarding off-piste in the Alps with his 31-year-old brother on Saturday.
The pair are thought to have been travelling down the so-called 'Hannibal corridor' of Mont Vélan, in the Valais area, when the younger was caught in the slide.
The accident occurred at an altitude of 3,600 metres and while rescuers were able to reach him quickly, he died at the scene.
Descending down the mountain when killed, he is believed to be the 28th person killed in an avalanche in Switzerland this winter.
With dozens more skiers and walkers killed elsewhere, this season is proving to be one of the most lethal in recent memory.
In total, more than 100 people have died in the Alps this winter while many have been rescued by response teams.
A 60-year-old German national, was also killed in an incident on Saturday on the Pigne d'Arolla mountain.
Three other members of his climbing group, made up of five skiers and two guides, were slightly injured.
All but one were able to dig themselves out from under the snow and come to the aid of the German.
He was airlifted to hospital but died later.
Join our new commenting forum
Join thought-provoking conversations, follow other Independent readers and see their replies