Campaign launched to stop depression being illustrated with head-in-hands pictures
'People with mental health problems don't look depressed all the time'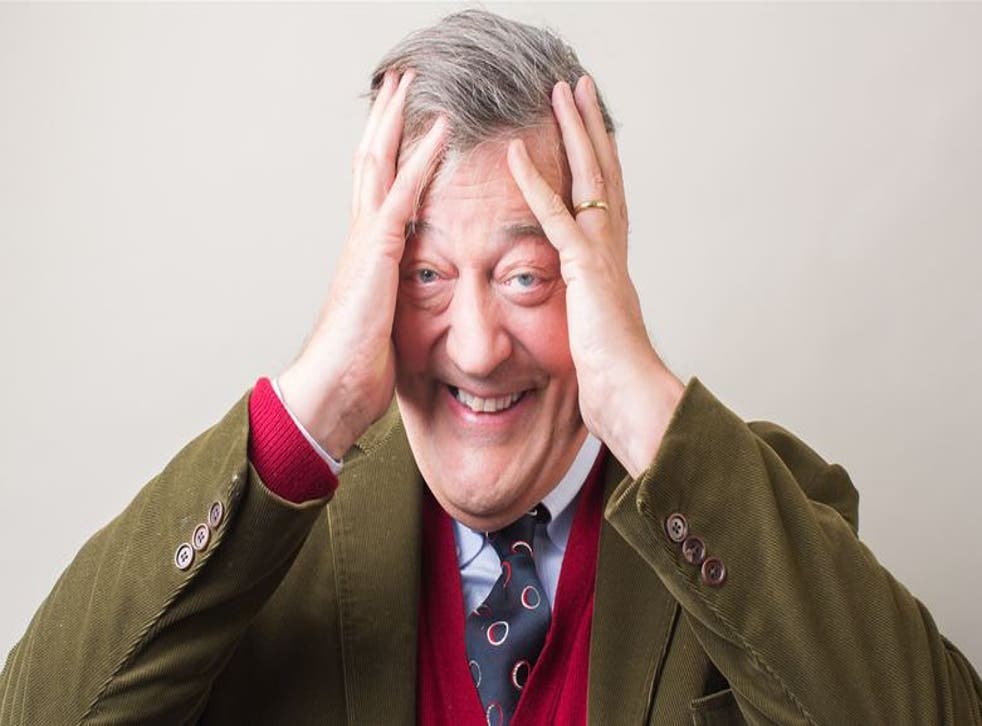 The charity Time To Change is trying to get newspapers, TV stations and online news outlets to stop using 'head-clutching' stock photos to signify mental health issues.
"People with mental health problems don't look depressed all the time," it said on the Get The Picture page, pointing out that the images are stigmatising and have the potential to make people think that only those who are visibly distressed are in need of help and ignore people's inner problems.
"The 'headclutcher' is an unfair and inaccurate representation of what life is like with a mental health condition, but it's often the image most commonly associated with people who experience them," said Rehaan Nasari, a medical student at Newcastle University model for the campaign.
"It's definitely time to change the backwards attitude that mental health conditions are something to be ashamed of."
Time for Change is urging picture editors to look for images that are truly relevant to stories and be sensitive when illustrating stories about suicide and self-harm, as a poll found that images of suicide may trigger suicidal feelings.
It is encouraging members of the public to take a fun 'headclutcher' selfie and use the hashtag #GoodbyeHeadclutcher, with Stephen Fry getting the hashtag underway.
Register for free to continue reading
Registration is a free and easy way to support our truly independent journalism
By registering, you will also enjoy limited access to Premium articles, exclusive newsletters, commenting, and virtual events with our leading journalists
Already have an account? sign in
Register for free to continue reading
Registration is a free and easy way to support our truly independent journalism
By registering, you will also enjoy limited access to Premium articles, exclusive newsletters, commenting, and virtual events with our leading journalists
Already have an account? sign in
Join our new commenting forum
Join thought-provoking conversations, follow other Independent readers and see their replies