Children evacuated from swimming pool after prosthetic leg mistaken for paedophile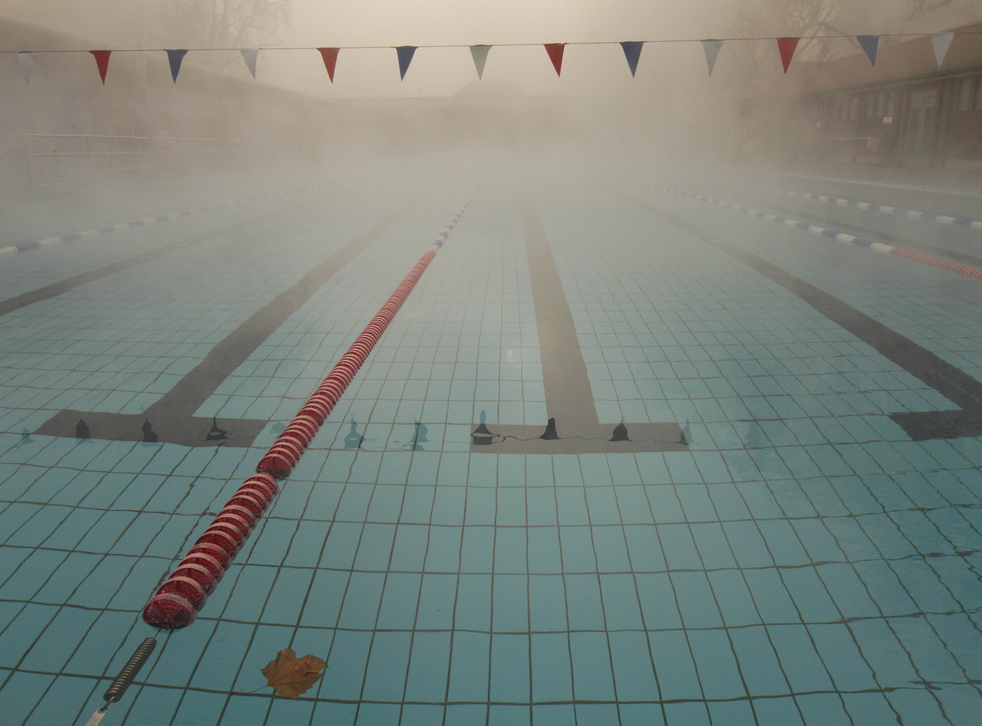 An entire class of children was evacuated from a swimming pool after a prosthetic leg was mistaken for a paedophile.
Teachers from Kings Hill Primary School in Kent spotted the leg poking out from a cubicle whilst taking their class of year 4 children swimming at Larkfield Leisure Centre.
They believed it belonged to a "peeping Tom" and after alerting staff evacuated the 60 children from the pool post-haste.
Head teacher Kerry Thomas told the Kent Messenger:"One of the members of staff had seen it, and we quickly moved the children out, and everything was dealt with in accordance with school policy."
Yet upon investigation it was found that the leg belonged to a disabled man who had left it on the floor of the cubicle while he went for a swim.
Larkfield Leisure Centre declined to comment. However the story has raised eyebrows online, with historian Tim Stanley writing in the Telegraph that it was like something out of TV satire 'The Day Today' and adding "I can't wait to read about the paedophile who was mistaken for a prosthetic leg".
Others asked how teachers were able to tell that the prosthetic leg belonged to a paedophile. "Do paedophiles have different artificial limbs?" tweeted one reader.
Join our new commenting forum
Join thought-provoking conversations, follow other Independent readers and see their replies