Ex-MPs must be 'exceptionally cautious' about Chinese recruitment, minister says
The Government said China has tried to 'headhunt' UK politicians, military personnel and civil servants to strengthen its influence.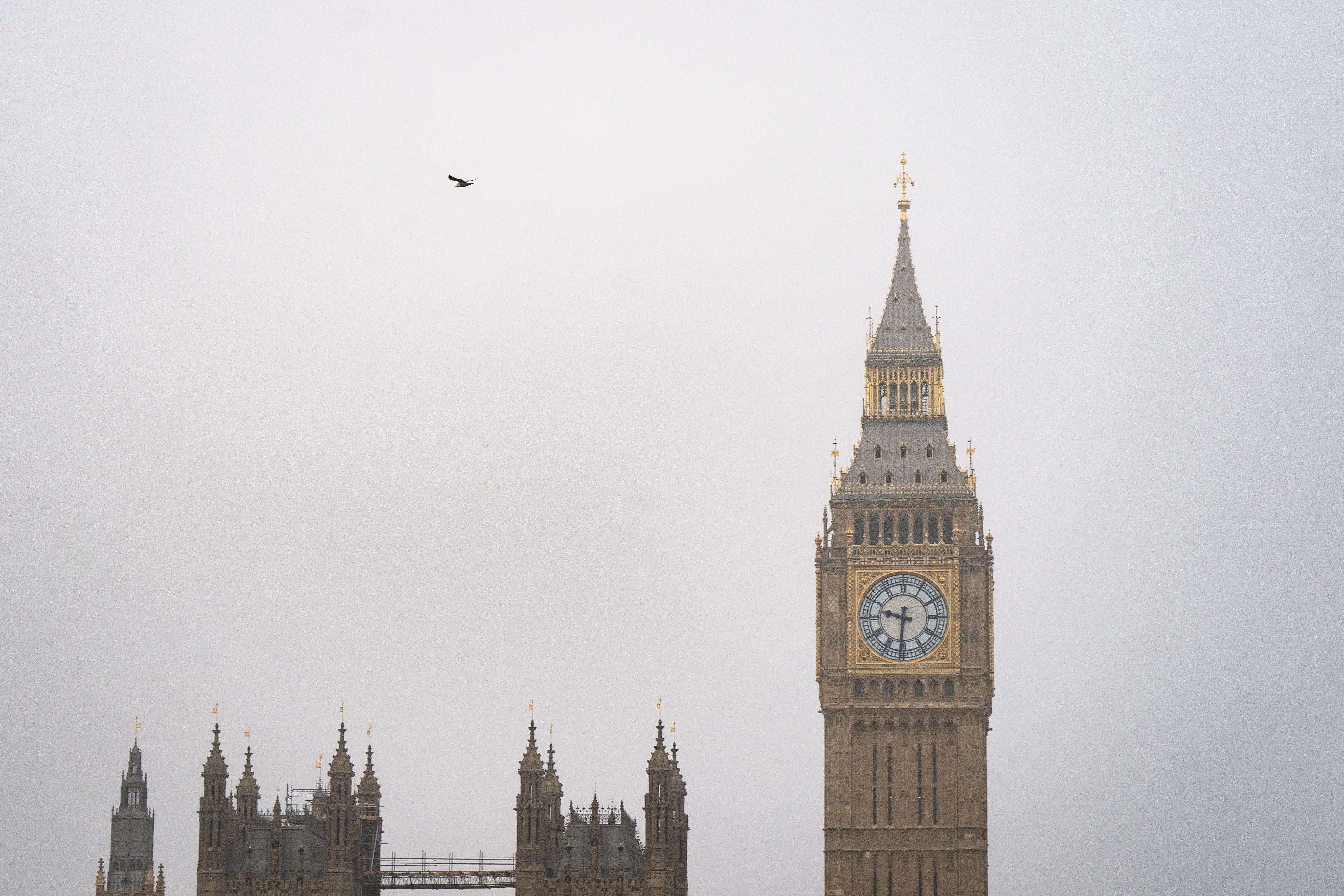 Former MPs, civil servants and military personnel should not work with Chinese companies, a Government minister has said as he warned about the "threat" Beijing poses to the UK.
It comes after a Government report said Chinese recruitment schemes have tried to "headhunt" British nationals in "key positions with sensitive knowledge and experience" as part of Beijing's espionage operation.
Ministers were responding on Thursday to a landmark report on China by Parliament's spy agency watchdog, which warned that Chinese intelligence targets the UK "prolifically and aggressively".
Home Office minister Chris Philp on Friday told Times Radio: "I think China does pose a threat.
"They're obviously engaging – not just in the UK but across many countries in the West – a systematic campaign of intellectual property theft and attempting to inveigle themselves into public life. It is of concern, a huge concern, both here and elsewhere."
He said ministers have taken steps to protect UK interests, such as removing Huawei equipment from the telecommunications network.
Mr Philp added: "I think we need to be extremely vigilant and I think individuals who have worked in the public sector, whether a civil servant, in the military, or frankly people who have been involved in politics as well, need to be, I would say to put it mildly, exceptionally cautious, and frankly should not really, in my view, be working with sort of organs of the Chinese state after they leave public service."
The Intelligence and Security Committee said in its July report that Beijing has sought to hire former political figures into lucrative roles in Chinese companies in its efforts to strengthen its influence, the ICS report found, even pointing to a "revolving door between the Government and certain Chinese companies".
In their response, ministers said: "The Government recognises that Chinese recruitment schemes have tried to headhunt British and allied nationals in key positions and with sensitive knowledge and experience, including from Government, military, industry and wider society.
"As the committee notes, there is more work to be done."
Downing Street insisted there were "significant rules and protections in place when it comes to individuals in sensitive roles".
The report outlined proposals to make former senior military personnel sign non-disclosure agreements.
The Government has also launched an app for civil servants to recognise fake profiles including from Chinese intelligence services on social media and networking sites such as LinkedIn.
Some 25,000 users reported suspicious approaches in a year, ministers said.
Rishi Sunak has faced pressure to toughen his stance towards Beijing after the arrest of a parliamentary researcher on suspicion of spying for China, who maintains he is completely innocent.
It also emerged this week that the Conservative Party dropped two potential candidates to become MPs after MI5 warned they could be Chinese spies.
The Prime Minister has riled some China "hawks" on the Tory benches by describing China as an "epoch-defining challenge" instead of the stronger term "threat" he used during last year's Tory leadership contest.
In his response to the ICS report, Mr Sunak said he was "acutely aware" of the "threat to our open and democratic way of life" posed by Beijing.