Chocolate and Marmite among top items expats can't live without, poll finds
Scones and marmalade also make the list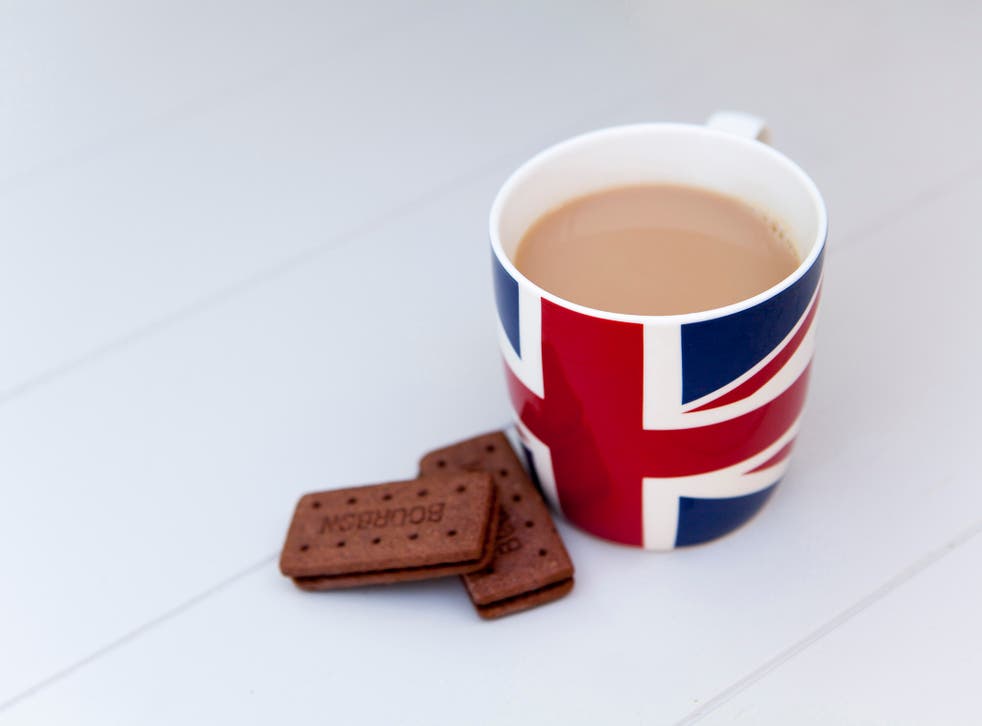 Tea, Chocolate and marmite have topped a list of food and drinks that expats cannot live without, according to a new poll.
Crumpets, salad cream, bacon and mustard, also make the list, along with custard, marmalade, scones and malt vinegar.
The poll of almost 1,000 British people living abroad, found more than two thirds named British food as the thing they miss most from home, outside of family and friends.
Slightly off the beaten track were one respondent said they longed for pressed cod roe, while another said they missed being able to get hold of Tennent's Lager.
"Moving abroad can be tremendously exciting, but you often realise there are certain things you miss," said Alex Kortland, communications manager at British Corner Shop, which commissioned the research. "They may seem small and insignificant but sometimes you want that little taste of home with your favourite food or drink."
The expat files: What is it really like to be a long-term stranger in a foreign land?

Show all 10
One respondent said that while they were happy with all the foodstuffs for them, their cat was missing out on their favourite brand of food.
Forty-eight per cent said they felt excited when they saw products from home in their local area, while 21 per cent said it made them feel nostalgic about home.
The poll also showed 52 per cent had a hankering for a traditional British pub.
The poll also explored why people left the UK and a third said it was for a new job, while a fifth were attracted by life overseas.
Around one in 20 also wanted a new adventure and three in 10 left so they could enjoy better weather.
SWNS
Register for free to continue reading
Registration is a free and easy way to support our truly independent journalism
By registering, you will also enjoy limited access to Premium articles, exclusive newsletters, commenting, and virtual events with our leading journalists
Already have an account? sign in
Register for free to continue reading
Registration is a free and easy way to support our truly independent journalism
By registering, you will also enjoy limited access to Premium articles, exclusive newsletters, commenting, and virtual events with our leading journalists
Already have an account? sign in
Join our new commenting forum
Join thought-provoking conversations, follow other Independent readers and see their replies