Church of England takes next step towards redress for abuse victims
In June, the church announced its commitment to allocate £150 million in funding to the scheme.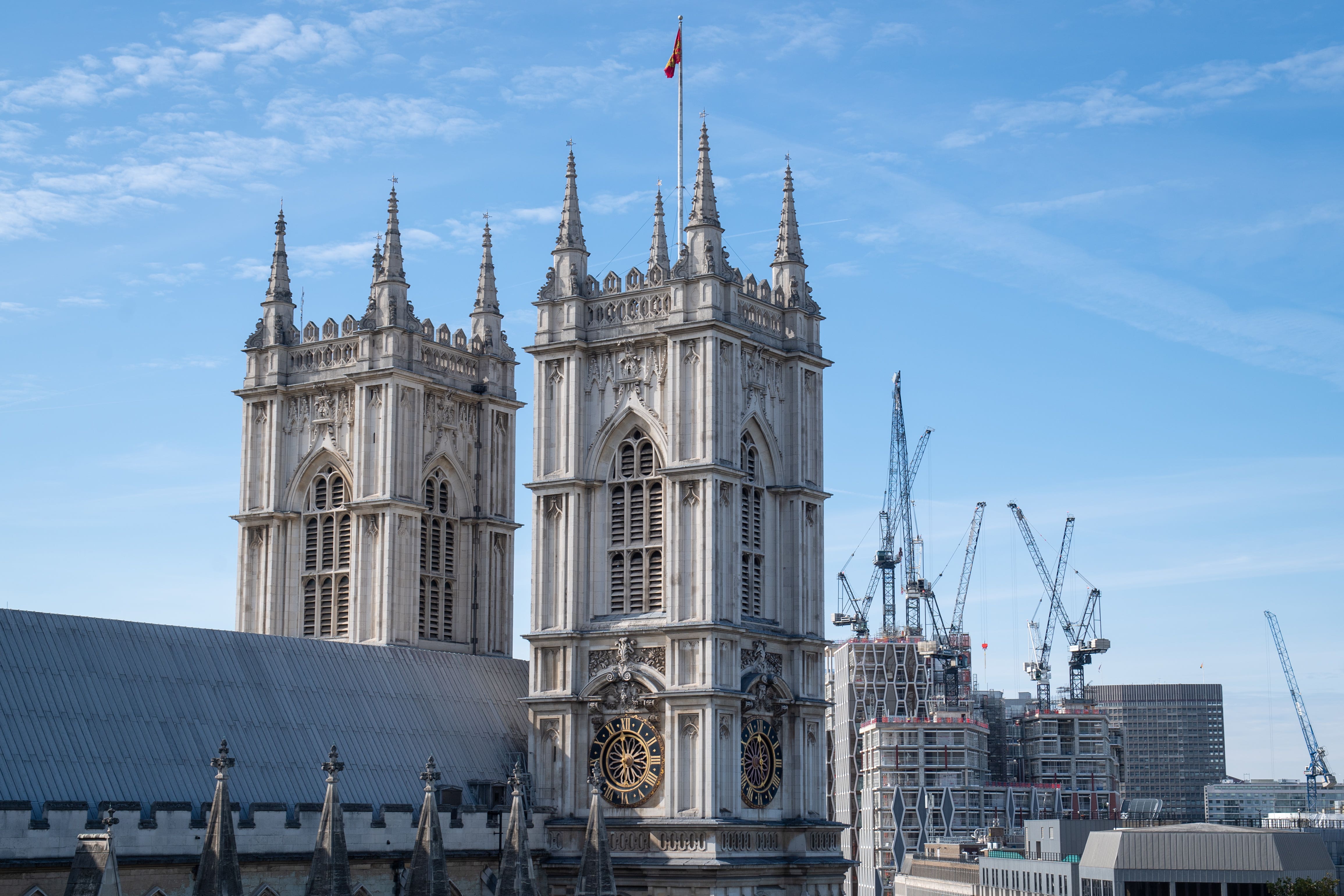 The Church of England has taken its next step towards putting in place a "robust" scheme to deliver apologies and compensation to abuse victims.
A vote at the church's parliament – the General Synod – on Tuesday was hailed as the latest move on its commitment to saying sorry to victims and survivors for past failings in safeguarding, following recommendations by the Independent Inquiry into Child Sexual Abuse (IICSA).
Members approved the first consideration of the draft Redress Measure, which makes legal provision for the creation of a national redress scheme for victims and survivors of Church-related abuse.
The church had already announced in June its commitment to allocate £150 million in funding to be released once the "key parameters" of the scheme are in place.
Bishop Philip Mounstephen, chair of the redress project board, told Synod ahead of Tuesday's vote: "We bring before you today a draft of the Measure for first consideration which, together, we will all work on in coming months to attempt to convey our heartfelt contrition and deep repentance for the failings of the Church.
"We have harmed many people, and allowed many people to be harmed and we must respond to those people together."
He later stated that he hoped work can continue towards a scheme that is "robust, fit for purpose and, above all else, provides survivors of Church-based abuse with the redress they most certainly deserve".
The aim is for victims and survivors to have a clear and simple pathway to access the scheme, with funding and support details worked out by the different bodies involved behind the scenes.
In a bid to reassure parishes worried they might have to pay more than they can afford, a funding formula has been devised, with a means test and a contribution cap meaning "every parish and local accountable body will be included in the process equitably and fairly".
A further written update on the scheme is expected to be brought to Synod in February next year, with the revised measure expected to return to Synod in July, followed by the final drafting and final approval stages.